Outreach: College Advantage Program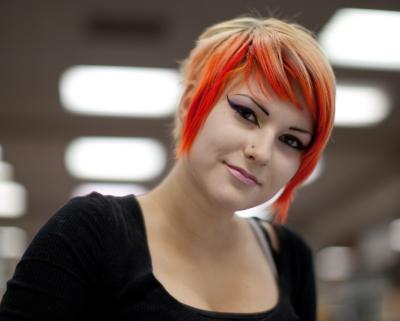 The College Advantage Program is open only to Campbell Union High School and Los Gatos-Saratoga Union High School District seniors. It is designed for high achieving seniors, with a grade point average of 3.5 or higher, to complete their senior year at West Valley College while taking college level courses not offered by their respective high school.
Students are to be on-line to graduate and possess the ability to deal with the independence of a college campus, including a strong work ethic, good study skills, and motivation.
The program will place these students on the West Valley College campus for all of their classes for their senior year, obtaining an early start on transferable college credits.
The students are concurrently enrolled at the home high school as well as at West Valley College and can take at least six (6) college units each semester and no more than eleven (11) college units each semester.
Concurrent high school students who are California residents, do not pay tuition for their college courses.This necessitates certain registration requirements that have been included as part of the application process for the program, which involves forms, essays, letters of recommendation and interviews.
To assist the students through this process, the application packet outlines the necessary steps and information for those interested in the program.
For more information, contact:
Joe McDevitt,
College Advantage Supervisor in the Admissions and Records building
Phone: (408) 741-2672
Email: Joe.McDevitt@westvalley.edu