English Prerequisites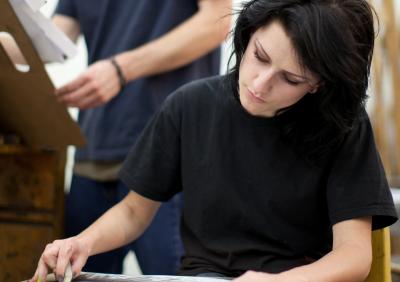 English prerequisites can be met by different criteria depending on each student's history.
See below to find where you fit in.
English Assessment Test
Most students are required to take the English Assessment test. Click here for the test schedule.
Students with college transcripts
Students who have completed English classes at another college should submit their transcripts for review as described here.
Students with high school transcripts
West Valley College does not accept high school transcripts as proof of English prerequisites. Take the English Assessment Test.
Students with AP test results
Students with a score of 3 or higher on the English/Comp or English/Lit tests are exempt from the English test because they count towards college credit.  Bring AP results to the Counseling Office.