Outreach: High School Students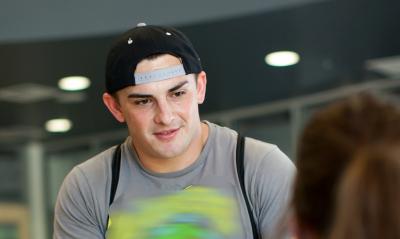 BEFORE you attend an Orientation, you must complete the following:
APPLY to West Valley College Click Here.
West Valley College requires Verification of High School Graduation from any person who will be less than 18 years of age prior to the start of the semester.


Take the English and Math Placement tests
Coming Soon: A list of high school locations, dates and times.


Select an Early Admissions Orientation Workshop.