Outreach: We Want You To Come to West Valley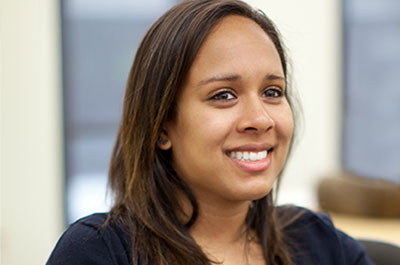 The good news is that perhaps for the first time in your life, you'll be responsible for scheduling your time, selecting your teachers and getting from one place to another without anyone looking over your shoulder. Sounds exciting, right? Well, it can also be a little daunting. Have no fear: our Outreach team is here to help.
We will introduce you to our campus and to people who can help you plan for college, tell you about admission requirements, degree and certificate programs, guaranteed transfer programs, financial aid, campus life, student services - everything you need to feel comfortable at West Valley.
High School Outreach
Because we work so closely with high school counselors, we visit high schools frequently, giving workshop presentations to students like you:
What to expect from college
How to plan an academic schedule
How to enroll in college classes while still in high school
Assessment testing and Schedule early orientation
Schedule time for you and your family to tour our beautiful grounds, have a cup of coffee and hang out for a while.
    
On-To-College Events...
      Senior Information Night
      DIsability and Educational Support Information Night 
      Note: If you miss information night, please be sure to RSVP
               for an Early Admissions Orientation Workshop.
We bring West Valley College orientation and assessment testing directly to high school seniors at area high schools. If you qualify, you can:
Free of charge
Register for classes early, even before you graduate from high school.
Any student can participate in the EA program.
Did you know you could earn college credit for courses taken at the college (1 class per semester) while you're still in high school? Get a head start. Learn more.
We're proud of our campus and we can't wait to show it to you. We take groups of high school students on tours and address their individual interests and concerns. Contact your high school career counselor for information on upcoming scheduled events.
To arrange an individual tour please call 408 741-2672 or email us at wvc.outreach@westvalley.edu
Community Outreach
You may notice our presence at community events. That's because we work with local organizations to offer college planning and financial aid workshops and tours for organization members whose circumstances have prevented them from pursuing their educational goals. Organizations interested in our services should email or phone (408.741.2672)
Student In-Reach
We don't just help incoming students, we help existing students, too, by giving classroom presentations and sharing information at on-campus events throughout the year. You're always welcome to stop by our office with questions or needs or a spot of help.