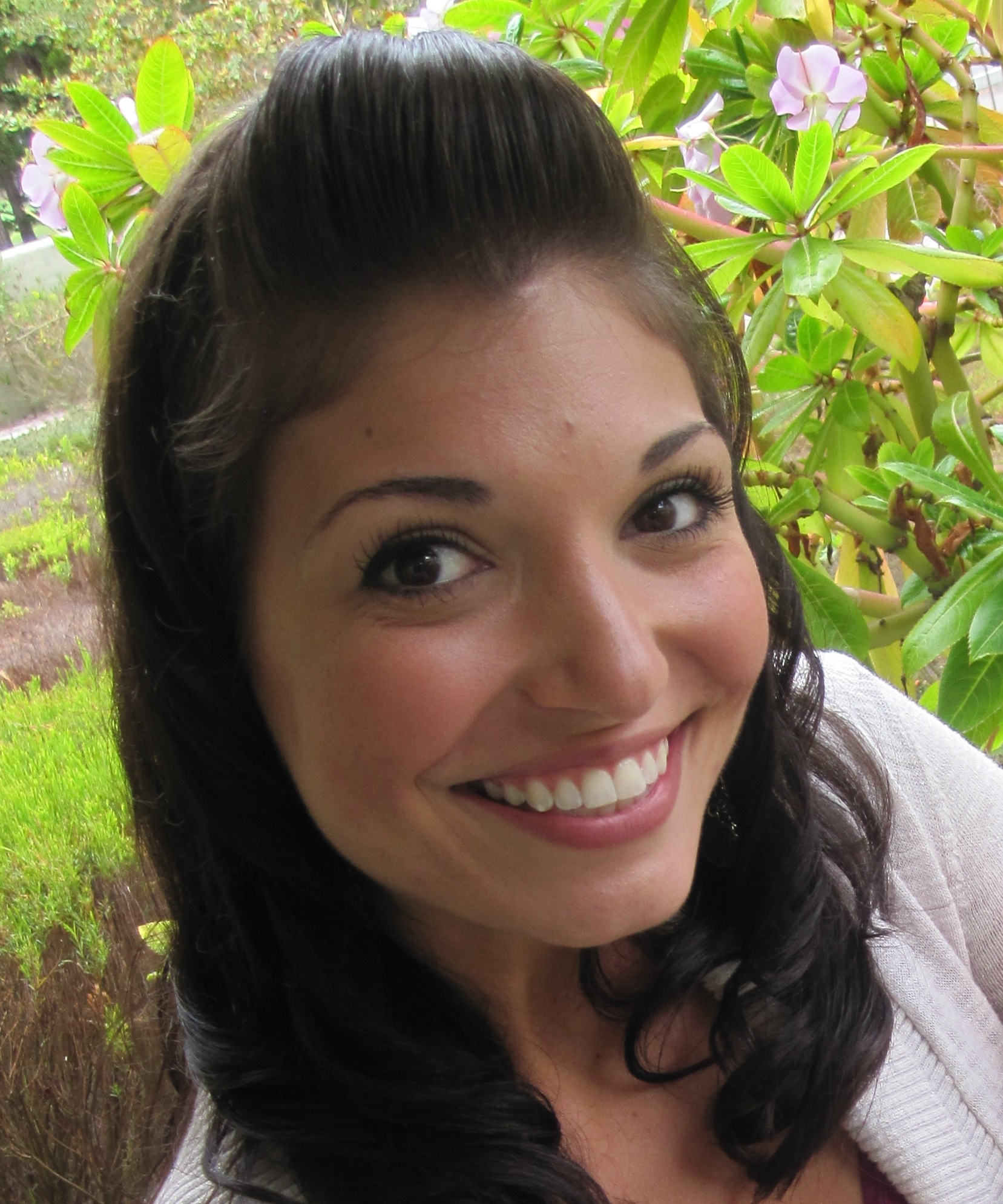 Communication Studies
Associate Faculty, Communication Studies
LA/SS 103
Courses Taught / Teaching at West Valley
Comm 004: Small Group Communication
Comm 008: Interpersonal Communication
Other Courses Taught:
Critical Thinking
Public Speaking
Communication Fundamentals
Other Areas of Interest:
Pedagogy
Social Constructionism
Emotion and Self-Disclosure
Persuasive Speaking
Dialogic Communication
Intrapersonal Communication
Critical Analysis of Media
Education
M.A. Communication Studies
San Jose Sate University
B.A. Communication Studies (Minor in Human Development)
San Jose State University
A.A. Liberal Arts, A.A. Communication Studies
West Valley Community College
Other
In any classroom, my goal is to help create a passionate, transformative community. 
Teaching is not my job—it is my vocation, my calling, my passion. I truly love what I do!