2023 Annual Performing Arts Gala | Saturday, April 29

Our annual fundraiser: 100% of proceeds support student scholarships.
Enjoy an exclusive pre-show reception during West Valley's Annual Performing Arts Gala featuring live music, hors d'oeuvres, hosted bar, and VIP seating for our musical production.
THEA 40B: Acting Two
This course culminates in a live lip-syncing concert. Students are asked to choose a rockstar from the past or present that they somewhat resemble. It is their job to accurately portray this rockstar in front of a live audience.
The Assignment
It is the day of a huge concert. A famous Rockstar is going to perform to a sold out crowd. However, this Rockstar can't perform. The concert cannot be cancelled and the acting student has to go on and convince the viewer that they are this beloved Rockstar.
The Acting Tools
A strong commitment, unwavering focus, the ability to imitate, use a strong POV, need and playing various actions.
A Rockstar is Born
While most students are writing final papers and cramming for exams, students in the Acting Two course at West Valley are busy becoming rockstars.
Past Seasons
Fall 2022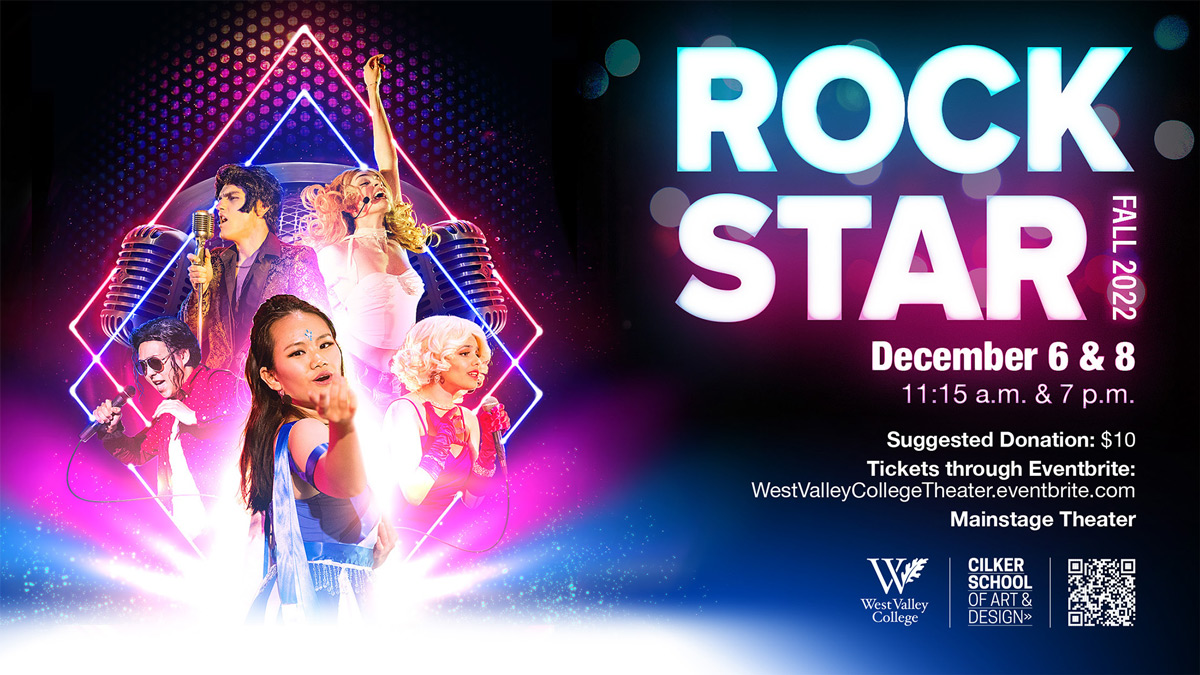 Stream Full Show
See full photo gallery.
Ashnikko
Barbra Streisand
Billie Eilish
Bo Burnam
Britney Spears
Cher
Iggy Azalea
Justin Timberlake
Lil Nas X
Lorde
Melanie Martinez
Post Malone
Serj Tankian
Shania Twain
Taylor Swift
Weird Al
Spring 2022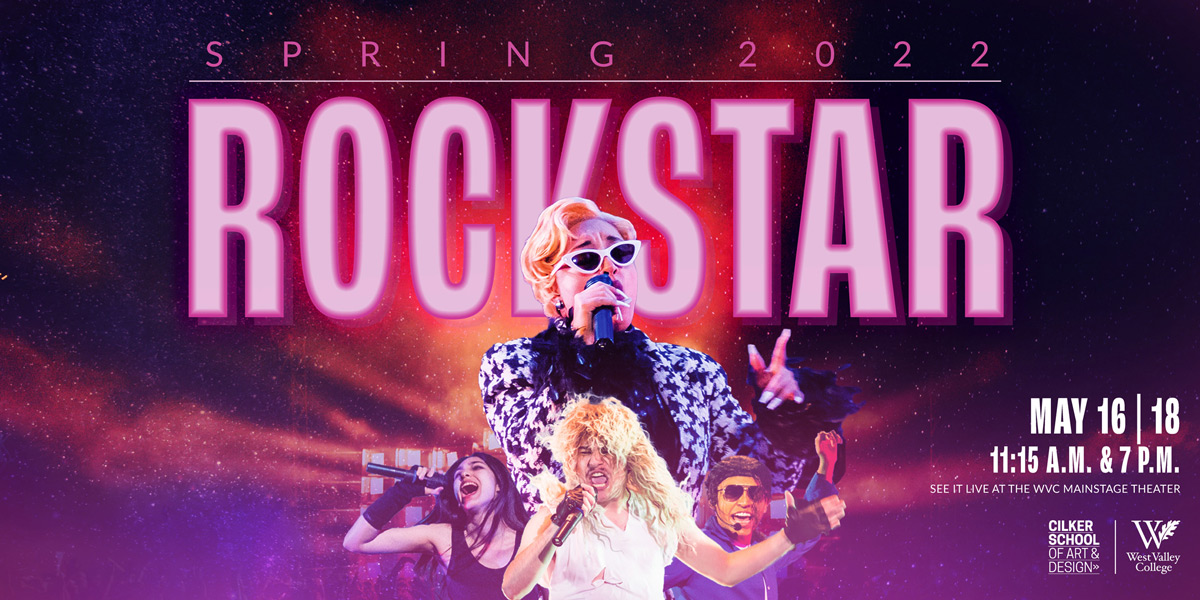 See full photo gallery.
Aaliyah
Billy Joel
Britney Spears
Cherrie Curry
Dean Martin
Dua Lipa
Elvis
Eminem
Michael Jackson
Jon Bon Jovi
Justin Timberlake
Kim Petras
Madonna
Rick Astley
Selena Gomez
Fall 2021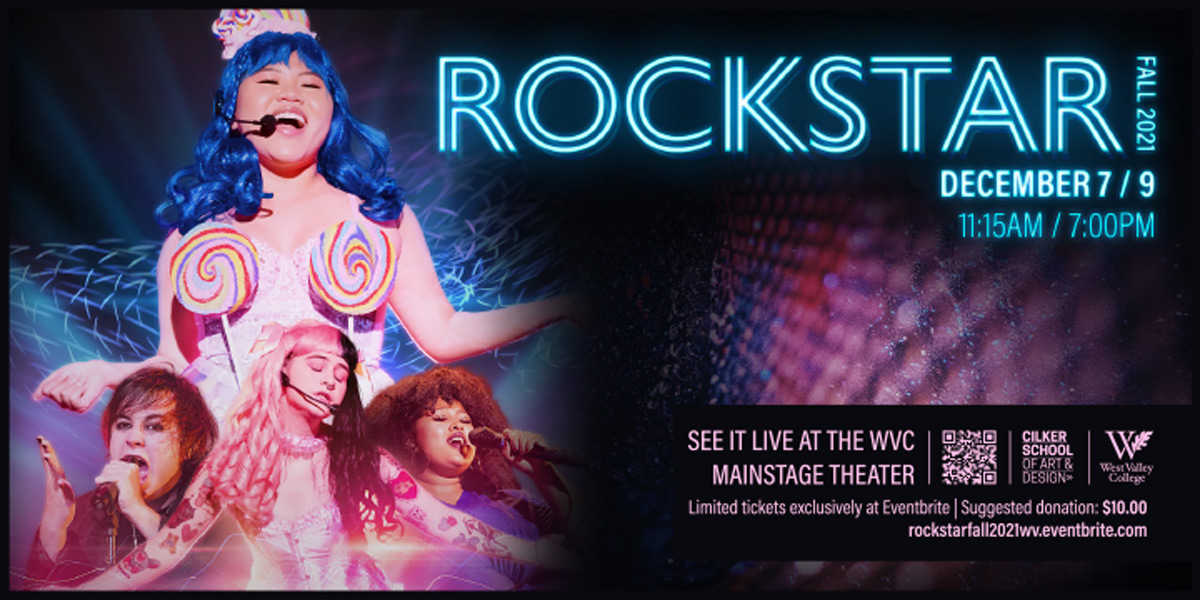 See full photo gallery.
Aerosmith
Billie Eilish
Brendon Urie
Cardi B
David Lee Roth
Evanescence
Michael Jackson
Olivia Rodrigo
Taylor Swift
Spring 2021
Rockstar Spring 2021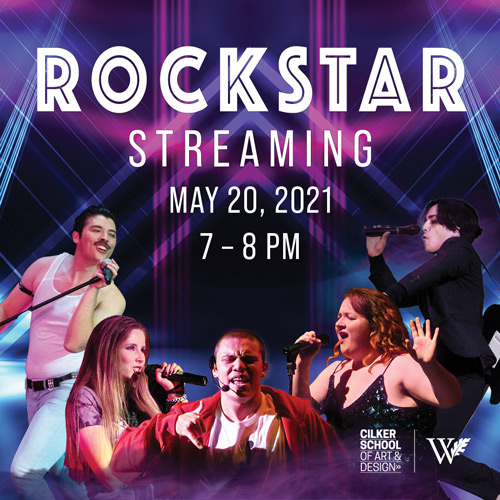 See full photo gallery.
David Byrne
Donna Summer
Grimes
Justin Timberlake
Katy Perry
Ke$ha
Macklemore
Melanie Martinez
Ozzy Osbourne
Post Malone
Robert Smith
Smash Mouth
Tiffany Young
Tina Turner
Tupac Shakur
Fall 2020
Adam Levine
Bob Seger
Elton John
Evanescence
Harry Style
Janis Joplin
Kim Petras
Sara Bareilles
Fall 2019
View December 5, 2019 - Evening Show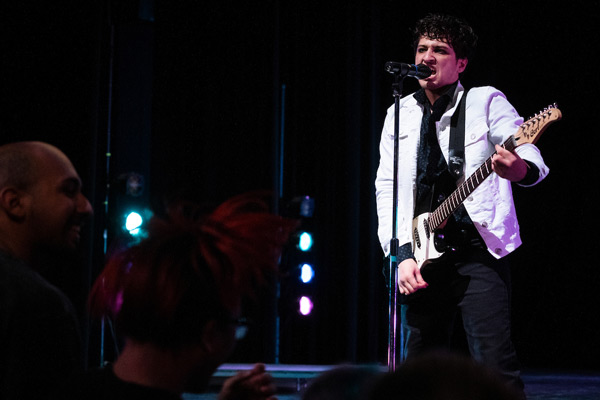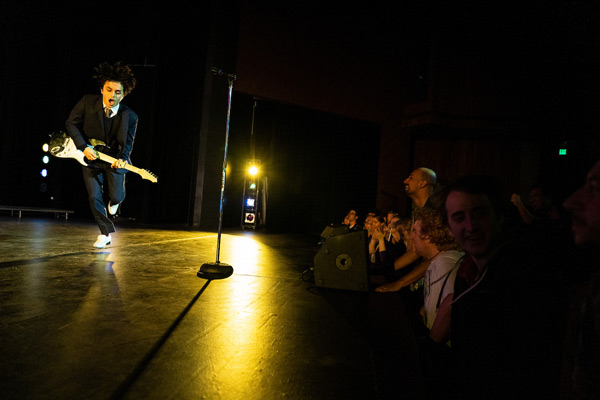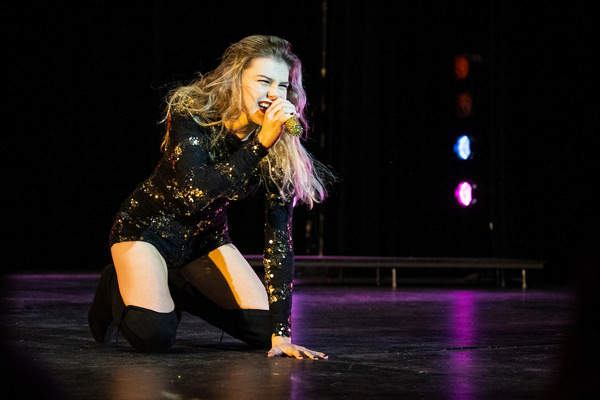 See full photo gallery.
Participants
Amy Winehouse
Ariana Grande
Avril Lavigne
Billie Eilish
Bon Jovi
Bruce Springsteen
Devo
Dolly Parton
Drake
Gerard Way
Green Day
Hayley Williams
Jack Black
Joan Jett
Meghan Trainor
Metallica
Pink
Prince
Queen
Taylor Swift
The 1975s
Tyler Joseph
Fall 2018
See full photo gallery.
Participants
Cher Lloyd
Christina Aguilera
David Bowie
Fall Out Boy
Green Day
Hayley Kiyoko
Khalid
Miley Cyrus
Oasis
Panic! at the Disco
Rihanna
Taylor Swift
The Killers
Twenty One Pilots
Fall 2017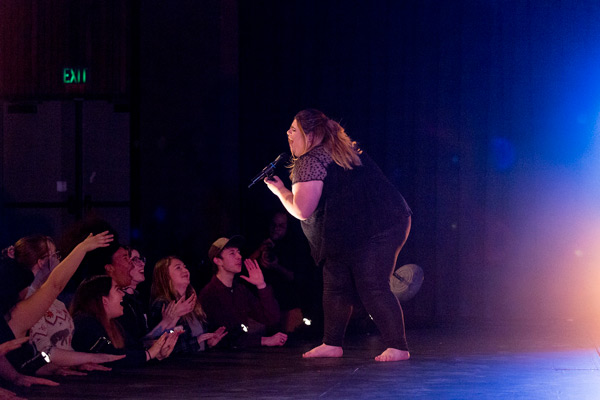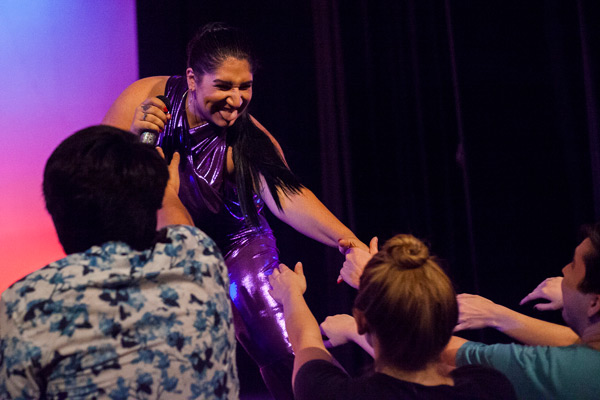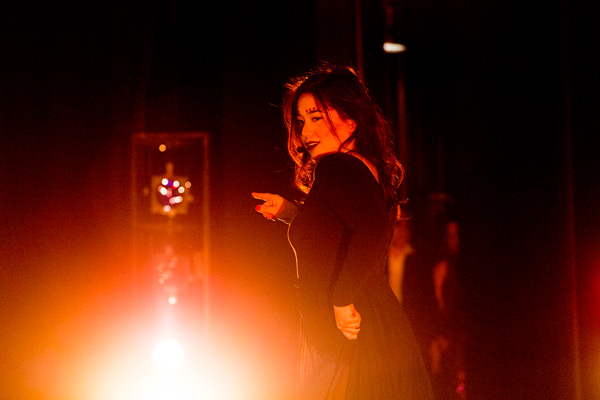 See full photo gallery.
Participants
Billy Holiday
Bobby Darin
Bruce Springsteen
Demi Lovato
Elvis
Enrique Iglesias
Florence+The Machine
Freddie Mercury
Gloria Estefan
Haley Williams
Halsey
Jennifer Lopez
Justin Bieber
Kelly Clarkson
Lana Del Rey
LMFAO
Marina and the Diamonds
Meatloaf
Michael Bubble
Pink
Rihanna
Prince
Psy
Selena
Selena Gomez
Sofia Carson
Fall 2016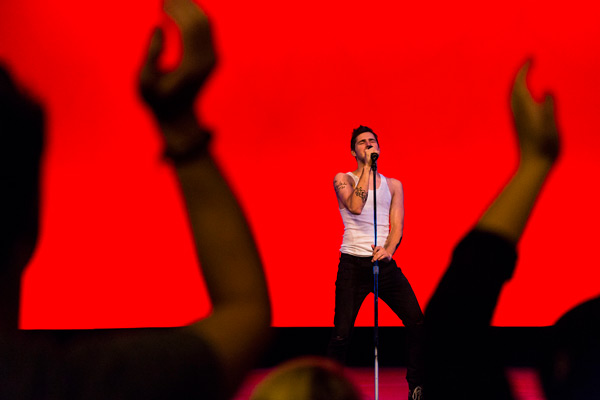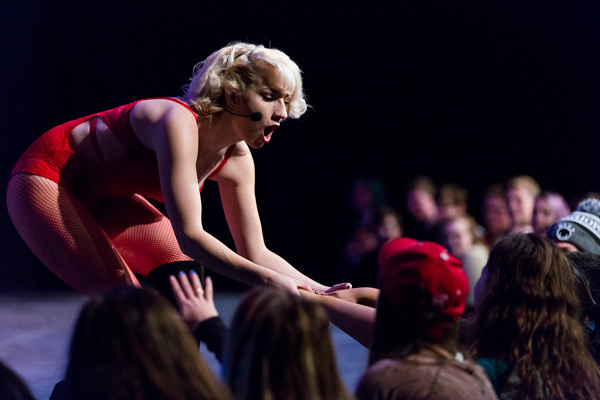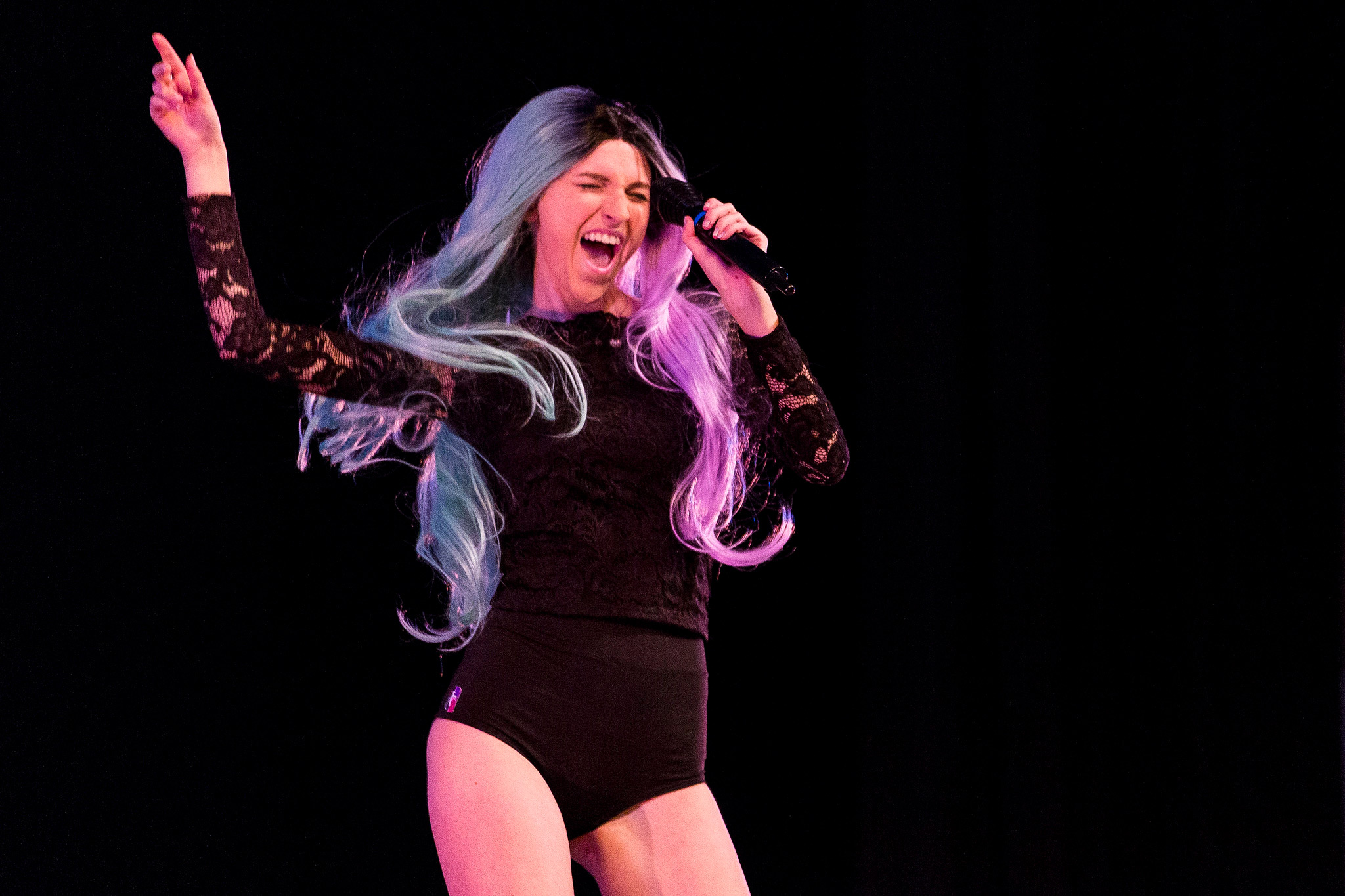 See full photo gallery.
Participants
Adam Levine
Arianna G
Beyonce
Blink 182
Brendon Urie
Britney Spears
Chris Brown
Drake
Elton John
Elvis
Evanescence
Fall Out Boy
Justin Timberlake
Kehlani
Kesha
Lady Gaga
Madonna
Meghan Trainor
M.I.A.
Nikki Minaj
Pat Benatar
Fall 2015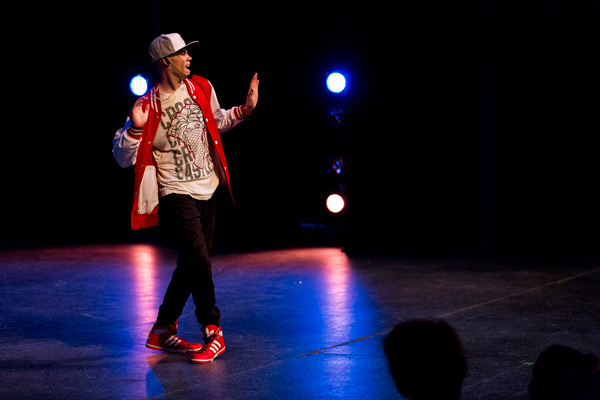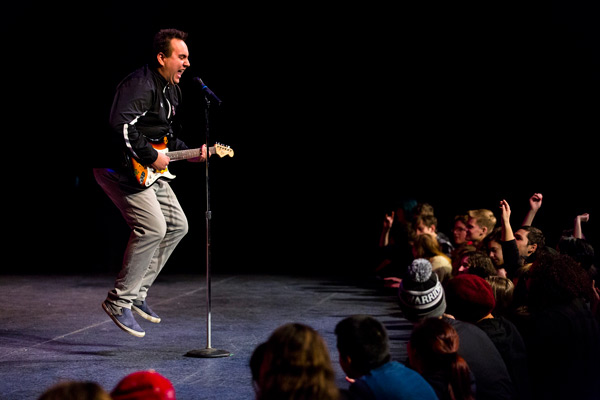 See full photo gallery.
Participants
Adam Lambert
Andy Grammer
Ariana Grande
Avril Lavigne
Britney Spears
Bruno Mars
Christina Aguilera
Green Day
Iggy Azalea
Jennifer Lopez
Joan Jett
Justin Timberlake
Katy Perry
M.I.A.
Mick Jagger
Miley Cyrus
Steven Tyler
Taylor Swift
Tenacious D
Troye Sivan
Weird Al Yankovic
Fall 2014
Participants
Biz Markie
Blondie
Bob Dylan
Bon Jovi
Cyprus Hill
Demi Lovato
Eminem
Fall Out Boy
Freddy Mercury
James Hetfield
Justin Bieber
Keith Urban
Lenny Kravitz
Mick Jagger
Robert Plant
Shania Twain
Tears for Fears
Tom Waits
Vanilla
Fall 2013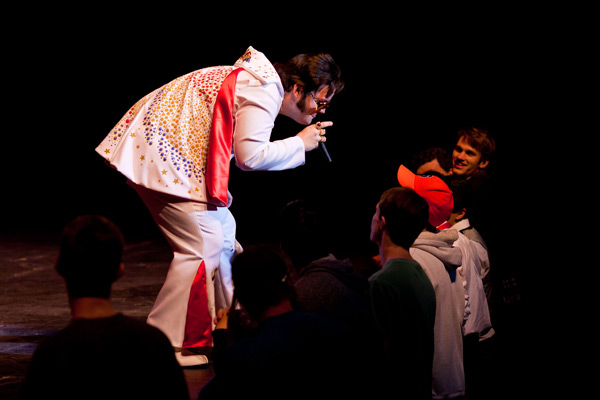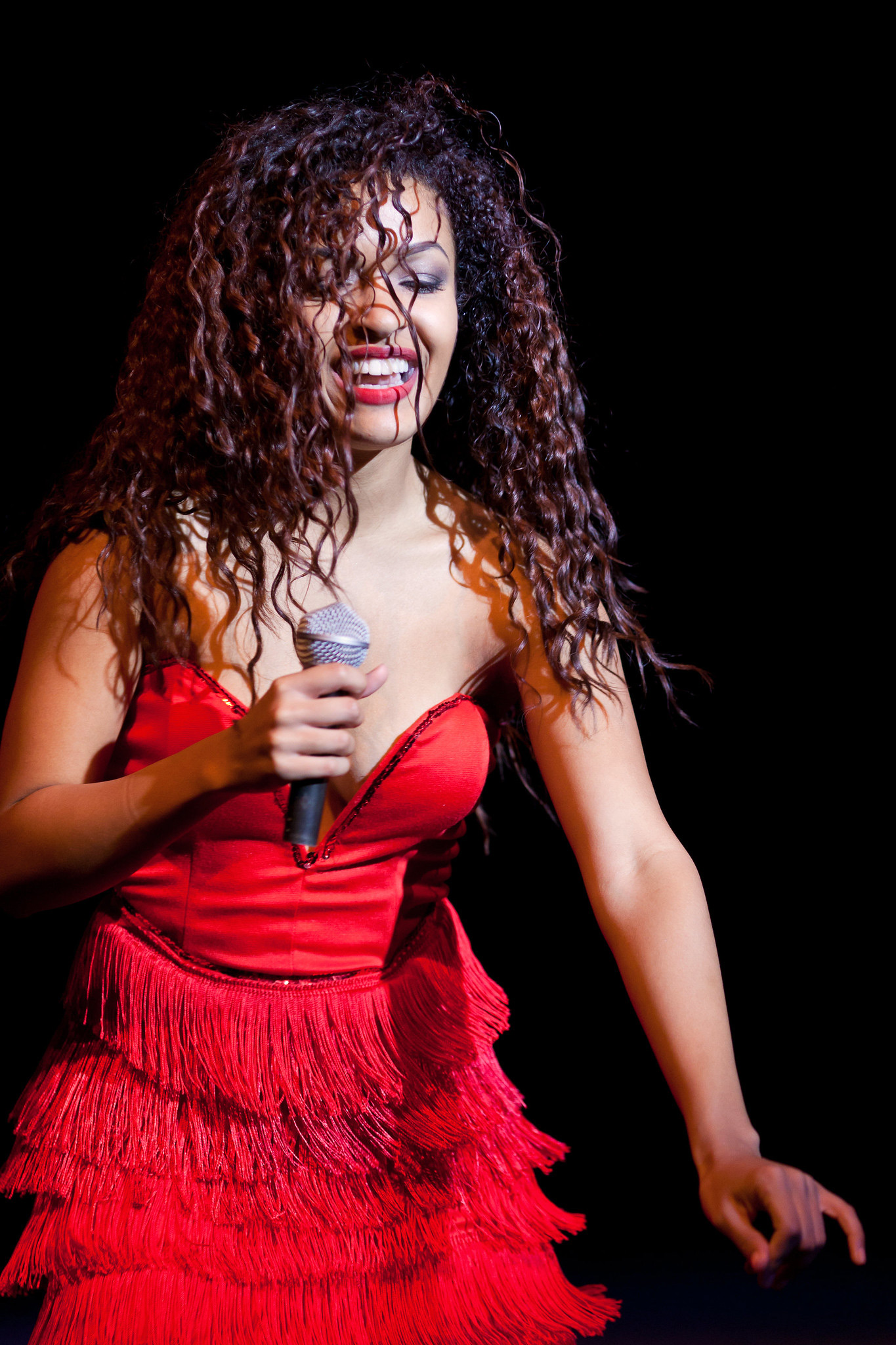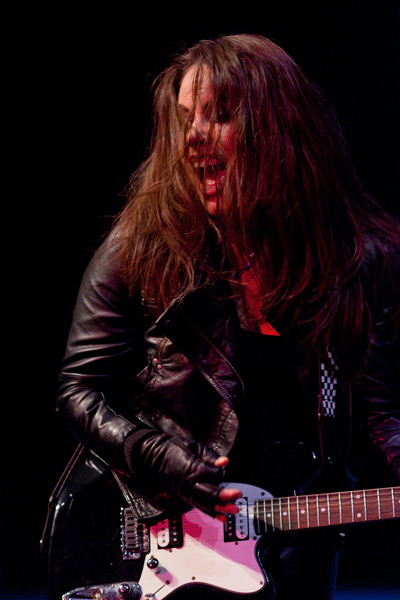 See full photo gallery.
Participants
Barry Manilow
Beyonce
Brittany Spears
Christina Aguilera
Depeche Mode
Diana Ross
Elvis
Frank Sinatra
Freddie Mercury
Gotye
Janet Jackson
Joan Jett
Joe Cocker
Kate Bush
Katy Perry
Kenny Loggins
Lady Gaga
Madonna
Maroon 5
Robin Thicke
Sara Bareilles
Shakira
Smash Mouth
Tina Turner