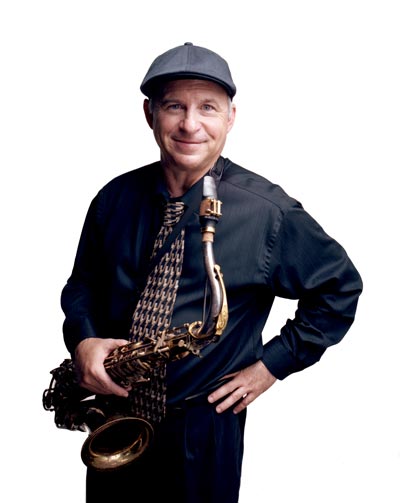 Markos Sowlakis
Music
Applied Clarinet and Saxophone
---
Philosophy
Music is a life-long pursuit, and should be fun and gratifying. My goal is to help each student find their own voice, provide them with all the tools to teach themselves at some point in the future, and to help them learn to express themselves by developing their own musical identity.
Education
In addition to my undergraduate work at San Francisco State and my graduate work at the Mannes College of Music on clarinet, I was fortunate to study with saxophonists Joe Henderson and Warne Marsh, two of the most unique improvisers in jazz history. Now, twenty-five years later, I can clearly see their influence in my teaching, and I'm grateful not only for their music but for what they stood for, and how they continue to influence my thinking about life and music.
Experience
I spent 6 years at the Community School for Music and Arts in Mountain View, CA in the mid 1990's teaching privately, and during that time also taught clarinet and saxophone for 5 years at the Stevenson School in Pebble Beach CA. Around 2000 I began teaching at West Valley Music, the first clarinet and saxophone instructor hired there, and I continue teaching there to this day. I also currently coach saxophone and clarinet at Aragon High School in San Mateo, teach clarinet and saxophone at Crystal Springs Uplands School in Hillsborough, and do frequent woodwind masterclasses at Blach School in Los Altos.