National Poetry Month
This month we celebrate the 25th Anniversary of National Poetry Month. The library has pulled together lists of selected poems that we think you will like. "OneSearch" links to books in our collection and "Gale LitFinder" links to individual poems. Just login with your SSO, and enjoy!
You can access OneSearch and Gale LitFinder from our
database page
.
Poetry about Friendship
Romantic Poetry
Protest Poetry
African American Poets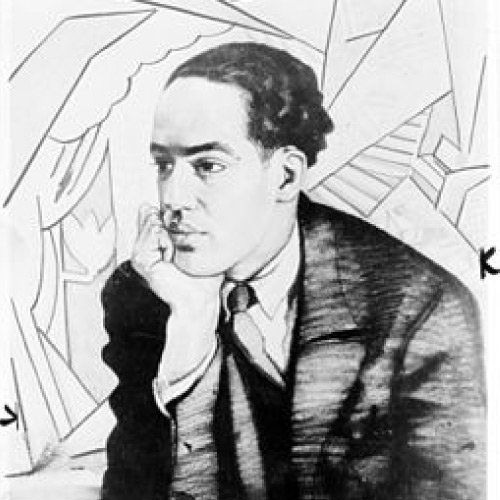 Photo: Langston Hughes (Public Domain)
Asian American Poets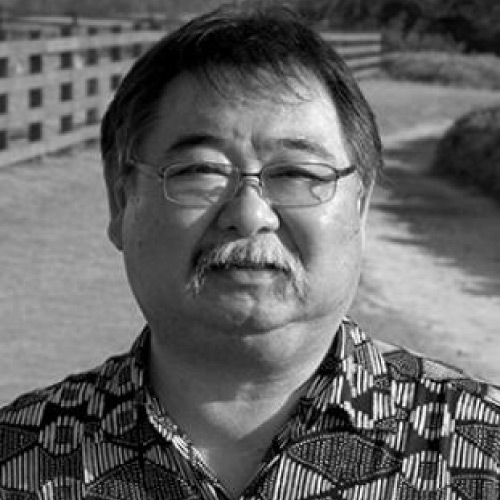 Photo: Garrett Hongo, courtesy of the Poetry Foundation
Latino/a/x Poets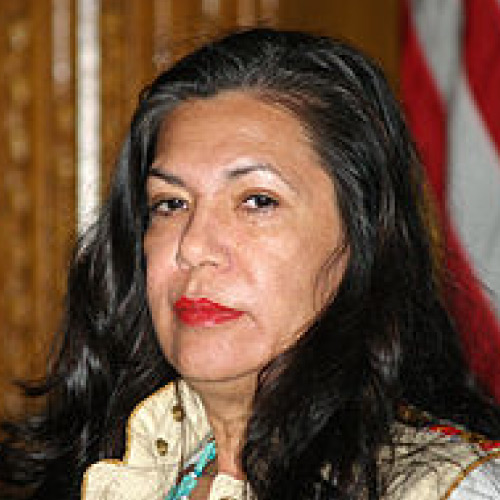 Photo: "Ana Castillo" by David Shankbone, CC BY-SA 3.0 via Wikimedia Commons
Native American Poets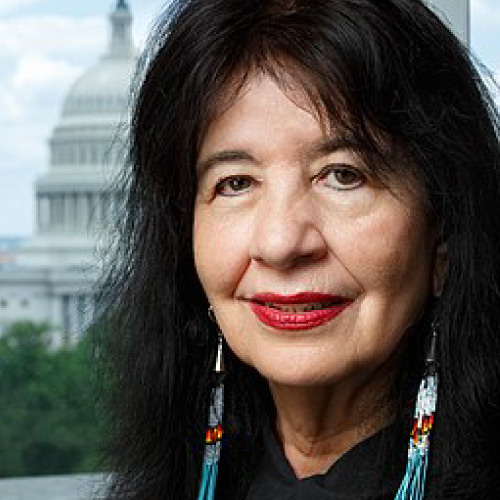 Photo: National Poet Laureate Joy Harjo (Public Domain)
U.S. Poets Laureate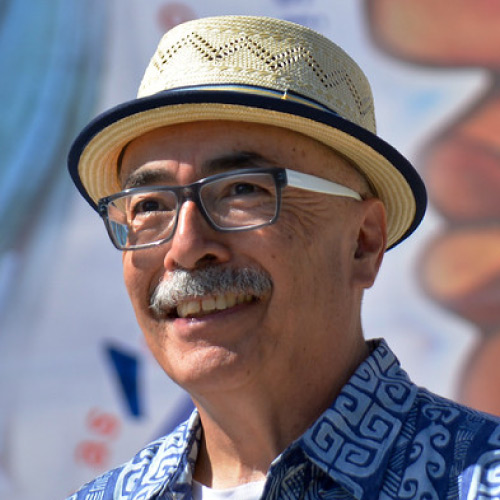 Photo: "Juan Felipe Herrera" by Oregon State University is licensed under CC BY-SA 2.0 on Flickr
Spoken Word Poetry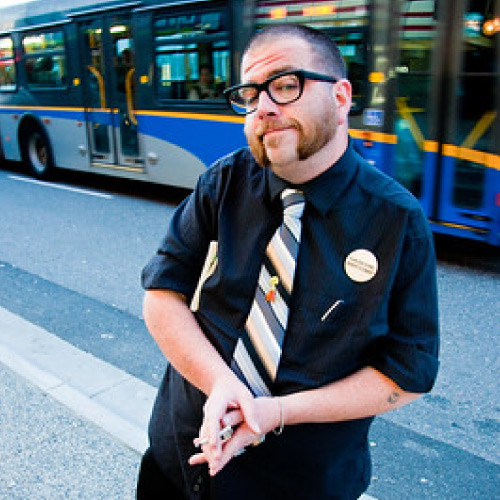 Photo: "Mighty Mike McGee" by Foxtongue is licensed under CC BY-NC-SA 2.0 on Flickr