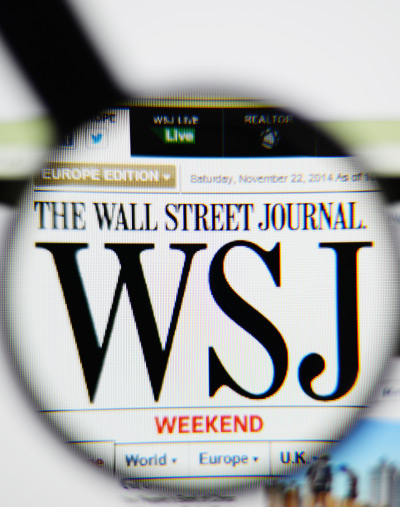 May 2021 Highlight: Wall St. Journal
The library recently purchased a campus-wide subscription to the Wall Street Journal. All employees and enrolled students have digital access to all of the Journal's content.

Students have access to WSJ's Student Hub with curated content on job prep, finance tips and career insights.

Faculty have access to a suite of tools that demonstrate real-world applications of academic theories. There is the ability to integrate WSJ articles in your Canvas shells.