Dear Campus Community,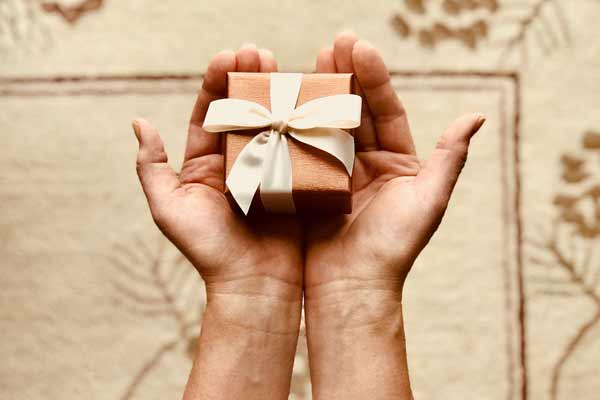 Each year, at this time, I reflect on how much we have all done to move the needle—to push ourselves and to help others reach their goals, paving the paths for our fellow Vikings and those we seek to take, and supporting each other along the way. To you all, I say, bravo!
As the holiday season is upon us and as we close out a fruitful and successful fall semester, I'd like to remind you of the value that you bring to the West Valley College community. Whether you're a student, a staff member, a new or longtime faculty, an administrator, or a local community supporter—you have truly played a vital role in creating a campus of inclusiveness, care, and forward thinking. Thank you.
I hope that as you take time off in the next few weeks, that you enjoy yourselves, spend time with close friends and family, recenter and recharge yourselves amid a world that has been more challenging than ever, and to continue representing West Valley College in a spirit of generosity by helping those who cannot help themselves by being the change that you wish to see in the world.
In Community,
Stephanie Kashima