Any WVC student can reserve the entire space for an event, workshop or group facilitation.
African-American/Black Center
Intern
Taijah Ortiz
Hours
9:00 AM – 2:00 PM
Pride Center
Intern
Bailey Hall
Hours
9:00 AM – 2:00 PM
Latinx Center
Intern
Stephanie Chavez
Hours
9:00 AM – 2:00 PM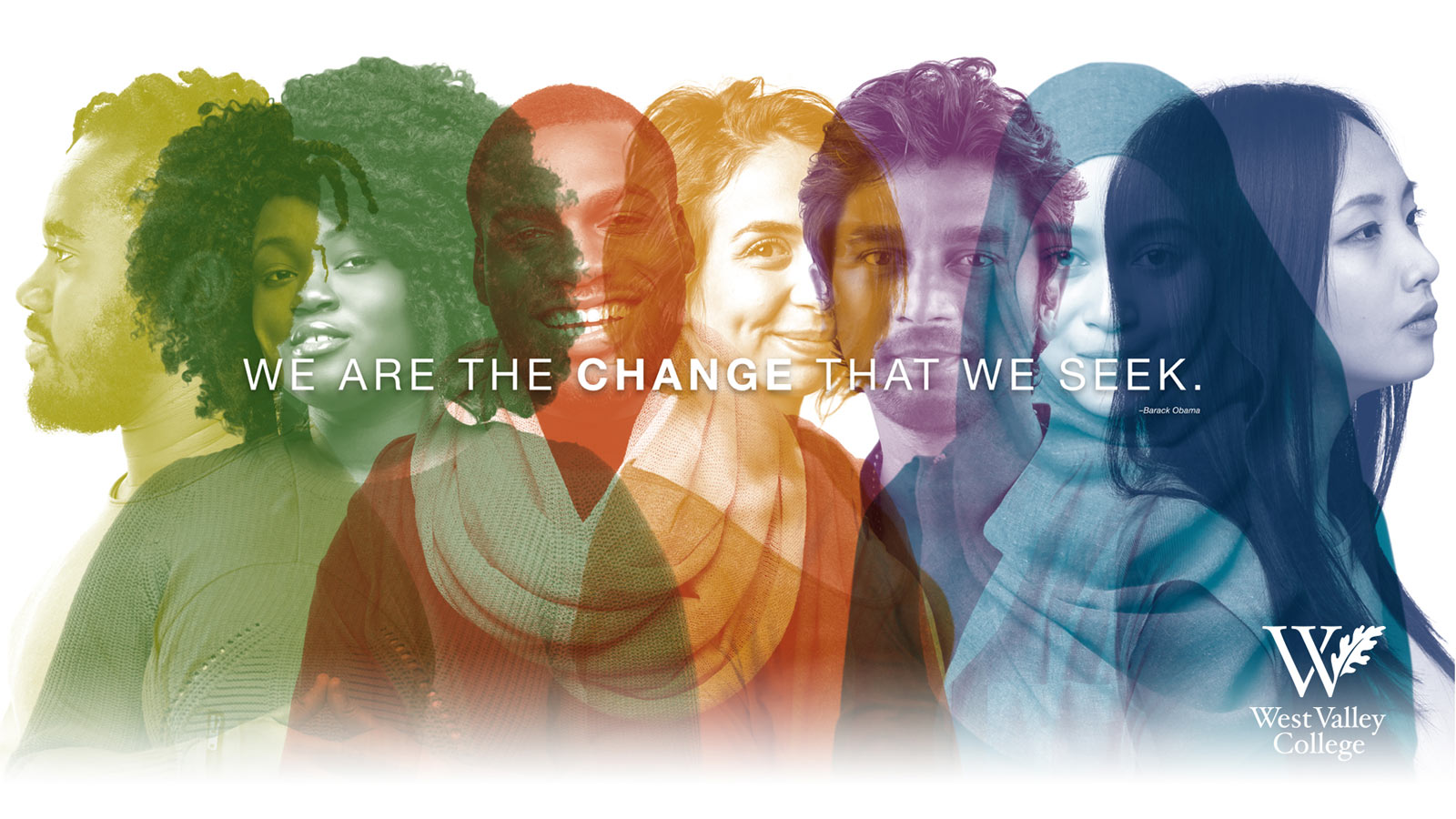 Center of Identity, Inclusion and Exploration
Intern
Malia Brito
Hours
9:00 AM – 1:00 PM
The Cultural Centers include the Pride Center, African American Center, Latinx Center, and the Center of Identity, inclusion and exploration. The centers serve as both physical spaces on campus where students-built communities, and as outlet for students run programs that explore social issues and identity. The centers are stablish to encourage students to explore, celebrate, and share their diverse cultures, traditions.