Challenges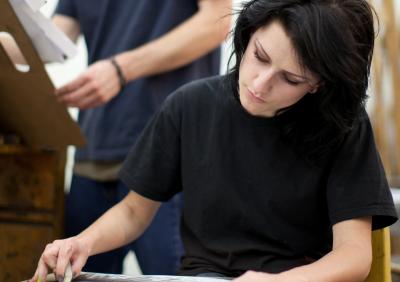 If you do not technically meet the prerequisite, but believe you have the skills required for the class, you have the right to challenge the prerequisite.
Challenge forms:
may be picked up in Admissions or Counseling.
must be filled out completely and signed.
must have attached:

a written statement explaining why you feel the prerequisite does not apply to you.
supporting documentation (transcript, letter of recommendation, etc...)

*

English has other requirements, see below.

may be submitted at the counseling office, or taken directly to the Department Chair to be pre-approved.
Challenge forms must be approved by the Department chair before you may register.
*

Challenging an English placement:

To challenge an English placement, you must write a one-hour, timed essay in the Assessment Center or Counseling Office during normal operating hours. You do not need an appointment.