Transcripts and Records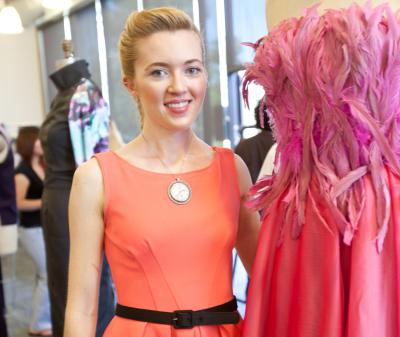 Download Unofficial Transcript (log in necessary)
Download Transcript Order Form (PDF)
If you have NEVER ordered transcripts before, the first two transcripts are free when processed in the normal manner (about 5-10 working days).
Additional transcripts are $6.00 each.
24 hour Rush service available for $15.00 per transcript whether or not transcripts have been ordered in the past. A rush guarantees the transcript will be processed and sent out from the Records Office (or ready for pick-up) in 24 hours [Monday through Friday].
Special ONE HOUR In Person Rush Service available for $20.00 for the first transcript and $5.00 per additional transcript ordered at the same time.
If anyone other than the student is going to pick up the transcript, they must have written permission from the student with them at the time of pick-up, otherwise, transcripts(s) will not be released. This includes services for minors.
ID must always be shown at the time of pick-up.
All courses completed or in progress at West Valley and Mission Colleges, excluding Community Education classes, will appear on the transcript.
Midterm grades will not appear.
Transcripts from other schools/colleges will not be forwarded or released.
Students may not obtain any transcripts from other schools/ colleges through West Valley College. You must request a copy from that school/college.
When sending transcripts, we CANNOT assure that your transcripts will reach its destination. Once the transcript leaves our college, it is the responsibility of the U.S. postal service. Lost transcripts may result in having to request and pay for additional transcripts.
If you are requesting Transcripts you must inform us of the years attended and any previous names used.
When ordering a GE certification and requesting that transcripts from other colleges be evaluated, students must have those transcripts on file in the Records Department. Please indicate on the transcript request form that you would like these institutions included in the GE certification. GE courses taken outside the state of California must accompany course descriptions. Otherwise, only classes from West Valley will be evaluated.