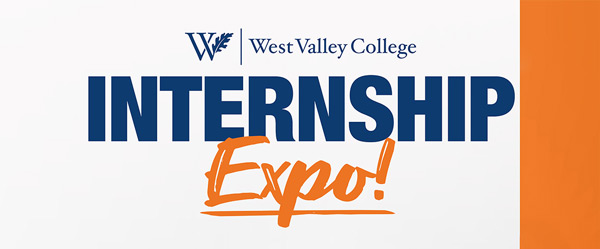 Save the Date: Wednesday, September 27 – Thursday, September 28
Connect with local businesses and explore internship opportunities.
Sponsored by Learning-Aligned Employment Program (LAEP), Career Services, and the E-Center.
Wednesday, September 27 | Workshops in the E-Center
| Event | Presenter | Time | Location |
| --- | --- | --- | --- |
| Jobs vs. Internships | TBD | 11:30 AM – 12:15 PM | Kirkorian or Online via Zoom |
| Why Do an Internship? | Panel Discussion | 12:30 PM – 1:15 PM | Kirkorian or Online via Zoom |
| Preparing for Internship Networking | Loc Nguyen | 1:30 PM – 2:00 PM | Kirkorian or Online via Zoom |

As a young child, I came to the States as a refugee, by way of a war that lasted nearly two decades. In my mid-twenties, I answered a calling after the events of 9/11. The gravity was so strong it compelled me to leave everything I knew on behalf of the Air Force, to somehow make reparations for a war that sent me here in the first place. Halfway through that journey, during my first foray as a parent, I was blessed with a beautiful girl with Down Syndrome, and my sense of life began evolving many times over.
I've come to understand the complexity of my lived experience and the profound nature of my intersectional identities. As a doctoral student at USC, I'm evolving my ability to lead culturally centered teams that drive real, practical change. Most recently, as a real estate professional, I'm pouring my efforts into my ultimate goal -- to equip those around me with the knowledge and the skills needed to pave their own, unique roads toward prosperity and happiness.
Let's do something great together.
Thursday, September 28 | Expo from 11:00 AM – 1:30 PM in the Campus Center
Participating businesses include (but are not limited to):