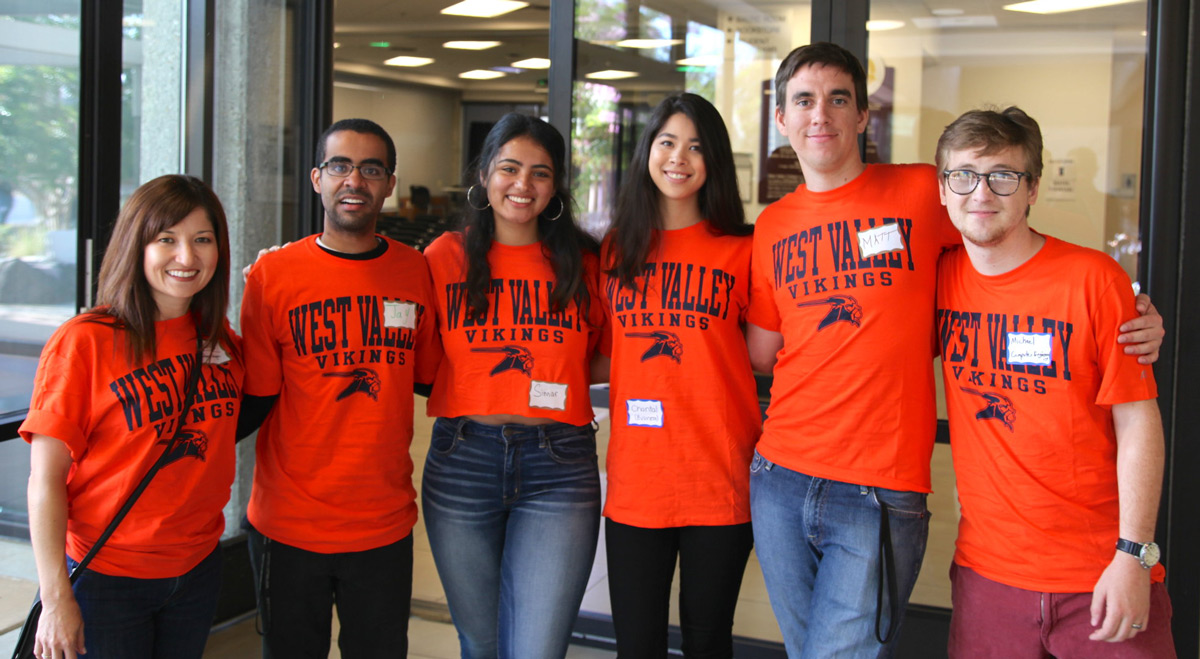 Financial Aid Welcome
We make it our mission to help you remove obstacles that prevent you from pursuing your educational goals. Come and see us during our posted drop-in hours, by phone or email, and we will do our best to help you with your college finances—quickly and efficiently.
Steps to Apply
There are just a few steps to apply. Need Help? Attend a Workshop.
Thursday, October 31, 2019 from 12:00 PM - 4:00 PM in the Welcome Center
Every Thursday from 10:00 AM – 11:30 AM in the Welcome Center
Please RSVP with the Financial Aid Office by email: wvfa@westvalley.edu
Financial Literacy
The Financial Aid office provides you with multiple resource for help with your money and most importantly; your life. Below you'll find tools you will need to obtain Financial Literacy. Whether it's preventing identity theft or budgeting your financial aid or saving tips. We are here to help.
Financial Aid Resources
Financial Resources
State
Federal
Other
I Can Afford College: Promotes financial aid awareness and opportunities, includes community events, newsletters and other helpful tools
Mapping Your Future: Career exploration, job training, job salary comparisons, school selection techniques, financial aid information
Video Resources
Can I Afford College?
Steps to Apply for Financial Aid West Valley College
Financial Aid TV presents F-A-F-S-A (YMCA Parody)