Meet Online with Language Arts Counselor via Cranium Cafe

Welcome to the School of Language Arts. Language Arts houses Communication Studies, English, ESL/Reading, and World Languages.
Career Possibilities: Learn From Our Language Arts Alumni
Learn from WV English, Communication Studies, and World Languages graduates and hear their career journey.
Save the Date: Thursday, December 2 from 12:30 PM – 1:30 PM
Communication Studies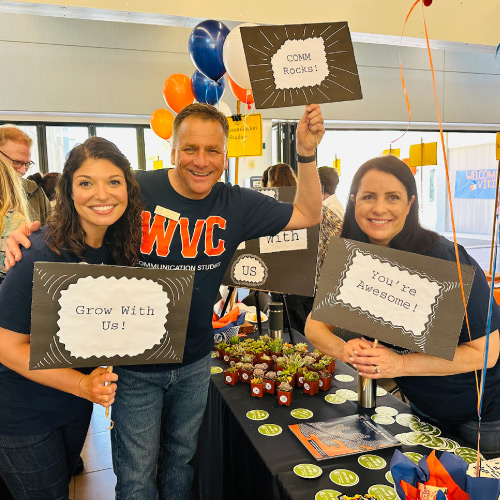 The Communication Studies Department creates a transformative community within the classroom by encouraging students to listen intentionally, think critically, and speak passionately.
English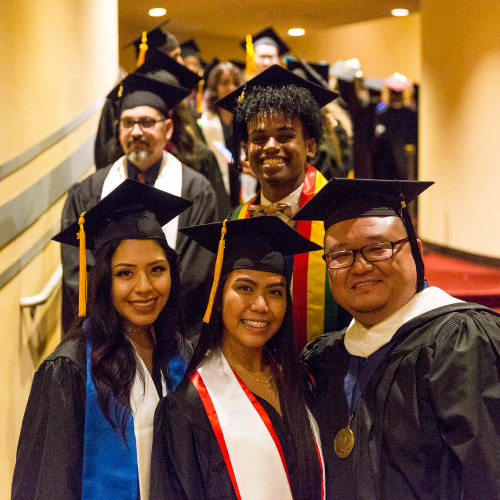 The English Department offers composition and literature courses designed to provide students with skills needed to be successful in both their academic and work life.
English As A Second Language (ESL)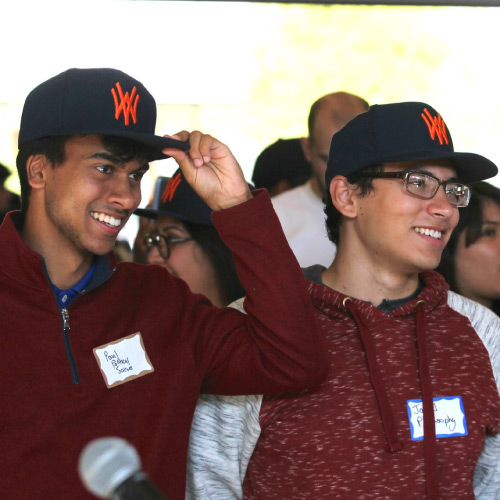 English as Second Language (ESL) offers courses that help students identify and use grammatical elements of college-level English.
Reading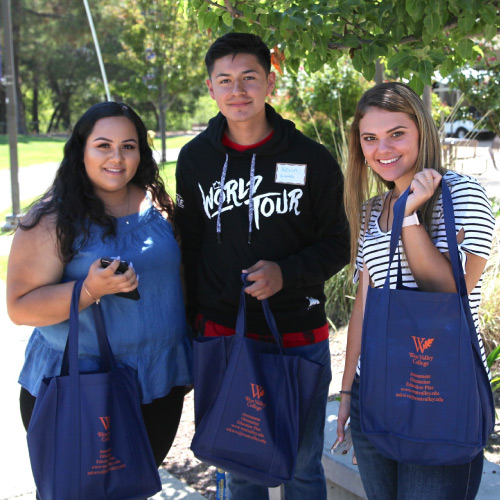 Reading offers courses to develop comprehension, analysis, and evaluation of readings at the appropriate course level.
World Languages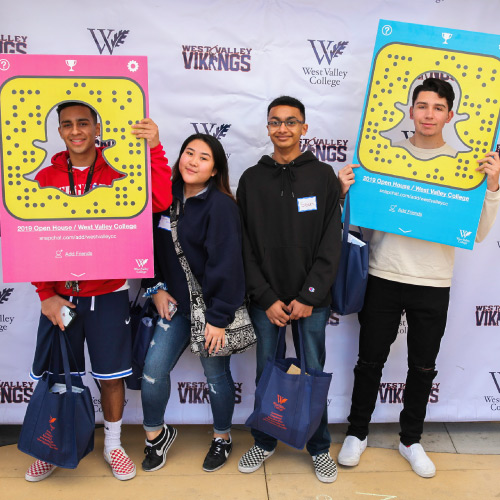 The World Languages Department offers courses for the development and practice of various languages and cultures.