First Step Toward Success Has Already Begun!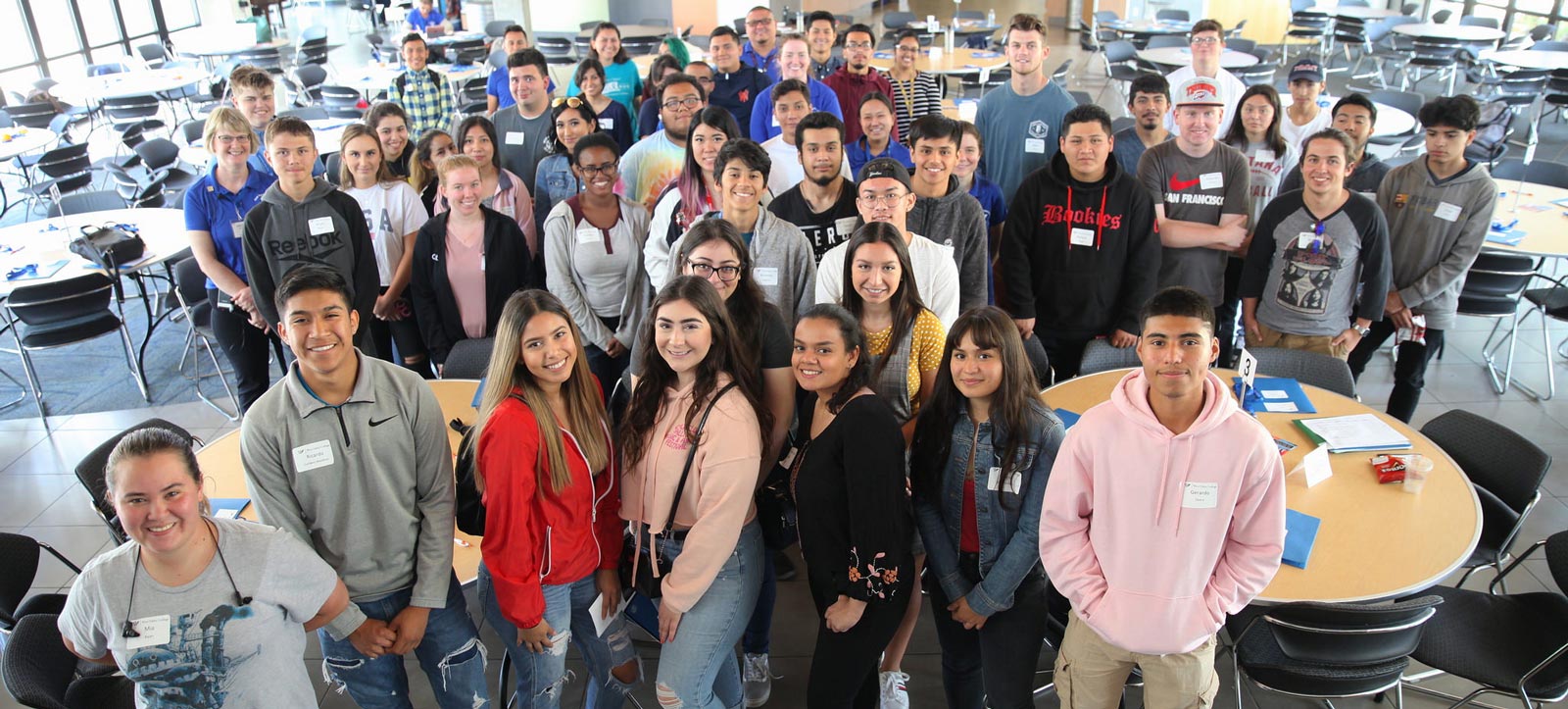 What is First Year Experience?
The First Year Experience Program (FYE) is a year-long learning community of students, counselors, and instructors. Students enroll in at least one FYE-designated English and/or Math course as well as a College Success Counseling class. The program is designed for students who welcome additional support and guidance to reach transfer, graduation, and career goals. FYE is ideal for first-generation college students. It's also a great way to build a success network of peers, instructors, and counselors. This learning community provides an environment of academic excellence and support.
How do I join First Year Experience?
If you are interested being a part of FYE, email wv.fyeFREEWEST_VALLEY, and the program's head counselor or faculty coordinator will work with you to register.
What are the expectations?
There will be a mandatory First Year Experience Workshop of Welcome the week before classes start in August. All students will take the following 3 courses in addition to courses outside of First Year Experience:
At least one FYE English or Math class
FYE Counseling 5 (College Success) in the Fall
FYE Counseling 12C (Careers and Lifestyles) in the Spring
What are the benefits of First Year Experience?
Additional structure and support as you begin college
Increase your chances of succeeding in college
A community of learners helping and supporting each other
Instructors committed to the success of first year college students
Students may also schedule an appointment with a counselor to find out more about FYE and other available programs.