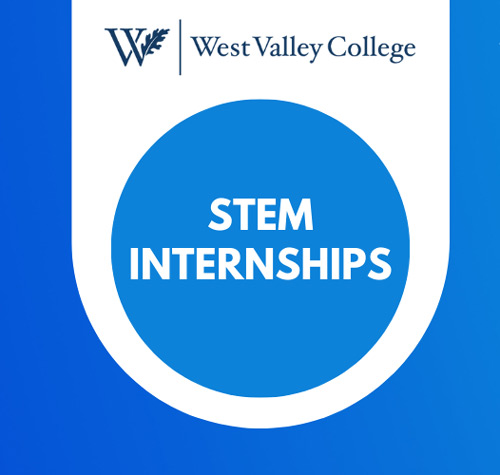 STEM Internships
West Valley College is developing internships for qualifying students interested in science, technology, engineering, and math starting at $25/hour. This is a state-funded Learning Aligned Employment Program (LAEP) opportunity.
Eligibility
First generation
Low income
Current/former foster youth
Undocumented
AB 540/Dream Act eligible
Homeless or at risk
Students with disabilities
Dislocated workers
Formerly incarcerated
Students with dependent children
Veterans

WVMCCD Handshake is a database where students can access local job opportunities, connect with employers, alumni, and peers, and receive help from Career Services. Employers can post part-time and full-time positions and internships, connect with students, and list events. Handshake is free for employers, current West Valley College and Mission College students, and recent alumni.
Please contact Fatima Kamil with questions about Handshake at careerservicesFREEWEST_VALLEY
Services Offered
West Valley College Career Services serves as a hub to connect students to career tools and opportunities, resources, and courses. Career Services provides support to assist all students toward their next job, internship, and/or career.
Services Offered:
Career Development Workshops
Career Exploration through Career Coach
Resume builder and assistance through Career Coach
Job and internship database through Handshake
Handouts, guides, and tips (coming soon)
Need Help Figuring Out A Career Path?
Students can discover majors and careers that match with their interests and explore relevant regional career information through Career Coach. Students can also take a career assessment, build their resume in 5 easy steps, and search for local jobs through Career Coach.
Career Resources at West Valley College
Watch Shantik's video where he gives 5 tips for a successful and balanced community college experience.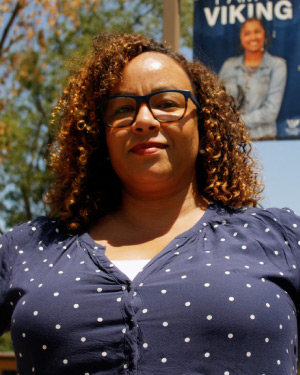 Alumni Stories
Hear Shanta and other Alumni stories of how they made it at West Valley College.
Stay Connected