Honors Program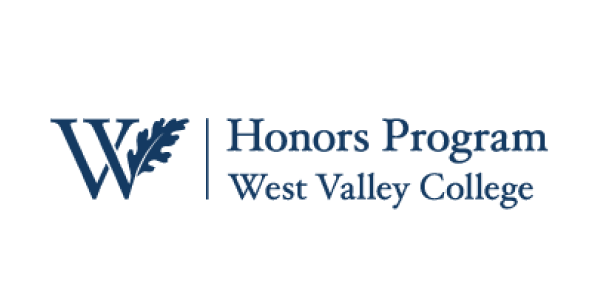 The Honors University Transfer Program provides highly motivated students the opportunity to work closely with instructors and other motivated students.
Native/Indigenous
The Native/Indigenous Learning Community is a year-long community that emphasizes a rich understanding of the indigenous and AIAN (American Indian & Alaskan Native) experience, history and culture through both English and counseling classes.
TRiO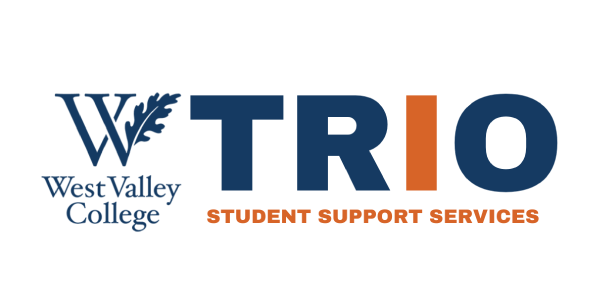 TRIO is a federally funded program, which is designed to increase the retention and graduation rates of first-generation and low-income students, as well as students with a disability.
Veterans
West Valley College's Veterans Resource Center (VRC) is dedicated to providing a supportive learning environment where our student veterans thrive; providing our students with a foundation for academic success and guidance to achieve their academic goals.
Undocumented Dreamer Students
West Valley College is invested in creating educational opportunities that will further the success of Dreamer Undocumented students by providing resources, programming, and training.
Foster Youth Student
WVC provides support services and resources for former and current foster youth.