Early Admissions (EA) Orientation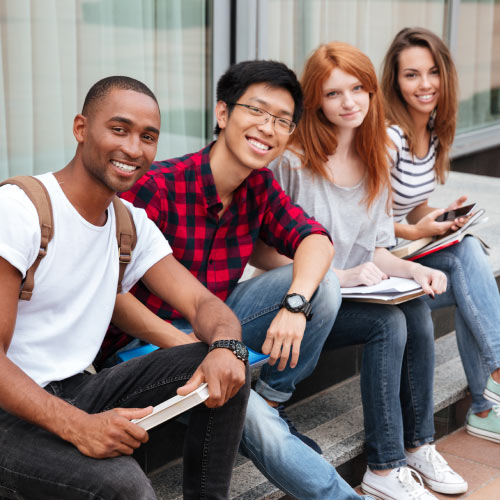 Graduating seniors can attend our free Early Admission (EA) Orientation to register for classes and meet Community Grant requirements.
Honors Program Information Night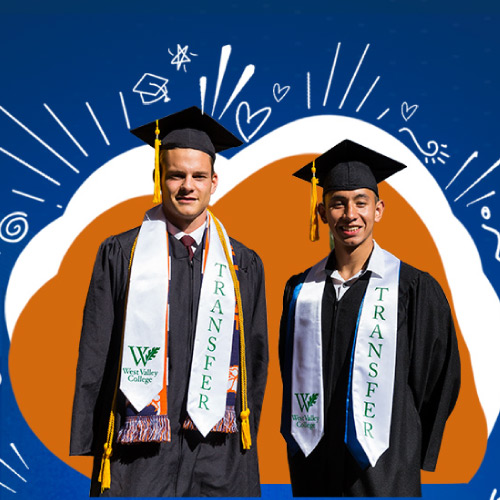 Join us on Thursday, April 22 at 6:00 PM to learn how you can optimize your transfer options by joining our West Valley College Honors Program.
Prior Events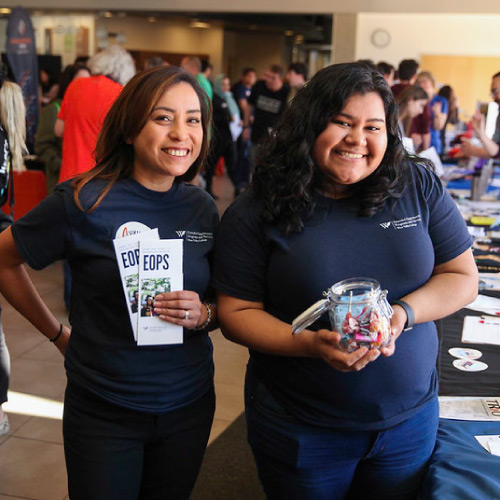 View recordings from past events.
Convocation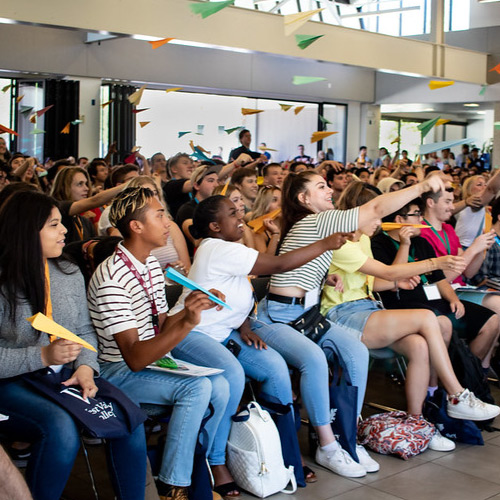 Schedule of Classes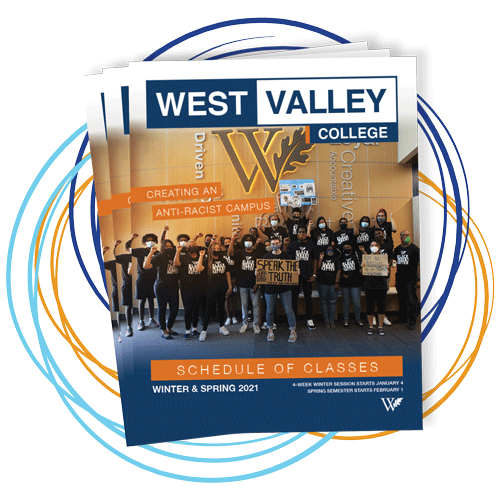 Certificates and Degrees