Apply Now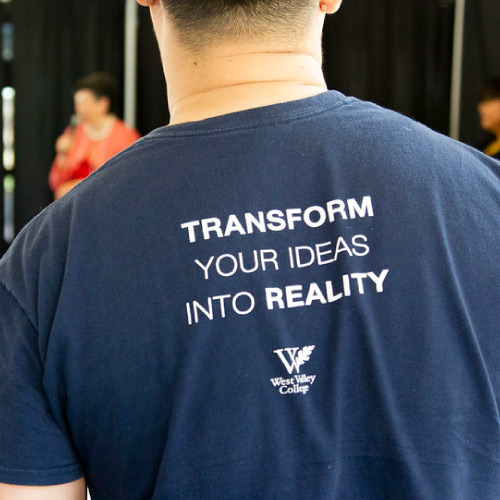 Don't miss out! All 2022 high school graduates can attend college for free for two years! They are automatically considered for our Community Grant which provides $1,500 per semester – enough to cover tuition plus additional money for books and transportation.
Get On Board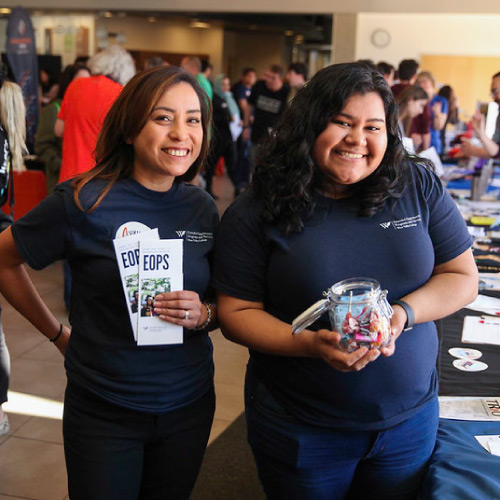 Congratulations! You have applied and are a West Valley student! Follow the steps to activate your account, empower your learning and register for classes.
Next Steps Workshops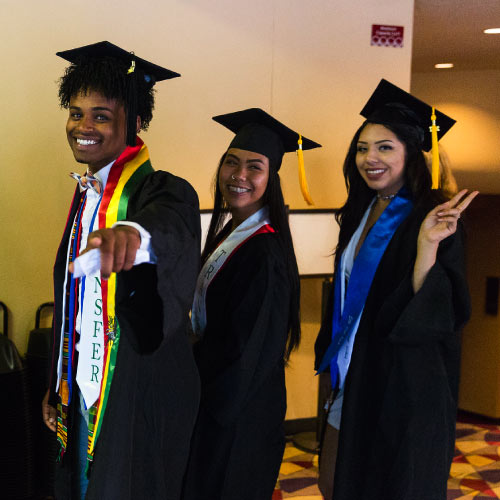 Recent graduates and their parents can view the recordings from our previous Next Steps Workshops.
Check Out Our Learning Communities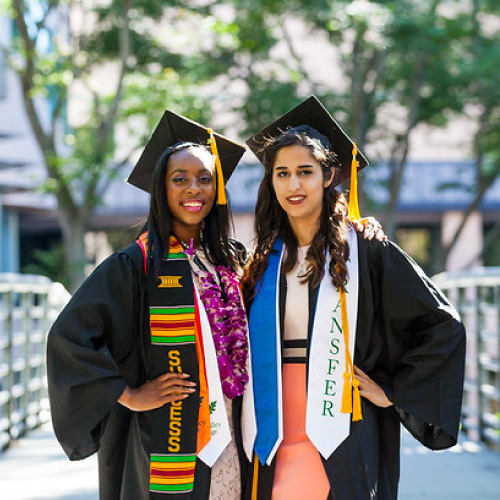 Make a large college feel small by joining one of our learning communities – Umoja, Puente, FYE, STEM Core or Honors!
Check Out Our Support Programs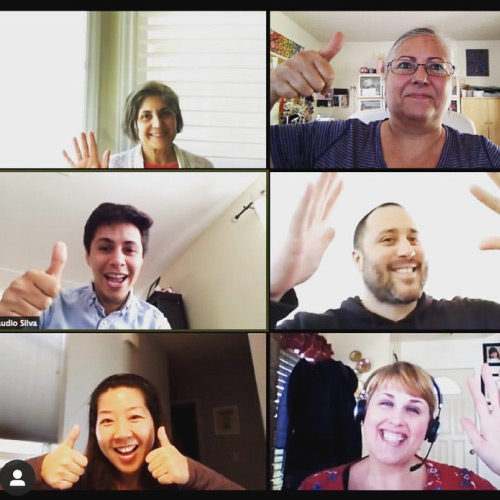 Our EOPS, TRIO and DESP programs are here to help!
Need Help?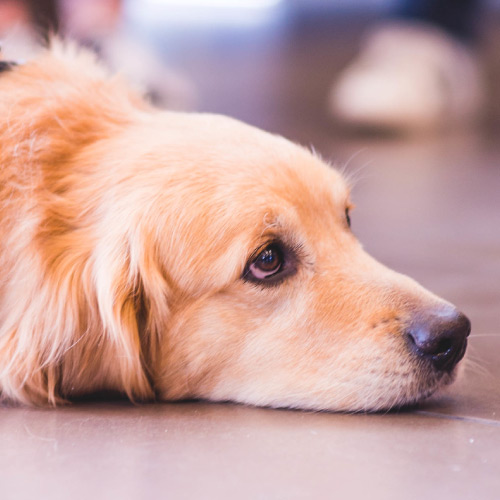 We know the process can be confusing and are here to help!