Classes begin Monday, August 29 and end on Thursday, December 15, 2022.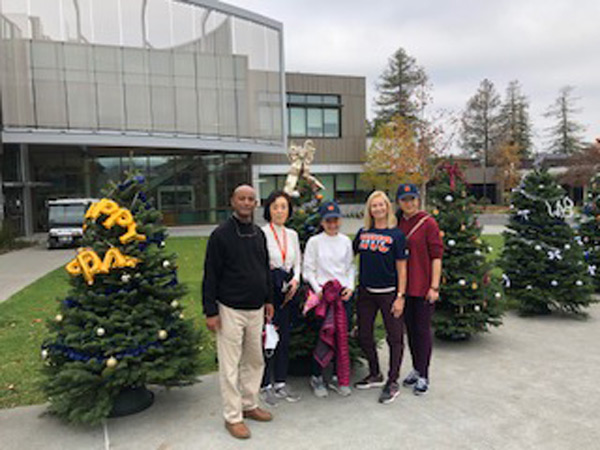 All WVC employees are invited to a full semester of wellness activities
Sports minded or simply want to destress? We have something for everyone.
Need an incentive to get out of your office? We have prizes, healthy food, and Viking T-Shirts.
Like competition? Join our softball, beach volleyball, and basketball events.
Earn a raffle ticket for every wellness activity attended for a chance to win a Wellness Gift Basket.
Contact Information