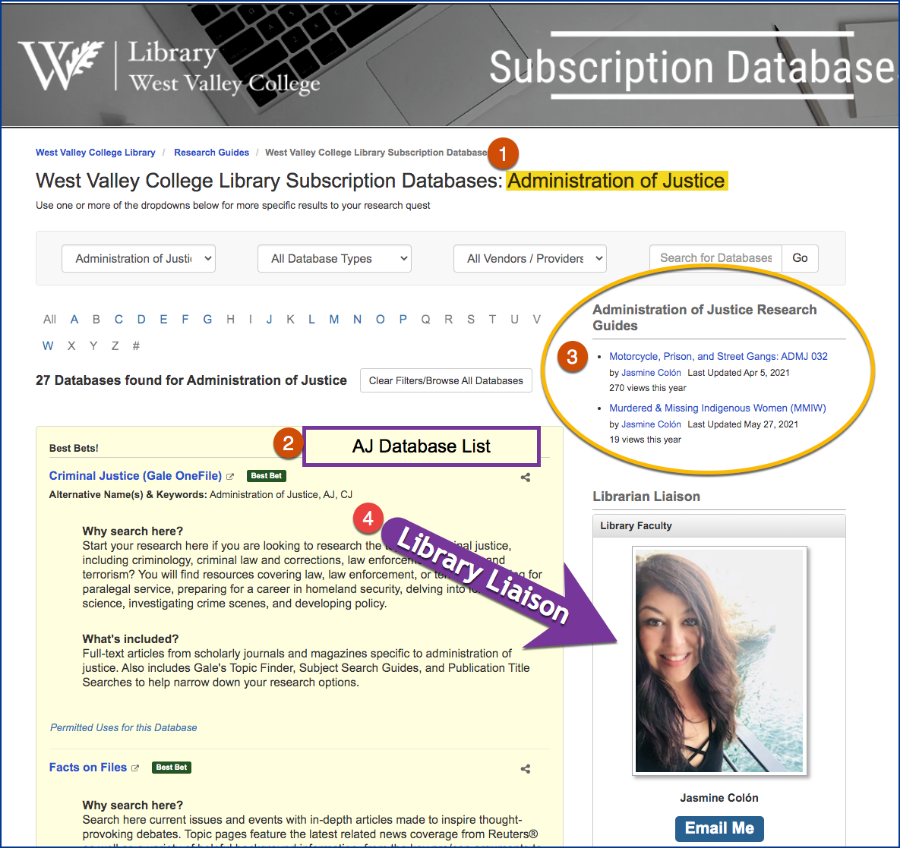 New Databases Page!
We have revamped our database page to make it easier to find relevant database by WVC areas of study, database type, vendor or the ability to search for your database of choice.
With 87 databases now on tap, we thought this new menu would make it easier to find relevant sources quickly. In the example to the left, the choices are filtered to Administration of Justice databases (1) and a listing of AJ choices (2). To the right are links to research guides pertaining to AJ (3) followed by the Library Liaison for the discipline (4).
Here are just a few of our new databases:
JSTOR (scholarly journals on a variety of subjects)
Wall Street Journal
Feature Films for Education
Artstor
FMG Archival Films & Newsreels
Gale Cengage (48 databases!)

If your department would like more information on the most relevant databases for your discipline and a demonstration, please contact Jasmine Colón.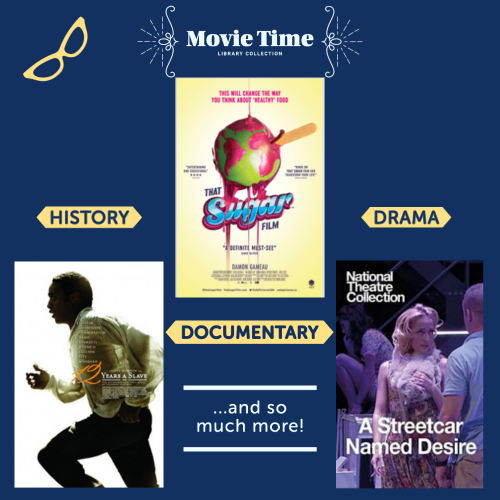 How to Embed Films Into Canvas
Through the library's database page (see story above), faculty can search for streaming media and embed it within Canvas.
To see what media we have to offer, visit the
Databases (Find Articles)
page and go to the "All Database Types" pulldown. Choose "Streaming Videos":
Once you have found a clip or full-length video of interest, it's time to embed it in Canvas! There are several methods depending on the database. Please visit the
Film Streaming Collections
page and follow the instructions for the vendor. Test it in 'Student View' in Canvas before publishing. If you have any issues, please contact us.
Research Help
Here are three ways your students can contact the library for assistance:
In-Person Research Help

Librarians are available for in-person research assistance during the following times:
Tuesdays, 9:00 AM – 11:00 AM
Wednesdays, 11:00 AM – 1:00 PM
Saturdays, 12:00 PM – 4:00 PM
Ask for librarian at Book Checkout Desk.
Research help via Cranium Cafe Chat

Librarians are available to chat with students using Cranium Cafe during the following hours:
Monday – Thursday, 8:00 AM – 7:30 PM
Friday, 9:00 AM – 1:00 PM
Saturday, 12:00 PM – 4:00 PM
Complete a Research Help Form

Students can request research assistance using our Research Help Form to describe the help they need (assistance with locating articles and books, citation assistance, finding books, checking out a print book, etc.). A librarian will get back to them.
Students can also request a printed book directly from OneSearch. Library staff will let you know when the book is ready for pick-up.
Library Hours
The Library will be open as a study space. There will be a sign in sheet and masks and social distancing will be practiced. Hours of operation:
| Day | Hours |
| --- | --- |
| Monday | 9:00 AM – 5:00 PM |
| Tuesday | 9:00 AM – 5:00 PM |
| Wednesday | 9:00 AM – 5:00 PM |
| Thursday | 9:00 AM – 5:00 PM |
| Friday | 9:00 AM – 1:00 PM |
| Saturday | 12:00 PM – 4:00 PM |
Changes to Covid Protocol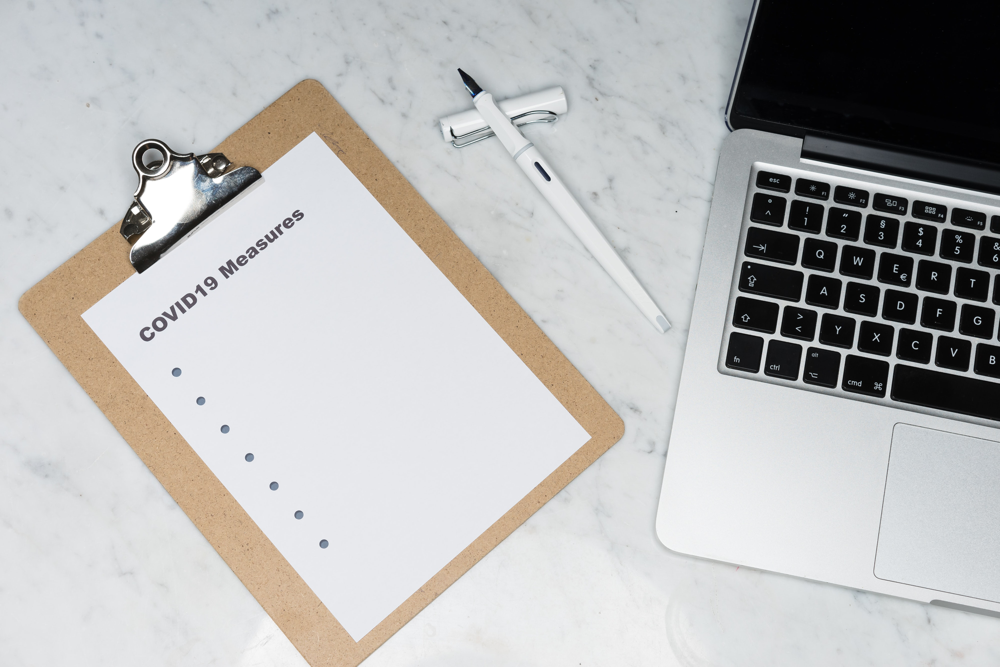 Masks are required indoors regardless of vaccination status unless medically unable or hearing impaired.
A wellness kiosk is available to dispense masks, wipes and hand sanitizer.
Study rooms are available for groups of four. One room is available for six.
Desktop computers are available.
There is no longer a 3 day quarantine on reserves. Students can borrow a textbook for one day. Students will need to confirm that a book is available on OneSearch or by calling the Library Checkout Desk at (408) 741-2028.
Black & white printing and photocopying will be available at the usual charges.
Open Education Resources (OER)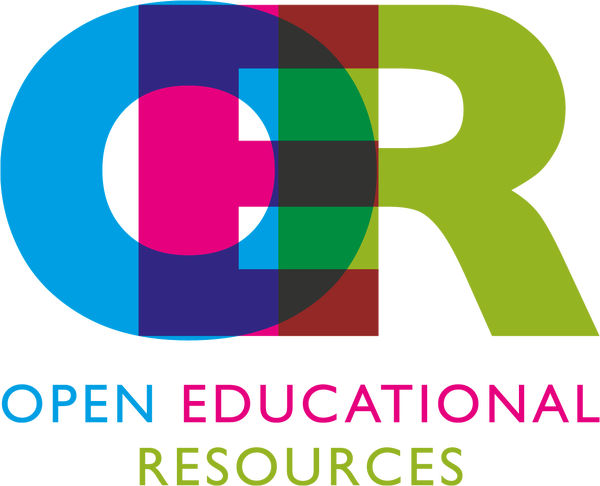 Would you like to investigate Open Education Resources (OER) for your subject area? We regularly update a list of textbook repositories, journal databases and other OER material on our LibGuide.
Library Liaison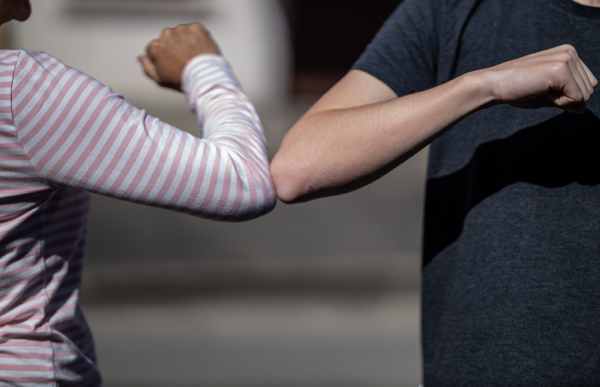 Did you know that every subject taught at WVC has a Librarian Liaison? Librarians can help you incorporate library resources within your courses and tailor research guides on specific topics. Faculty who meet with a Librarian Liaison can earn flex credit!
LatinX Research Guide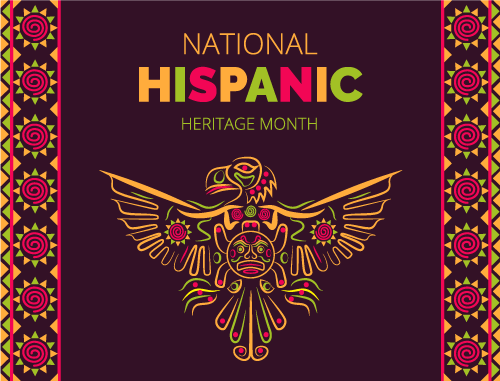 Celebrate Hispanic Heritage Month! The WVC Library has published a research guide on LatinX studies.
Contact the Library Team
Senior Library Media Technicians