Dear Campus Community,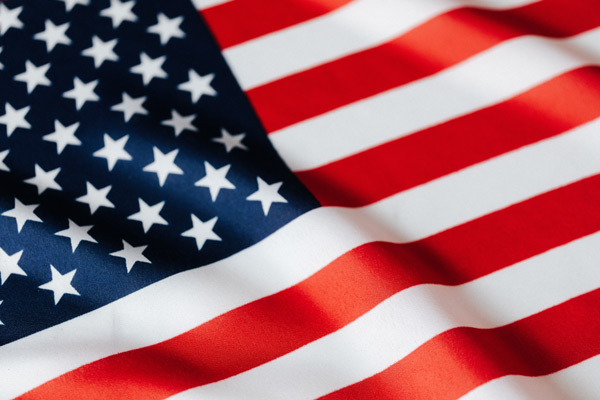 As we serve our students today, let us remember the freedoms that we have been provided because of the sacrifices of those who have served and continue to serve our country in the United States Armed Forces.
Today we honor our military veterans by observing Veterans Day and show our gratitude to those who have given so much of themselves—leaving their families and friends behind and putting their lives on the line—to ensure that our liberties and opportunities continue to be unscathed.
The College honors our veterans today and every day as we show up in the roles that we play in a spirit of service, not taking for granted the freedoms that we are fortunate enough to have as we work to empower our students to become the best version of themselves and to expand their worldview. We are extremely proud to have the Veterans Resource Center reopened this fall semester in /services/veterans/person and available virtually through our Virtual VRC via Zoom on designated days/times for those who are unable to come on campus.
Sincerely,
President Kashima