About the Planetarium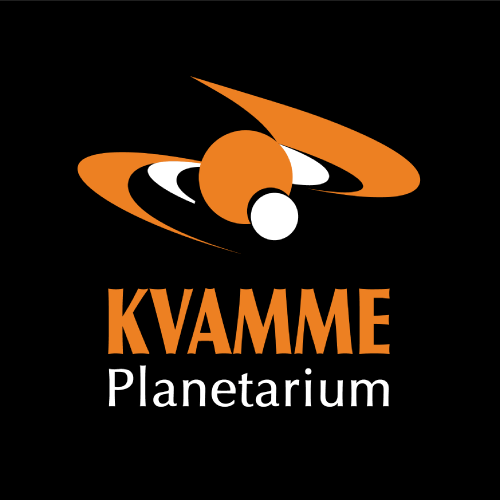 The Jean and E. Floyd Kvamme Planetarium is on the West Valley College campus in Saratoga, CA. We are located on the north side of campus, accessible from Allendale Avenue.
The theater has seats for 84 under a 12.5 m dome. It offers state-of-the-art audiovisual systems, including a Konica-Minolta Cosmoleap-Sigma Optical system and a Mediaglobe-Sigma SE Digital System.
The planetarium was made possible by a generous gift from Jean and E. Floyd Kvamme whose generosity aims to share the wonders of the universe with all. A ribbon cutting event was held on May 10, 2022.
Learning in the Planetarium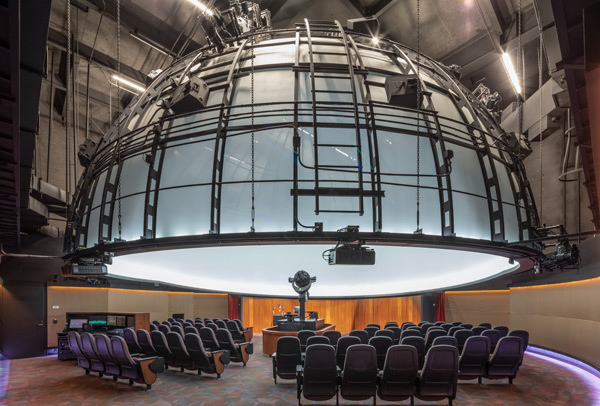 Astronomy classes will be held in the planetarium each fall and spring.
| Course Number | Course Title |
| --- | --- |
| ASTR 005 | Planetarium Astronomy |
| ASTR 10 | Solar System Astronomy |
| ASTR 11 | Stellar Astronomy |
| ASTR 14 | Life in the Universe |
| ASTR 20 | Family of the Sun |
| ASTR 21 | Lifestyles of the Stars |
| ASTR 22 | From Big Bang to Black Holes |
Support the Planetarium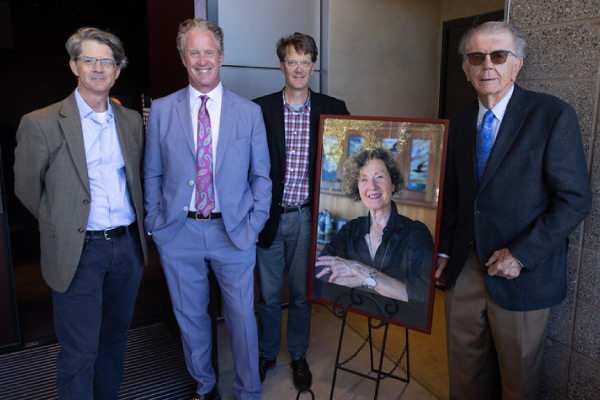 Join the leadership of the Kvamme family to support the development and delivery of field trips for school groups across Santa Clara County and beyond.