Starting fall 2023 the Jean and E. Floyd Kvamme Planetarium will open to the public, raising awareness about the beauty and mystery of the universe.
Travel through time and space at the West Valley College Kvamme Planetarium. Immerse yourself in the magnificence of the night sky, where our state-of-the-art visualizations will take you on a voyage beyond the Earth on a new journey. Enjoy an experience of a lifetime through dazzling digital displays, periodic table of the elements, photographs, and interactive exhibits.
The Kvamme Planetarium
Seats 80 voyagers
Digital 4K fulldome system
12.5-meter hyperdome
Cosmo Leap Σ star projector
Foucault pendulum
32-speaker spatial sound system
Support the Planetarium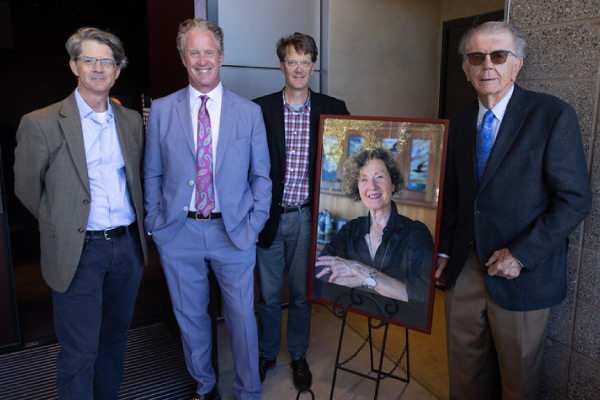 Join the leadership of the Kvamme family to support the development and delivery of educational content to school groups and the public.
Under Fund, please select WV Kvamme Planetarium Fund.
Visiting the Planetarium
The West Valley Mission Community College District has updated its masking policy to make masking recommended in public and indoor spaces. The Planetarium will suggest to school groups, students and visitors that masking is highly recommended while visiting. While the District will maintain recommended air filtration standards, including the use of Merv-13 air filters, the Planetarium is an enclosed theater space and leaving doors or windows open is not an option.
The West Valley-Mission CCD is committed to protecting the health and well-being of students, faculty, staff, administrators, and the communities we serve.
Join Mailing List