College can be challenging. Getting healthy food doesn't have to be.
We are happy to announce that West Valley College has partnered with Second Harvest of Silicon Valley to address student hunger! We will be working together to offer food assistance support to West Valley College students and the community.
West Valley offers three types of food assistance to students:
Second Harvest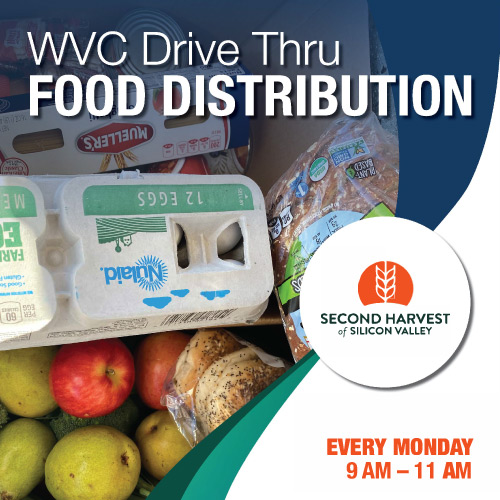 Second Harvest Food Bank of Silicon Valley hosts a drive-thru food distribution every Monday from 9:30 AM – 11:00 AM in parking lot 3.
Lunch Vouchers
Free lunch vouchers for students that meet specific needs. Find out more information from the Office of Student Needs.
Roots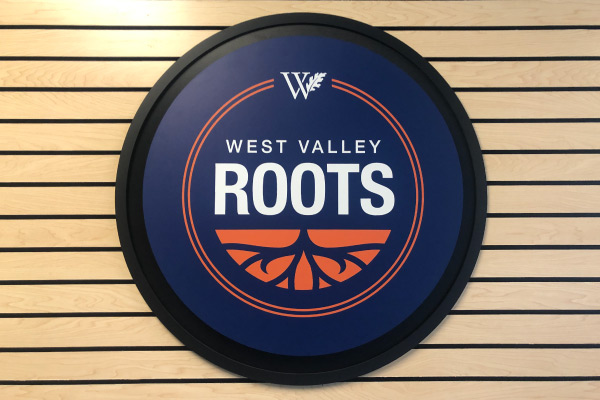 ROOTS is a food share program that provides fresh produce, non-perishable, and refrigerated goods to feed WVC students and the local community.
Hours
| Day | Hours |
| --- | --- |
| Monday | 10:00 AM – 4:00 PM |
| Tuesday | 10:00 AM – 7:00 PM |
| Wednesday | 10:00 AM – 4:00 PM |
| Thursday | 10:00 AM – 4:00 PM |
| Friday | 10:00 AM – 1:00 PM |
Closed all campus holidays.
Location
Lower Campus Center
If you have any questions, please feel free to contact us.
Free Nutritious Snacks
to support students and their wellbeing, the Office of Student Activities has launched "Hunger Free Campus Initiative" that provides healthy snacks and drinks for students across campus*, including:
Student Services Center Welcome Desk (1st floor, across Bookstore)
TRIO
Counseling Center
STEM Center
Library
*Snacks and drinks are available in limited quantities during the hours of operation at each location. Please be mindful of your food and drink allergies. We encourage you to check the Nutritional Facts and ingredients list before choosing consuming snacks and/or drinks.