Resource Distribution – By The Numbers
Free Food Distribution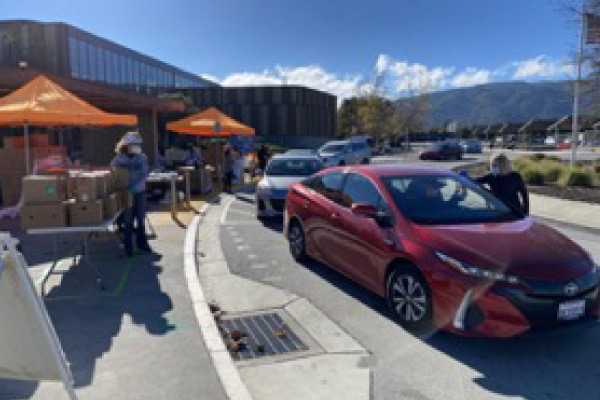 West Valley College will be providing FREE grocery items in partnership with Second Harvest of Silicon Valley. The distribution is open to all WVC students and community members. There are no pre-registration requirements. To ensure we can have a safe and efficient distribution, please arrive no more than 30 minutes early. Stay in your car and look out for volunteers directing traffic. Put your car in park while volunteers load the food in your trunk.
Day: Every Monday
Time: 9:30 AM - 11:30 AM
Location: West Valley College Parking Lot 3
Food Resources – Off Campus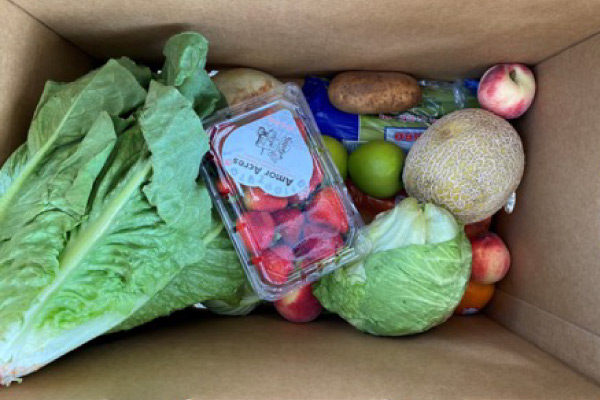 West Valley College students who cannot attend the weekly grocery food distribution are encouraged to visit West Valley Community Services Food Pantry once per week.
Days: Monday – Friday
Time: 10:00 AM – 12:00 PM or 2:00 PM – 4:00 PM
Temporary Location: Oaks Shopping Center
21265 Stevens Creek Blvd, Cupertino CA 95014
Please, provide your WVC student ID or WVC current class schedule.
CalFresh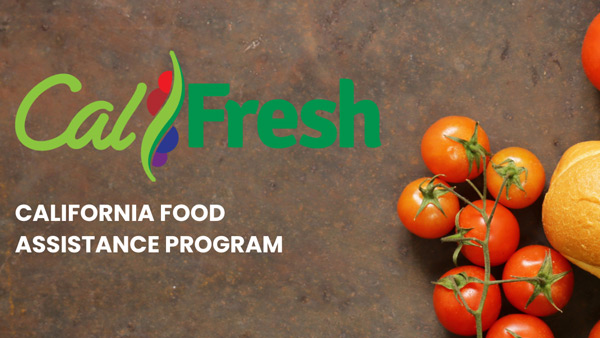 Students can only qualify for CalFresh if they meet certain criteria. There are many definitions and exemptions that can be confusing. If you want assistance with completing the CalFresh application please, complete the form below and a Second Harvest of Silicon Valley staff will contact you directly.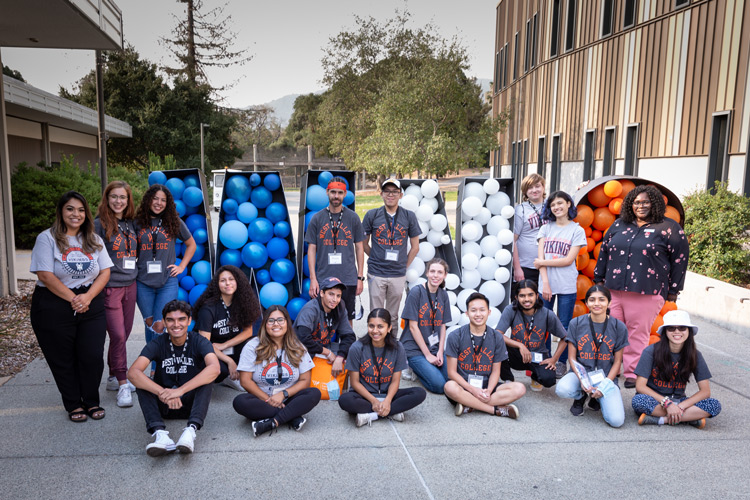 Emergency Financial Assistance
West Valley College can provide emergency financial assistance to those who qualify. Assistance is provided to students who are facing financial hardship related to the disruption of campus operations due to the coronavirus (COVID-19).
Minimum Eligibility Requirements
You must meet these minimum requirements to be eligible:
Enrolled in Spring 2022 in at least 6 units
Amount of award will vary based on units enrolled.
If you haven't already done so, you'll need to submit your Financial Aid application before receiving emergency funds. It's free. Please complete the form and allow two business days to receive a response from the Office of Student Needs.
If you have any questions, please contact Samthana Hernandez, Director of Student Needs, at samantha.hernandezFREEWEST_VALLEY
Our office has moved! We are now located in Campus Center CC302 which is to the left of the Bookstore and past the Veterans Center.