Resource Distribution – By The Numbers
Free Food Distribution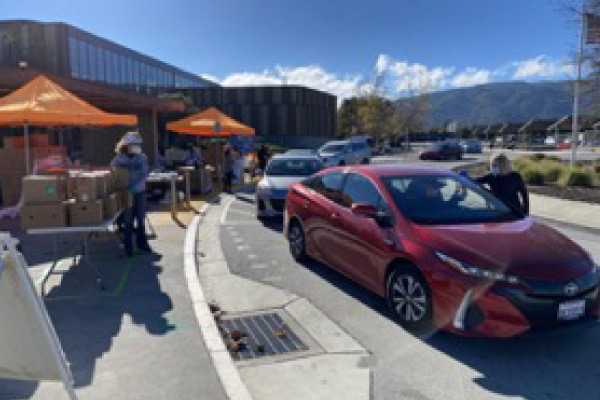 West Valley College will be providing FREE grocery items in partnership with Second Harvest of Silicon Valley for Spring 2021. Any WVC student or community member can receive free groceries weekly. Please provide any type of ID for the first visit then you will receive a wallet size "QR code card" to check in for future food distribution visits.
Day: Every Monday
Time: 9:00 AM – 11:30 AM (while supplies last)
Location: West Valley College campus across from the Fox Building and near parking lot 4 and 5
Food Resources – Off Campus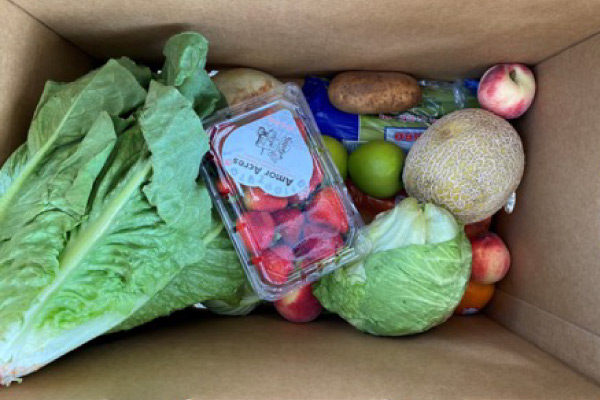 West Valley College students who cannot attend the weekly grocery food distribution are encouraged to visit West Valley Community Services Food Pantry once per week.
Days: Monday – Friday
Time: 10:00 AM – 12:00 PM or 2:00 PM – 4:00 PM
Temporary Location: Oaks Shopping Center
21265 Stevens Creek Blvd, Cupertino CA 95014
Please, provide your WVC student ID or WVC current class schedule.
CalFresh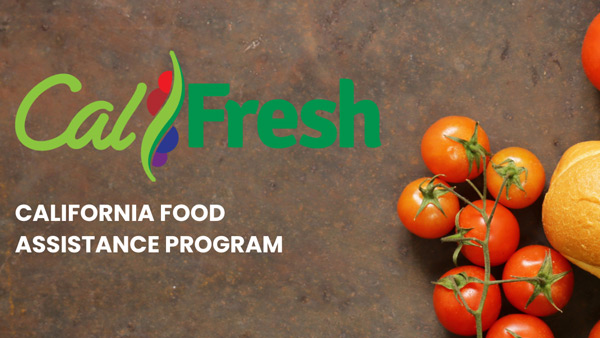 Students can only qualify for CalFresh if they meet certain criteria. There are many definitions and exemptions that can be confusing. If you want assistance with completing the CalFresh application please, complete the form below and a Second Harvest of Silicon Valley staff will contact you directly.
Students no longer have to be approved for work study and anticipate working, they just have to be eligible for work study in order to be exempt from college student rules
If the student is determined to have a zero dollar Expected Family Contribution, they are exempt from the student rules.
You are considered a student if you are:
Between the ages of 18-49 and are physically and mentally "fit" for employment. If the person has a disability, they are not considered a student.
Enrolled at least half-time* in regular curriculum at an "institution of higher education"** in which the regular curriculum meets the standard requirements for graduation or certification in a particular field of study.
*Half-time is determined by the institution in which you are enrolled.
**An institution of higher education is a business, trade, technical or vocational school that usually requires a high school diploma or GED; or a junior, community, two-year or four-year college or university, or graduate school. It does not matter whether a high school diploma or GED is required.
Individuals who are attending school and do not meet all of the above CalFresh student criteria, are not considered students (for the purposes of CalFresh) and will not have to meet any student-related CalFresh requirements.
If you are considered a student, you can get CalFresh if you meet at least one of the following exemptions:
Work at least 20 hours per week, on average; NOT NECESSARY during COVID
Are approved for state or federal work-study money and have not refused any job assignments;
Are approved and awarded TANF funded Cal Grant A or Cal Grant B;
Are a full-time student who is a single parent to a child under 12;
A part-time student with a child age 6-11 without adequate child care;
Are receiving CalWORKs benefits;
Are enrolled in CalFresh employment and training or another job training program accepted by CalFresh; (see below for a list of these programs)
Do not plan to register for the next school term.
The student eligibility rules do not apply to people who are:
Age 17 and under or age 50 and older, OR
Physically and mentally "unfit" for employment, OR
In high school, OR
Enrolled less than half-time, OR
Enrolled in programs or classes that do not require a high school diploma or GED, OR
Enrolled in schools that are not considered institutions of higher education.
Emergency Financial Assistance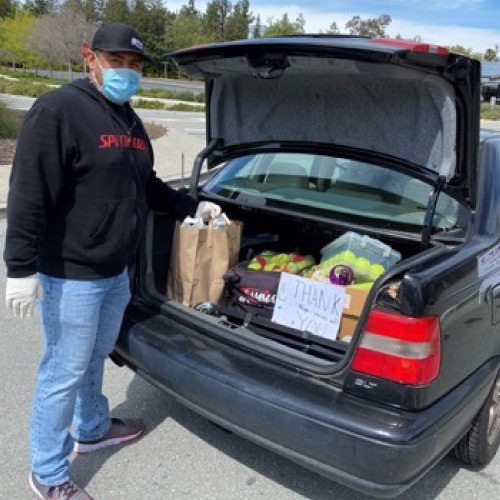 West Valley College can provide emergency financial assistance to those who qualify. Assistance is provided to students who are facing financial hardship related to the disruption of campus operations due to the coronavirus (COVID-19).
Minimum Eligibility Requirements
You must meet these minimum requirements to be eligible:
Enrolled in Spring 2021 in at least 6 units
Amount of award will vary based on units enrolled.
If you haven't already done so, you'll need to submit your Financial Aid application before receiving emergency funds. It's free. Please complete the form and allow two business days to receive a response from the Office of Student Needs.
If you have any questions, please contact Samthana Hernandez, Director of Student Needs, at samantha.hernandezFREEWEST_VALLEY
Internet and Laptop Resources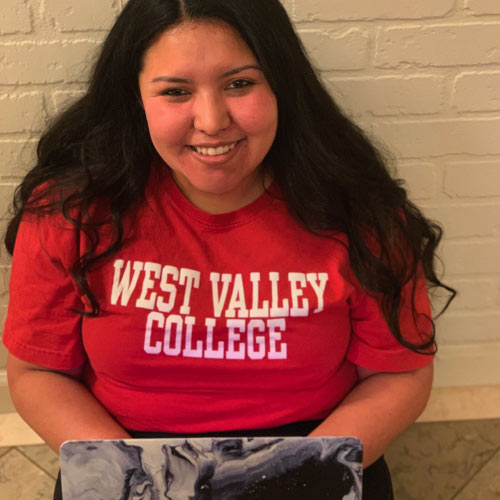 To access internet services, Comcast Essentials offers home wifi for $9.95/month. They also offer low cost computers for $149 for those who qualify for the Comcast Essentials program. Basic qualifications: Must be eligible for public assistance programs such as Medicaid, SNAP, CalFresh, SSI, TANF, WIC, VA Pension, or tribal assistance and be able to provide documentation. Students are not required to provide SSN, or have a Debit/Credit Card for payment.
Some students may qualify solely on the address provided, or based on school attendance. The college can provide emergency funds to pay for this home computer to those who apply and qualify. If you are interested in applying for emergency assistance, contact Samantha Hernandez, Director of Student Needs by completing the Student Needs Form.
The college can provide emergency funds to pay to those who qualify based on a financial aid assessment.
Everyone can now access 1.5 million out-of-home Xfinity WiFi hotspots for free: These hotspots are normally located in business areas, retail locations and transit areas. To find your nearest hotspot, enter your zip code below. Once you are at the location, follow the instructions at xfinity.com/wifi to join the hotspot.
Our office has moved! We are now located in Campus Center CC302 which is to the left of the Bookstore and past the Veterans Center.