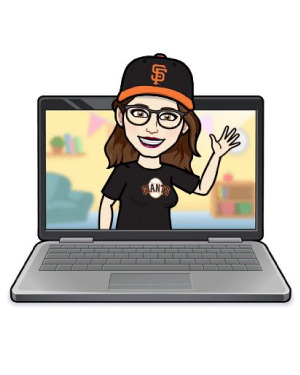 Gina Firenzi
Business
Instructional Designer / Business Department Part-Time Instructor
---
Courses
BUSN 51: Introduction to Business
BUSN 28: Business Law
BUSN 61: Business, Government and Society
Biography
Hi! I am your interim instructional designer. I am excited to help you with any of your canvas design needs. I will also be working on the POCR review process with a number of you.
I have been teaching for fifteen years and since 2015 at West Valley. I teach both in-person, synchronous and asynchronous courses. I teach courses in Communication Studies, Law and Business but I like working with different disciplines because I always learn something new.
Send me an email if you want to talk about your course. I am typically online Monday – Friday.