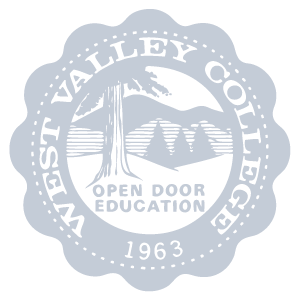 ---
Biography
I am excited to join West Valley College in 2020 and be part of the effort to strengthen and grow the School of Continuing Education's impact in the community. Adult learning, immigrant education, workforce training, community and social enrichment for all, and creating opportunities to strengthen the economic and social well-being of under-resourced communities is very important to me. I have worked as an EOP Counselor at UCSC, Director of a non-profit supporting agroecological practices for indigenous farmers in the Americas, and as a faculty member and director at Cabrillo College in areas of Basic Skills, Learning Communities, and Noncredit.
In my twenties I was fortunate to live abroad in Granada, Spain and Rio de Janeiro, Brazil for close to one year each and really connected with the culture of those countries while living there. I am fluent in Spanish and also speak some Portuguese. I love the outdoors, hiking, playing guitar, listening to live music, and spending time with family, friends, and the community.
Please feel free to contact me as I look forward to connecting and getting to know all of the students, staff, faculty, and existing (and future) community partners that make up the West Valley College family! In partnership!