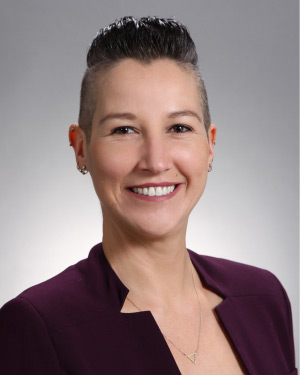 Eva Maddox
Biology
Biology Instructor
---
Student Office Hours - Fall 2023
Monday: 1:00 PM – 2:00 PM
Method: Online
Please see course canvas page for zoom link.
Courses
BIOL 10: Introduction to Biology Lab
BIOL 11: Human Biology
Education
B.S. Biology
Austin Peay State University
M.S. Cellular and Molecular Biology
San Francisco State University
PhD. Human Movement Sciences – Applied Kinesiology, Biomechanics
Old Dominion University
Academic Service
West Valley Part-Time Representative, West Valley-Mission Federation of Teachers, AFT 6554
Accessibility-Focused Instructional Design Support Faculty
Biography
I was a student at West Valley in the early aughts before I decided to join the military as a medic in the US Army. After my military service I went back to college and finished my B.S. degree in Biology, with a focus on field ecology. After completing my bachelor's degree, I immediately went to graduate school and completed my masters in Cellular & Molecular Biology. After that I taught Biology for a few years at West Valley College. Then, five years ago I moved out of California with my family and pursue my doctoral degree. I finished my PhD in Biomechanics of fall '22.
In addition to being a biology professor, I am also a USA Weightlifting coach and referee as well as a strength and conditioning coach. I love working with students and athletes and have spent the past few years working with Division 1 baseball players, sailors, wrestlers, and tactical athletes.