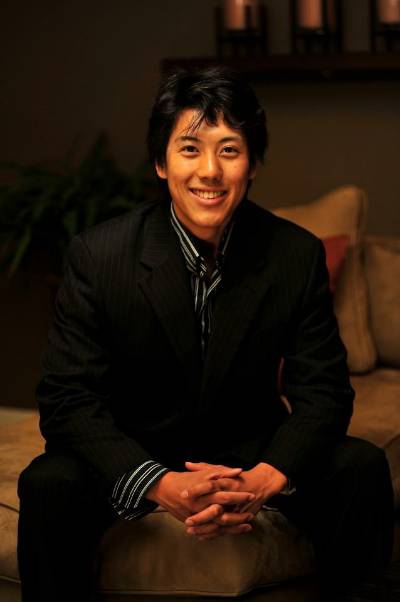 Kosuke Okamura
Music
Applied Drumset
---
Biography
Kosuke Okamura is a professional percussionist performing and teaching in the bay area. His musicality ranges from classical percussion, Latin percussion, and drumset. He graduated from San Jose State University with in Masters Degree in Jazz Studies, Bachelors in Music Education, as well as California Teaching Credential in Music Education K-12.
As far as his teaching profession goes, Kosuke has been a Music Director at Santa Clara Unified School District and taugh many other Bay Area schools including Homestead, and Mountain View High School. He is privileged to have had so many of his students move on to be in the Santa Clara County Honor Band, and also they continue to improve upon their skill sets through participating in many elite groups such as Santa Clara Vanguard and Blue Devils. Many have continued their music education in universities.
As a professional drummer, Kosuke has shared the stage with many Grammy winning artists such as Keith Urban, Robby Krieger, Tony Lindsay,Brenton Wood, Tom E. Politzer, Arthur Barrow , Larry Klimas, Tommy Mars, Tom Brechtlein, Aaron Lington, Jeff Lewis, Myron Dove, Paul De Lisle, and Wayne Wallace. Kosuke has made great strides progressing in the bay area music scene through his pioneering and collaboration with many groups.