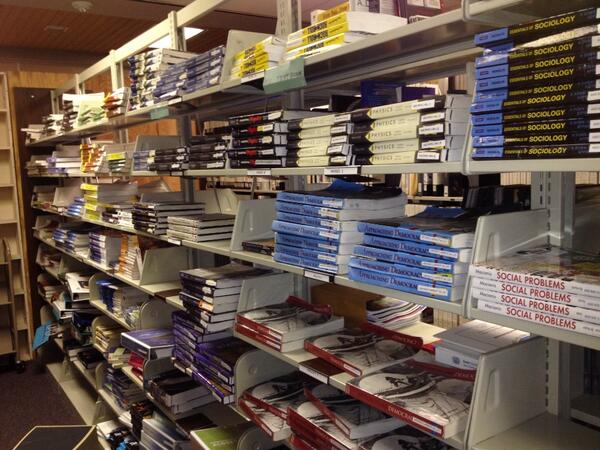 Tell your students: Textbooks, Dell laptops, graphing calculators, Surface Gos and hot spots!
Books for Food is a free lending program of textbooks, graphing calculators, Dell laptops, Surface Gos and hot spots through the Library. For books, students should first check to see if their books are available on the Books for Food Program Page. Then, complete the Books for Food Form to reserve books, calculators, Dell laptops or Surface Gos on a first requested, first served basis. Hot spots can be borrowed by completing the Hot Spot Loan Application. Once submitted, Library staff will contact students with an appointed time for pickup.
Donations of 10 cans of food are encouraged but not required. Donation bins will be set up in the Library foyer.
Make it easy: Copy and paste these instructions into your Canvas courses
Please include the following in your syllabi or a prominent area of your Canvas course (only if your textbook is part of the Books for Food Program):
Free Textbooks, Graphing Calculators, Surface Gos and Hot Spots from the Library
Follow these instructions on borrowing free textbook(s) for this class. Our textbook is [textbook title, author]. The book is being loaned on a first requested, first served basis, so it is important to request it early as there may not be enough books for the entire class.
Go to the Books for Food Program page and find the textbook. Make sure there are copies available by clicking on the title of the book and reviewing availability in the Books for Food Collection.
Complete the Semester Loan Pickup Form. All fields are required so that the library staff can better help you! This form is also used to request Dell laptops, graphing calculators or Surface Gos.
Request hot spots using the Hot Spot Loan Application.
You will be contacted by Library staff to let you know when you can pick up the material. Wait to be contacted before coming to the Library. Please note that social distancing protocols will be strictly followed. Masks will be required for entry into the building. Donations of canned food are encourage but not required.
Research orientations
The library offers research orientations via Zoom. These sessions run between 30-45 minutes in length.
Registration instructions:
Go to the "Orientations" tab from or Faculty Library Resources page.
Complete the Research Instruction Booking Form.
You will receive a confirmation email. A librarian will contact you to discuss what is to be covered in the session.
A librarian will send you a Zoom invitation that you will share with your students in Canvas. It will include the link they need to connect to the Zoom meeting. Refer your students to the WVC Student QuickGuide on how to join a Zoom meeting.
Virtual Research Help
Here are two ways your students can contact the library for assistance:
Research help via Cranium Cafe chat
Librarians are available to chat with students using Cranium Cafe from our homepage. Hours: M-Th 8am-7:30pm, Fridays 9am – 1pm, Saturdays 12pm – 4pm.
Complete a Research Help Form
Students can request research assistance using our Research Help Form to describe the help they need (assistance with locating articles and books, citation assistance, finding books, checking out a print book, etc.). A librarian will get back to them.
Students can also request a printed book directly from OneSearch. Library staff will let you know when the book is ready for pick-up.
Library Hours
The Library will be open as a study space. There will be a sign in sheet and masks and social distancing will be practiced. Hours of operation:
| Day | Hours |
| --- | --- |
| Monday | 9:00 AM – 4:00 PM |
| Tuesday | 9:00 AM – 7:00 PM |
| Wednesday | 9:00 AM – 7:00 PM |
| Thursday | 9:00 AM – 4:00 PM |
| Friday | 9:00 AM – 1:00 PM |
| Saturday | 12:00 PM – 4:00 PM |
Some Important Points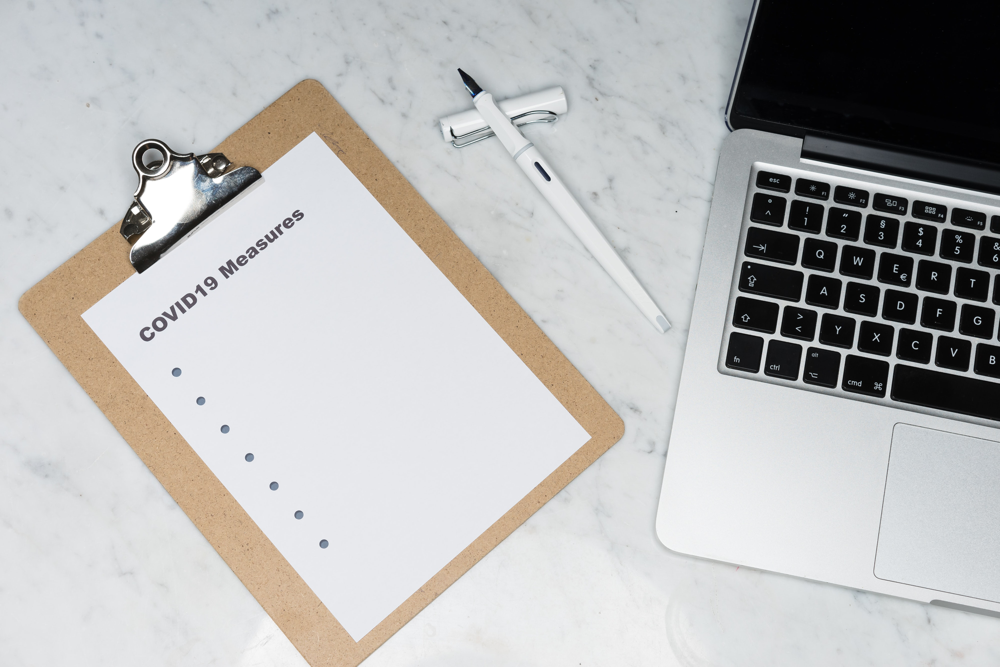 Study rooms will be unavailable
Computers will be available, but spaced appropriately
Seating at desks and carrels will be spaced appropriately
Reserves which are checked out will be quarantined for 3 days after use. Students will need to confirm that a book is available on OneSearch or by calling the Library Checkout Desk at 408-741-2028. Students can also take photos of up to 5 pages at a time if the book is available.
Black & white printing and photocopying will be available at the usual charges
Masks are required as well as social distancing
Open Education Resources (OER)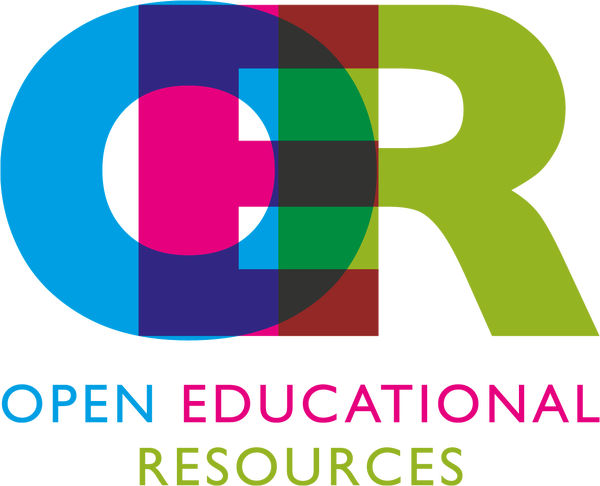 Would you like to investigate Open Education Resources (OER) for your subject area? We regularly update a list of textbook repositories, journal databases and other OER material on our LibGuide.
Library Liaison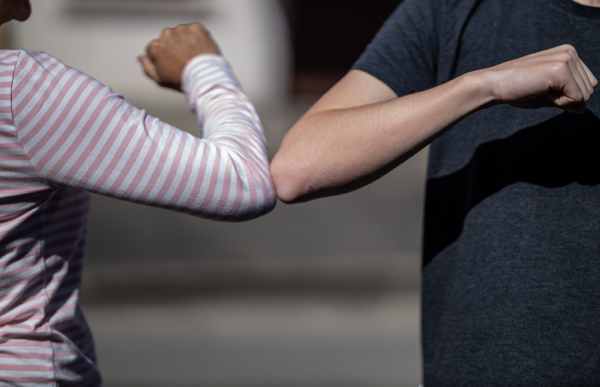 Did you know that every subject taught at WVC has a Librarian Liaison? Librarians can help you incorporate library resources within your courses and tailor research guides on specific topics. Faculty who meet with a Librarian Liaison can earn flex credit!
Anti-Racism Research Guide
In honor of Black History Month, the WVC Library has published a new research guide focusing on anti-racism resources.
Contact the Library Team
Senior Library Media Technicians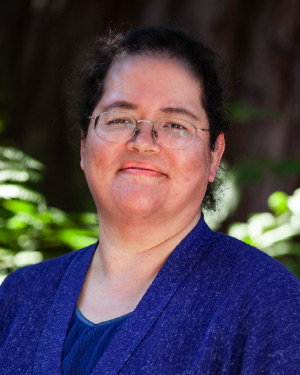 Office of Instruction