WVC Art Gallery is committed to our Art students and exhibiting our students' works that have been created in our Art Studio classes. We have at least 2 Student Exhibitions per year along with one Art and Photography Faculty Exhibition. To be involved and/or to participate in exhibitions of your work, please enroll in one of our many Art, Digital Art and/or Photography classes.
The Gallery has moved to its interim home in Cilker 130.
If you are interested in displaying your work at the West Valley Art Gallery, please submit the Exhibition/Loan Form.
Download Exhibition/Loan Form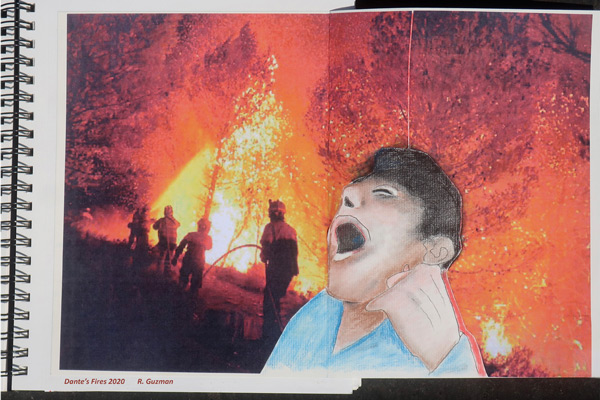 Gallery: Art Faculty and Staff
Fall 2020 celebrates the creative work of faculty and staff at West Valley College - Fine Arts Dept. whose scholarship and teaching are grounded in an art-making practice.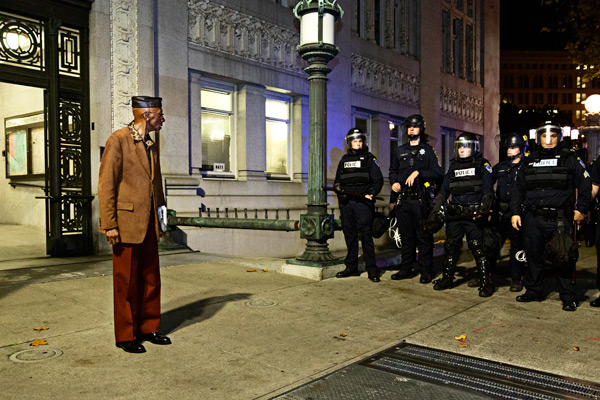 Gallery: Say Their Names
Ten photographers have come together to share their work documenting the protests around the Bay Area that have taken place in response to the murder of George Floyd on May 25, 2020.