Caring Campus Series
Listen to in-depth conversations about West Valley College's Caring Campus initiative, including high-impact faculty behaviors that welcome students and support their learning.
Create Moments That Matter
Situational Fairness
Learn about Delta College's Caring Campus journey and how Delta faculty member Kristin Cornelius practices situational fairness.
Assign and Assess Early and Often
Caring Campus Faculty Behavioral Commitments
The West Valley College faculty has made the following behavioral commitments for Caring Campus.
Learn and regularly use students' names.
Clearly communicate about the course.
Create moments that matter.
Assign and assess early and often.
Practice situational fairness.
See Caring Campus Series.
Color Series
The color series features five WVC faculty interviews about how the concept of color shows up in their disciplines. Listen to the whole series to learn about light waves, human perception of color, and how color is used in music, movies, and the clothing industry.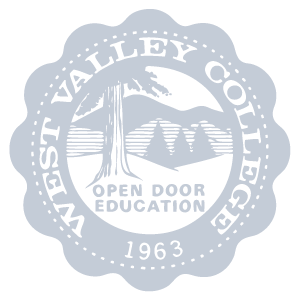 Learn about color trend forecasting and sustainability in textile production.
See Colors Series.