Become A Member
Events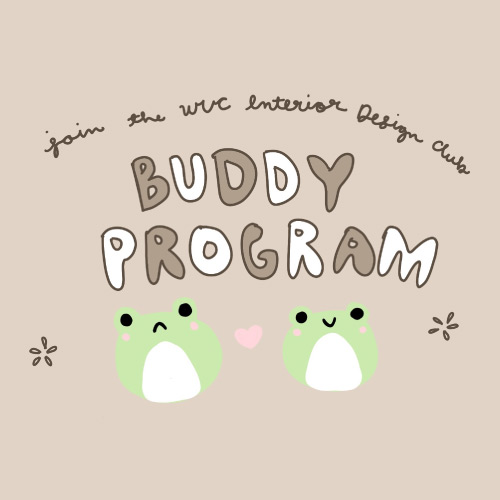 Buddy Program
If you need help navigating the Interior Design Program or need a rundown on a course, let us help you! Sign up with this form so we can match you with a buddy.
Student Success Initiatives
Education
Organize seminars, workshops, and tours that compliment and enhance coursework.
Experience
Produce networking opportunities with other students and design professionals.
Development
Provide resources that prepare students to become thoughtful and responsible designers. Coordinate opportunities for philanthropy.
Leadership
Create leadership opportunities for students including organizing events, project management, and mentoring.