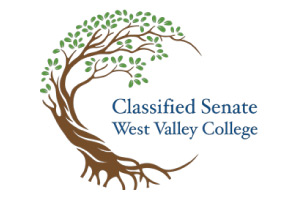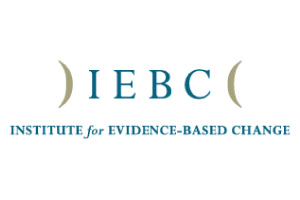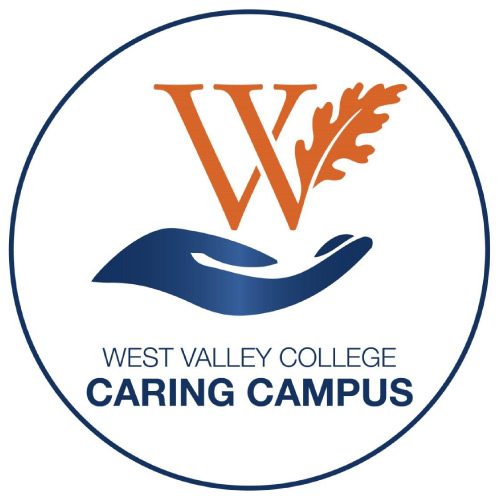 Submit Employee Bio
Keep your profile page up-to-date by completing a simple form.
Say Thank You
Give a shout-out of appreciation for someone at West Valley College who has been especially helpful or supportive this semester!
Classified Action Item List (2021)
*Must be logged into MyWVM portal to access link. If logged in, link will direct you directly to action item list.