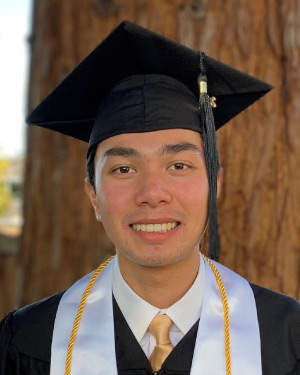 FYE was helpful for transitioning from high school to college. [Being in college] is a different environment from high school, you can feel kinda lost. So even though everyone is going to have anxiousness before they start anything new, I knew FYE would alleviate some of the stress
I joined FYE because although I get a lot of support from my family, I needed a counselor to really be there for me and give me advice in terms of what classes I should take. Having an FYE counselor helped me organize my [academic] plan and made me more focused on how I'm going to transfer and what I'm going to major in.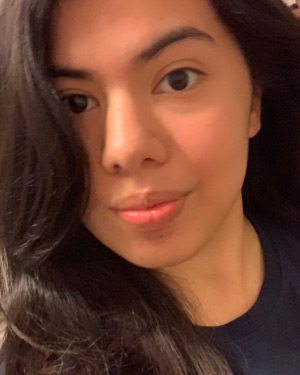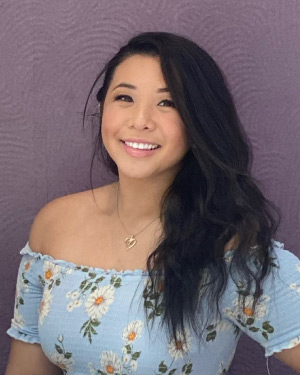 We are all freshman [in college] going to a brand-new campus and we are all scared and don't know what we are doing. Your FYE counselor and FYE instructors make that process a lot easier. They help set your classes for you and all you have to do is just be present. I found really great friends and instructors that supported me.
As a first-generation college student, school had always been challenging. Programs like First Year Experience offered students like me the ability to go into a cohort to take classes with the same students and be able to have direct access to counselors, this was extremely important. At my high school, we had just one counselor for a lot of students, which resulted in inadequate attention and dedication for students and college readiness. Having access to an educational counselor [through FYE] who took the time to help me plan and navigate my next couple of years at West Valley was just what I needed. I also had the honor of making friends with students in my FYE cohort. Overall FYE made all the difference for me and contributed to my college success.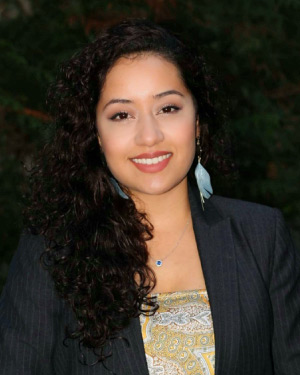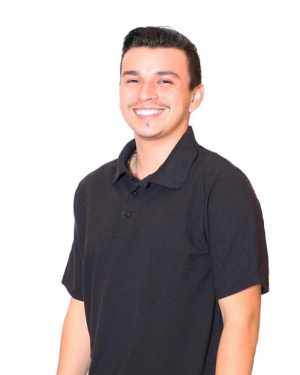 [I decided to join FYE because] at the time I didn't know what I was trying to do in terms of career or what I wanted to study in terms of major. The counselor let me know that FYE would help me with this. I changed my major a couple of times, I started off as a math major and then ended up switching to communications as a major. The counselor didn't tell me which way to go but he helped to make the paths clearer. Every class I took was because I thought it was an interesting class and my FYE counselor always encouraged me along the way
Socially, I'm a really shy student but being around the same people in linked FYE classes helped me to be more social and now it is easier for me to communicate with other students. I no longer feel like I can't reach out to anyone. Now I'm the person that as soon as class starts, I send an email to everyone with my contact information and say 'let's start a group chat, let's do a study session.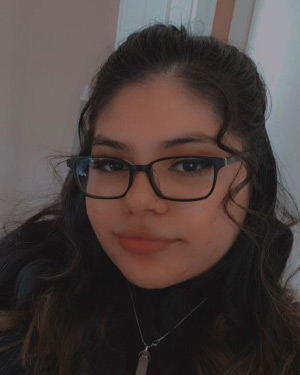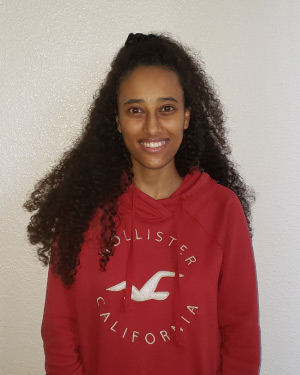 Academically, the [FYE] counselor helped go over my educational plan and helped me keep track of what I needed to do in order to transfer. I can confidently say that without FYE I would have been behind and [because of FYE] I was able to keep track of my classes and focus on my transfer goal. I also think it helped me mature and become more of an adult and independent. FYE also helped keep me motivated and focused. My major at WVC was business administration and I graduated with 3 associates degrees .