May 2021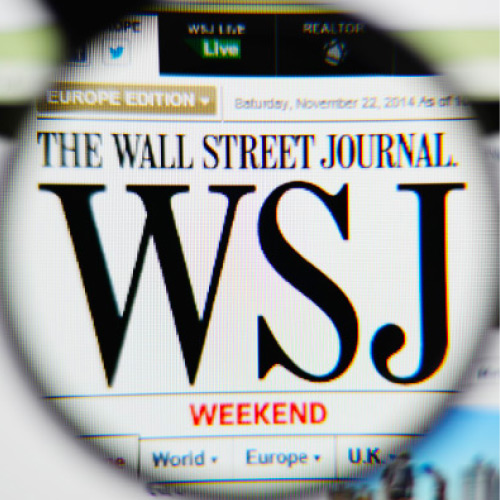 Wall Street Journal
The library recently purchased a campus-wide subscription to the Wall Street Journal. All employees and enrolled students have digital access to all of the Journal's content.
Students have access to WSJ's Student Hub with curated content on job prep, finance tips and career insights.
Faculty have access to a suite of tools that demonstrate real-world applications of academic theories. There is the ability to integrate WSJ articles in your Canvas shells.
April 2021
National Poetry Month
This month we celebrate the 25th Anniversary of National Poetry Month. The library has pulled together lists of selected poems that we think you will like. "OneSearch" links to books in our collection and "Gale LitFinder" links to individual poems. Just login with your SSO, and enjoy!
March 2021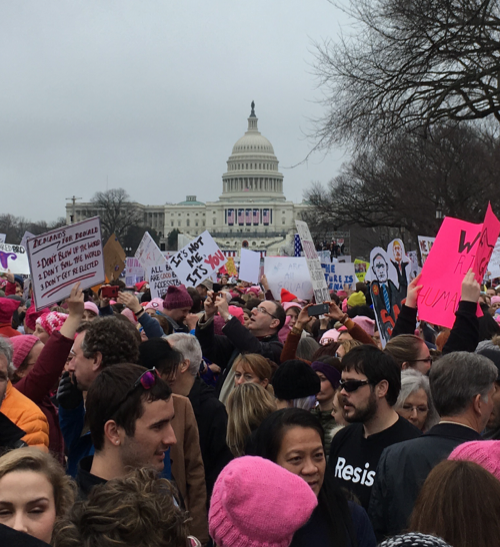 Women's History Month
In honor of Women's History Month, the WVC Library has curated relevant news stories, biographies and topics to show off our new databases from Gale.
February 2021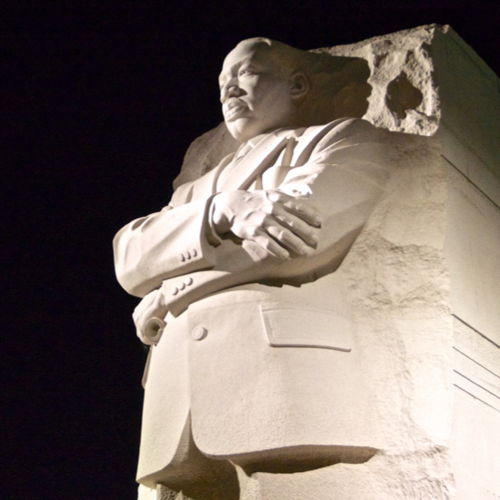 Black History Month
In honor of Black History Month, the WVC Library has published a research guide focusing on anti-racism resources.