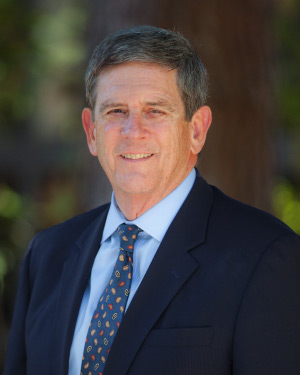 As the Interim President, I'd like to welcome you to West Valley College, one of the most beautiful campuses in the California Community College System and a college that prides itself on responsiveness to students. If you are a student, whether new or continuing, whether you are the first in your family to attend college, or whether you are 18 or 80, you are what matters most to the faculty and staff at West Valley.

At West Valley College, we have many educational opportunities, whether you are here to learn a trade, to transfer to a four-year school or to just take some classes for your own fun and edification. In addition our varied academic programs, we have many support services available to you to help you to better understand our curriculum and majors, graduation requirements, and academic policies and procedures. In other words, we have the services and commitment you need to help you to succeed! Our staff and administrators are dedicated to helping you to strive for excellence in all your endeavors here and beyond. That is our number one job!

As West Valley College president, I am committed to continuing the College's commitment to academic excellence, community connections, equity and diversity. I will work hard to ensure the continued growth and evolution of our college—increasing its academic quality and reputation, enhancing philanthropy, growing and modernizing the physical campus, and playing a leadership role in the economic success of the city and the region.

I look forward to sharing your college journey with you as we both shape our tomorrow from the West Valley College of today.