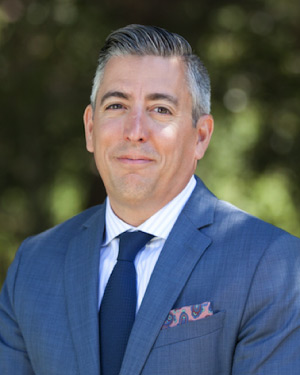 I welcome you to West Valley College, one of the jewels of Bay Area higher education.

As you browse through our web pages, you have at your fingertips a guide to the academic programs and support services available to you. This guide will help you to better understand our curriculum and majors, graduation requirements, and academic policies and procedures.

However, you will encounter only a glimpse of what makes West Valley College special. As you walk through our beautiful Saratoga campus, meet our talented faculty, sit in our classrooms with fellow students who you will come to call friends, you will sense what is truly the heart and soul of this college. Beyond our vision and values, you will find a community of educators seeking to guide you on your quest for answers and direction. They wait beyond these pages to assist you in your journey to success.

Our campus is at the center of the diverse and rich learning laboratory known as Silicon Valley. Our outstanding faculty have a transformational effect on the social, economic, cultural, and political life of the region and the state and most importantly, on the lives of thousands of students. Our staff and administrators are dedicated to helping you strive for excellence in all your endeavors here and beyond.

As West Valley College president, I am committed to continuing the growth and evolution of this expanding college—increasing its academic quality and reputation, enhancing philanthropy, growing and modernizing the physical campus, and playing a leadership role in the economic success of the city and the region.

I look forward to sharing the journey with you as we both shape our tomorrow from the West Valley College of today.