Attention Attending Audience Members: All actors in this production are fully vaccinated and will be maskless during this performance.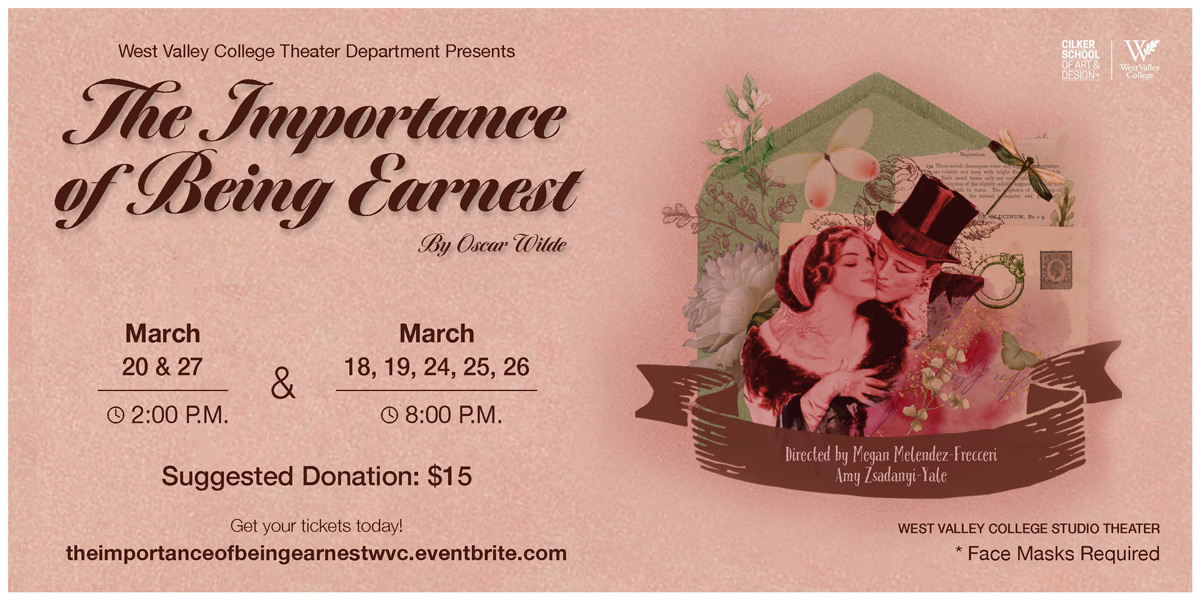 Classical European Comedy by Oscar Wilde
Directed by Megan Melendez-Frecceri and Amy Zsadanyi-Yale
Dates: March 18, 19, 24, 25, 26 at 8:00 PM and March 20 & 27 at 2:00 PM
Suggested Donation: $15
The Importance of Being Earnest is the most renowned of Oscar Wilde's comedies. It's the story of two bachelors, John 'Jack' Worthing and Algernon 'Algy' Moncrieff, who create alter egos named Ernest to escape their tiresome lives. They attempt to win the hearts of two women who, conveniently, claim to only love men called Ernest. The pair struggle to keep up with their own stories and become tangled in a tale of deception, disguise and misadventure. This wildly entertaining comedy sparkles with dazzling wordplay and hilariously unlikely situations in which silliness ensues.
Cast Headshots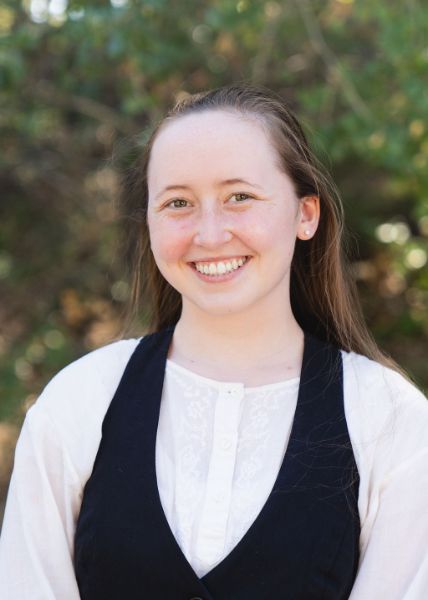 Zoe Arnold
Gwendoline Fairfax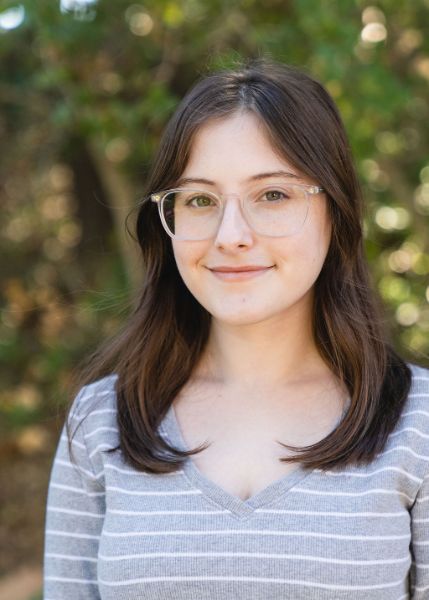 Anat Baird
Louise Williams
(Household Staff)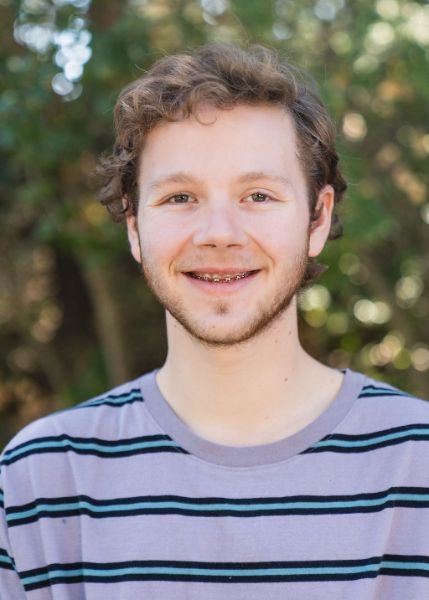 Jake Balducci
Oliver Woodhouse
(Household Staff)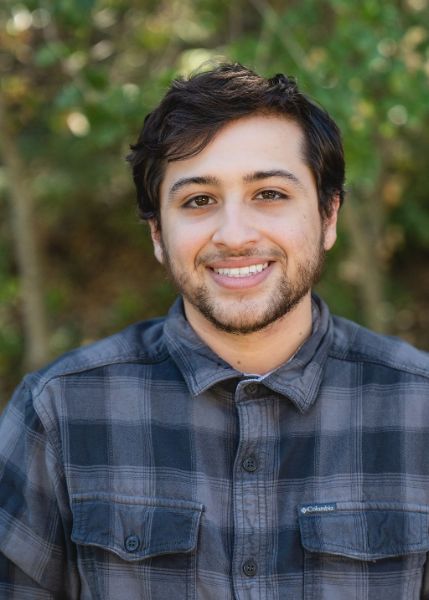 Isaiah Booth Rodriguez
John "Jack" Worthing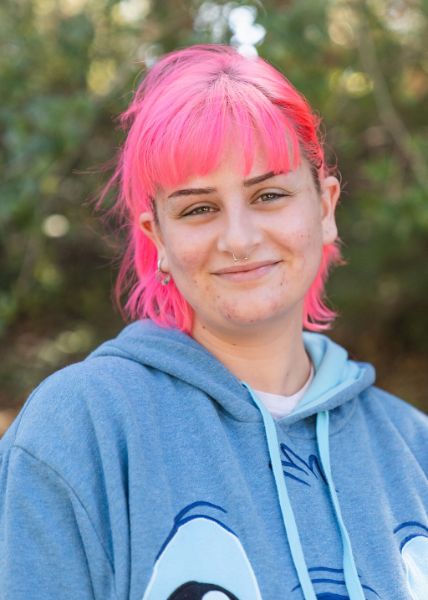 Belle Heldt
Lady Bracknell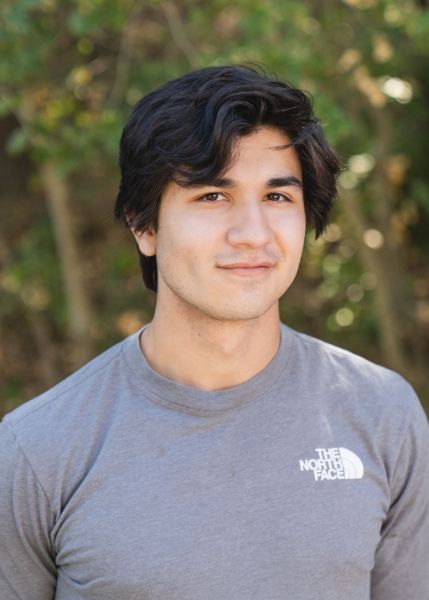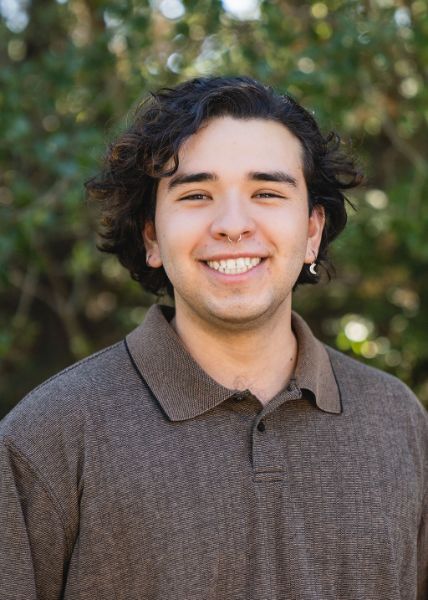 Adolfo Hurtado
Algernon Moncrieff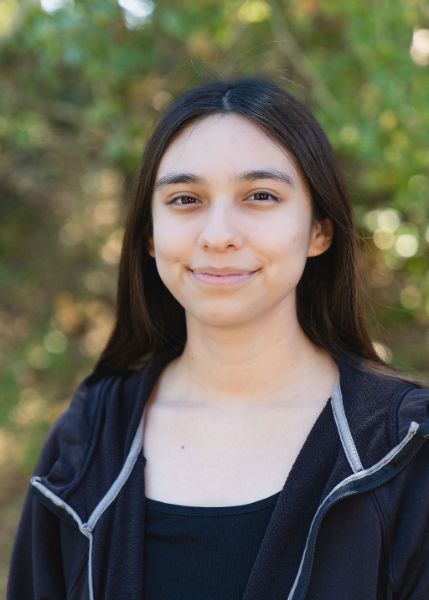 Sydney Martinez
Miss Prism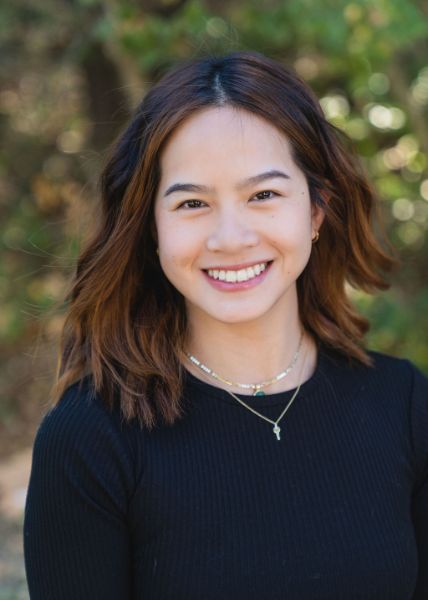 Charlie Nguyen
Cecily Cardew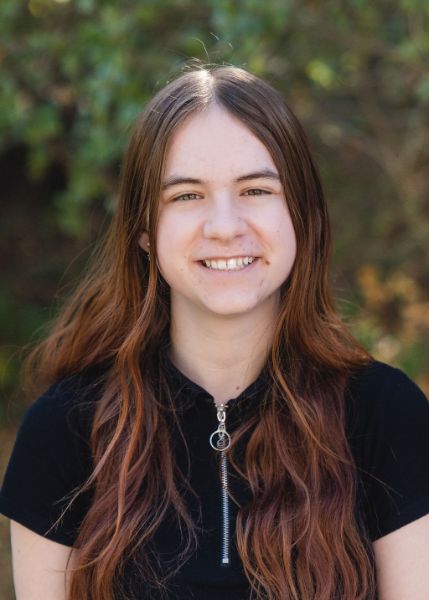 Sophia Rehbein
Alice Dankworth
(Household Staff)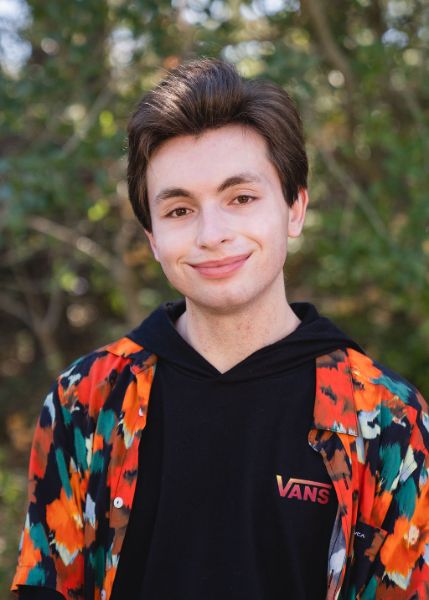 Magnus Whitaker
Sebastian Williams
(Household Staff)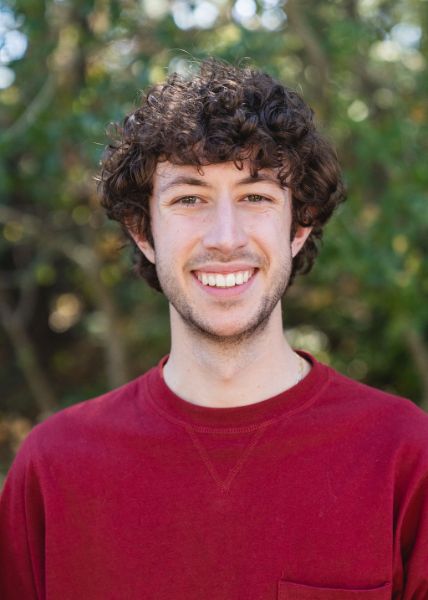 Mikey Wilbanks
Reverend Canon Chasuble
Crew Headshots
Eliot Brammer
Costume Design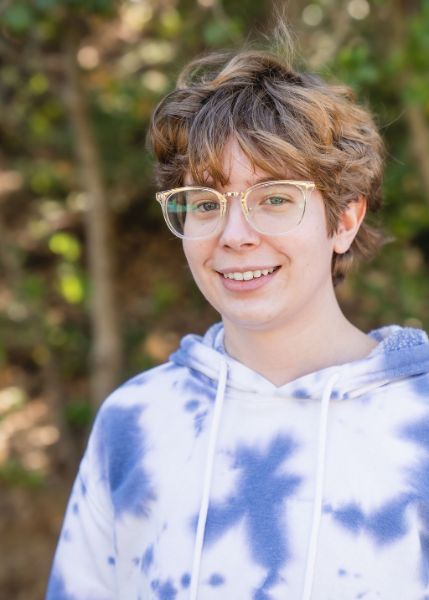 Ash Cable
Assistant Stage Manager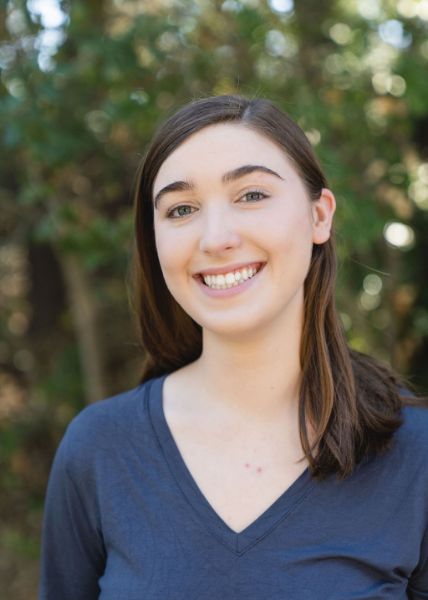 Olivia Downey
Props/Properties Crew
Costume Construction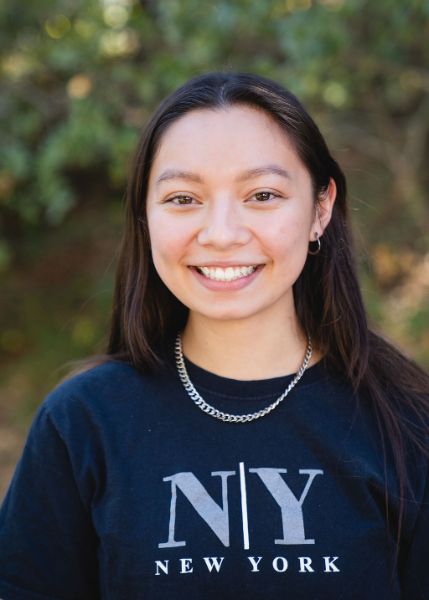 Kaitlin Ellis
Costume Design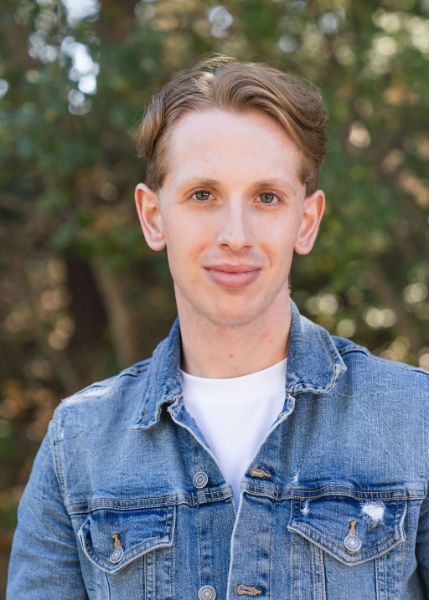 Alexander Lindquist
Sound Board Operator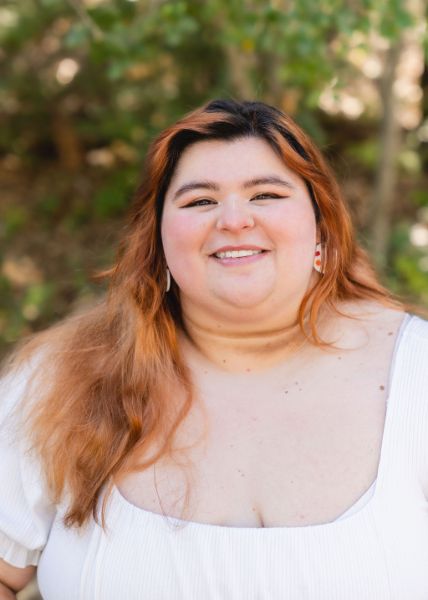 Megan Melendez-Frecceri
Director
Poster Design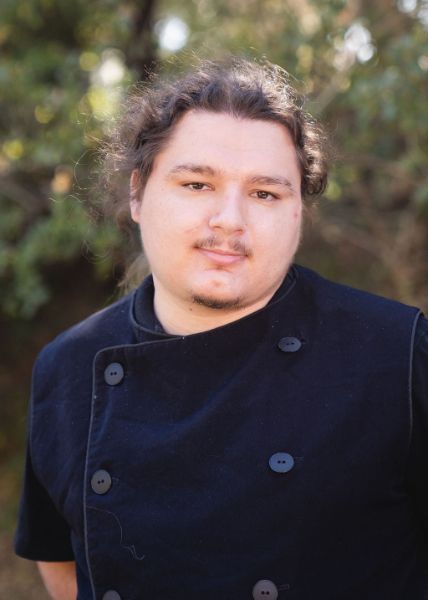 Tyler David Modlin
Props/Properties Crew
Costume Construction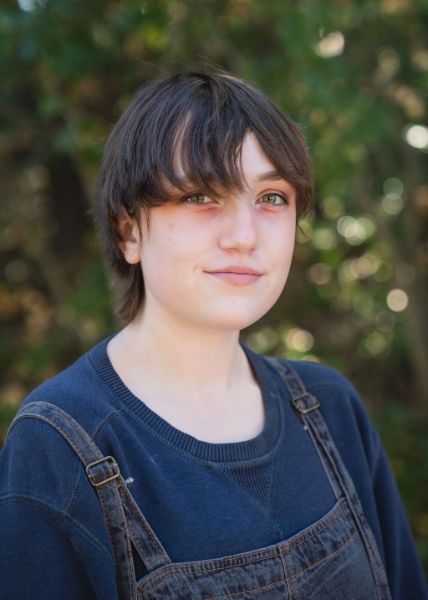 Chiana Niedbalec
Props/Properties Crew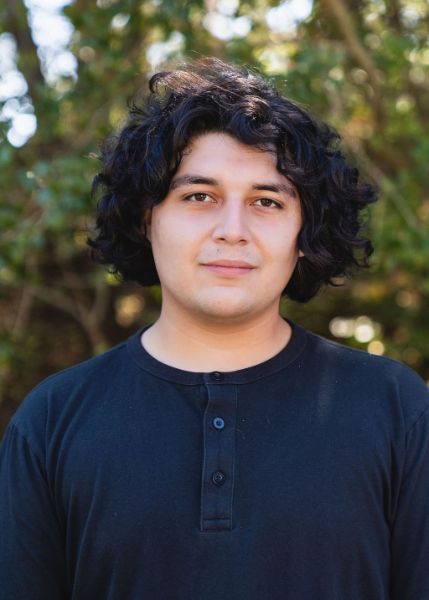 Emilio Perez
Production Stage Manager