Spring 2021
: January 31, February 1, and February 2, and February 3 from 7:00 PM - 10:00 PM by appointment.
Classical European Comedy by Oscar Wilde
Directed by Amy Zsadanyi-Yale
Dates: March 18, 19, 24, 25, 26 at 8:00 PM and March 20 & 27 at 2:00 PM
Suggested Sliding Scale: $10-20
The Importance of Being Earnest is the most renowned of Oscar Wilde's comedies. It's the story of two bachelors, John 'Jack' Worthing and Algernon 'Algy' Moncrieff, who create alter egos named Ernest to escape their tiresome lives. They attempt to win the hearts of two women who, conveniently, claim to only love men called Ernest. The pair struggle to keep up with their own stories and become tangled in a tale of deception, disguise and misadventure. This wildly entertaining comedy sparkles with dazzling wordplay and hilariously unlikely situations in which silliness ensues.
Cast Headshots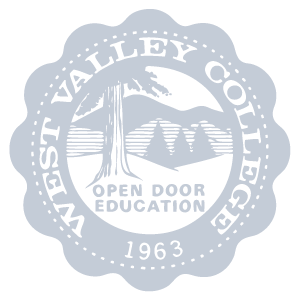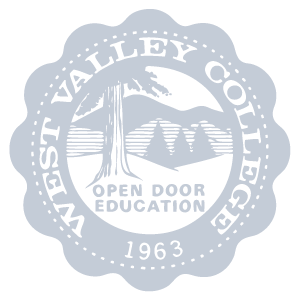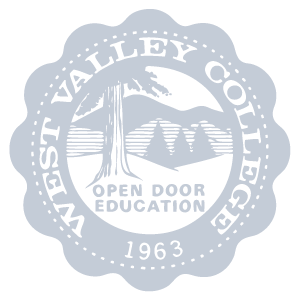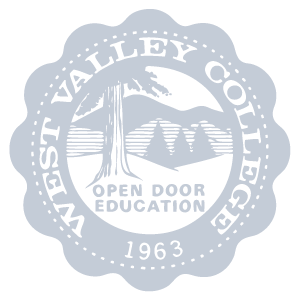 Crew Headshots