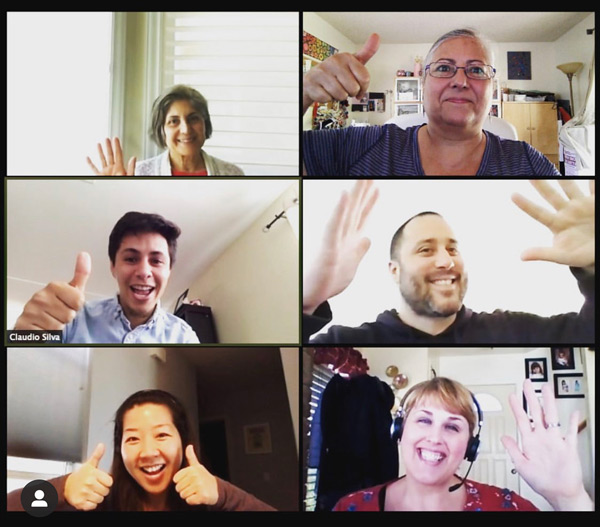 Saturday, April 23 from 9:30 AM – 12:00 PM
Join us to learn more about West Valley College:
Connect with current and former students!
Meet with a counselor!
Chat with instructors – learn from them the specifics of their programs!
Win fabulous prizes!
Apply for the Community Grant – free college for two years!
Open House Agenda
Time
Official Welcome
9:30 AM – 10:10 AM
Start your West Valley path to success!
Connect with a panel of current West Valley Students!
Win fabulous prizes!
View Recording
Workshop Schedule: Click on Workshop Title to Join Session
Quick Questions and Connections
Stop by to say hi, ask a quick question and learn more about our wonderful programs!
Individual Questions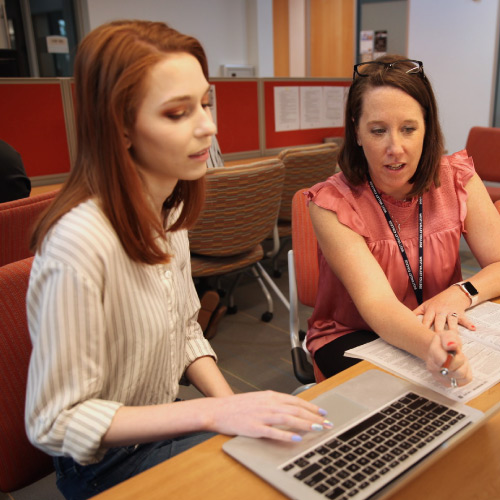 Meet individually with a counselor for a quick question about your academic plans. Or, connect with our Director of Student Needs for foster youth and undocumented students support!
Supports and Learning Communities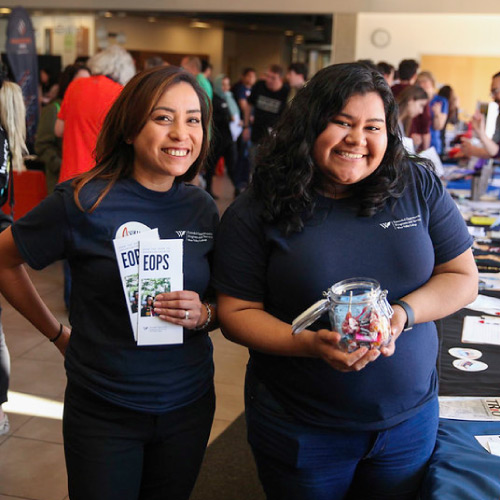 Stop by and learn more about Admissions, Financial Aid, EOPS, TRIO, Disability Educational Support Program (DESP), First Year Experience (FYE), Puente and Umoja.
Student Life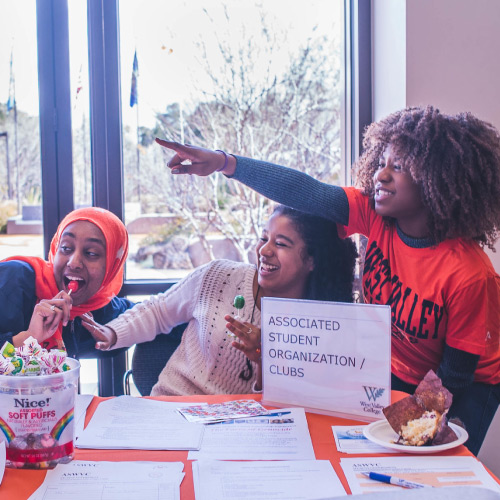 Chat with Student Government and representatives from our many clubs.
Connect with Deans, Instructors and Current Students
Virtual Campus Tour with Student Ambassadors