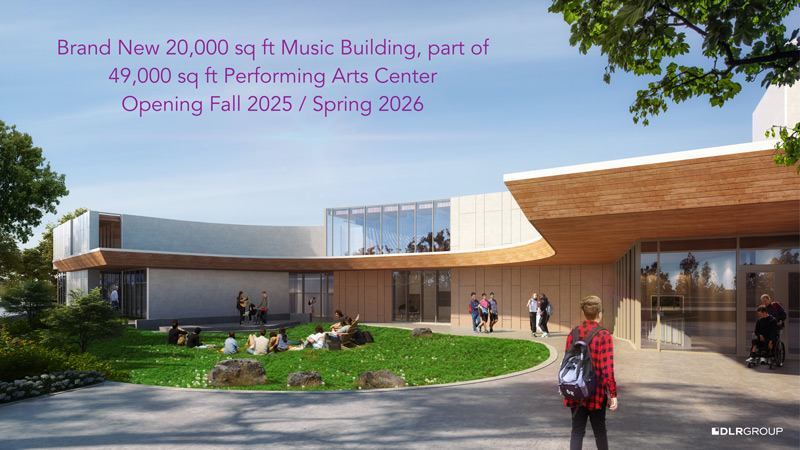 Brand new 20,000 sq. ft. Music Building, part of Performing Arts Center opening Fall 2025.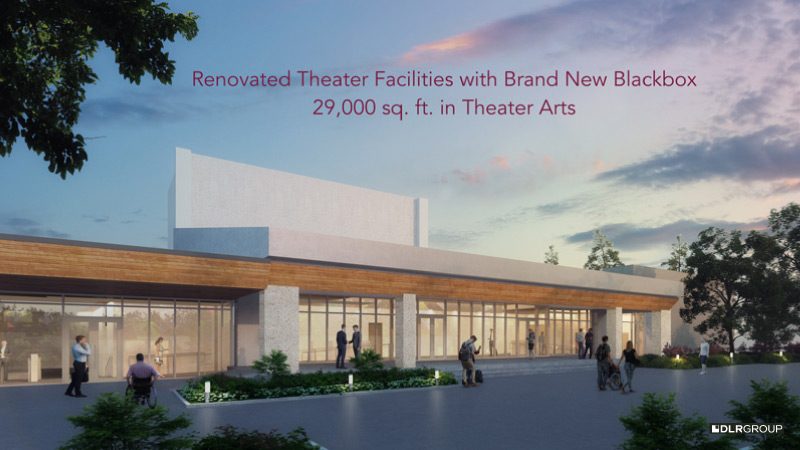 Renovated Theater facilities with brand new Blackbox 29,000 sq. ft. in Theater Arts.
See All Performance Arts Events
Music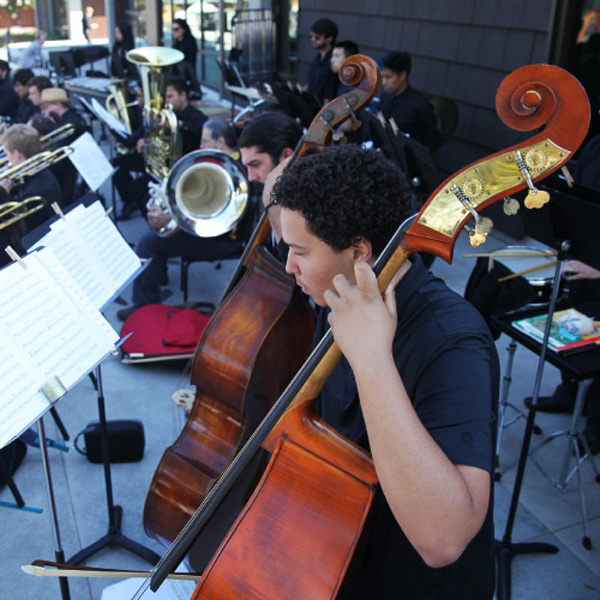 The West Valley College Music Department provides an exceptional education through coursework and opportunities for artistic pursuit at the highest level, embracing diversity, creativity, literacy, performance, technology, and engagement with the community. We strive to create consummate professionals by nurturing determination and discipline while supporting artistry and intellect. Our faculty create conservatory and commercial music experiences that foster lifelong learning, university transfer, and direct entry into the music industry workforce.
Theater and Film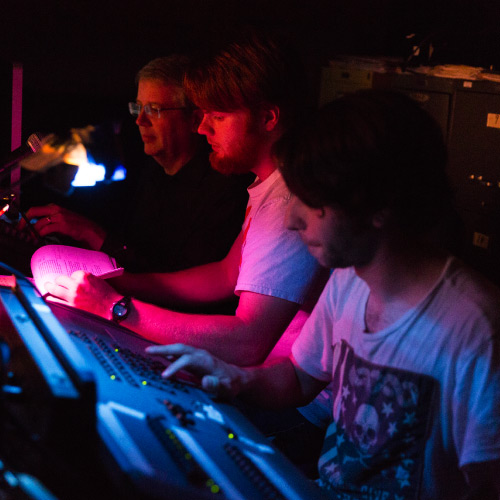 The Department of Theatre and Film at West Valley College is committed to foundational technical, artistic and scholarly training in the performing and media arts for transfer to baccalaureate degree programs or entry into the workforce. Our curriculum requires our students to develop their creative and analytical skills through hands-on coursework and production opportunities, encouraging them to engage the diversity and wonder of the human experience through artistic expression.
Dance
The Dance Program at West Valley College offers students the opportunity to learn technical dance skills, explore their creativity, develop artistry, and express the human experience through dance practice and performance. Dance class offerings include ballet, jazz, modern, tap, hip hop, and ballroom. These courses support transfer and CTE programs in musical theater, theater, and kinesiology. General education and honors students seeking CSU and IGETC transfer credit have the opportunity to explore dance theory and culture in Dance in America.
Department Chairs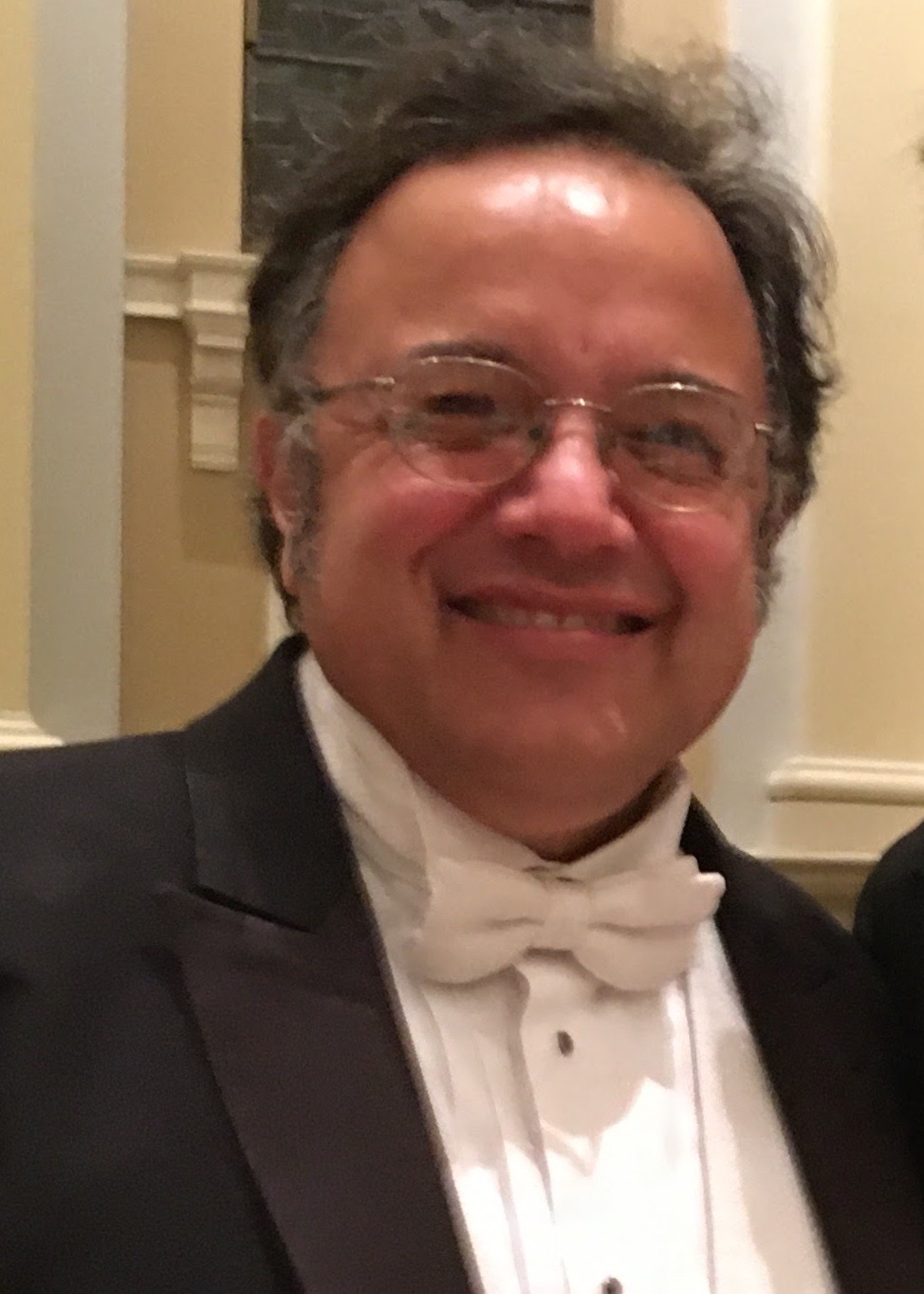 Embedded Counselor