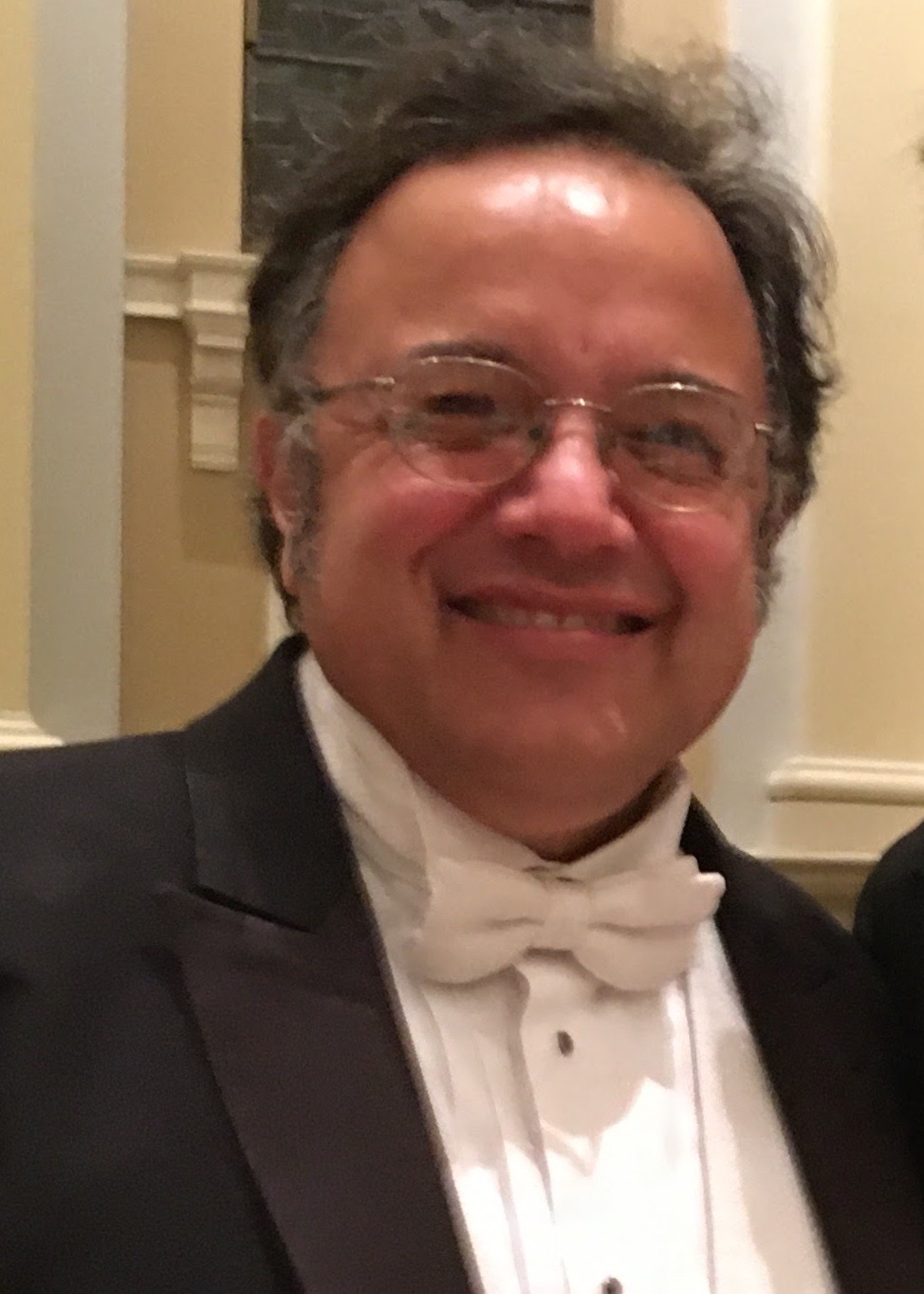 ---
Online Courses
MUSC 1: Music History
MUSC 5: Fundamentals of Music
MUSC 10: Music Appreciation
MUSC 55: World Music
Classroom Courses
MUSC 3A: Music Theory Level 1
MUSC 3B: Music Theory Level 2
MUSC 20A: Musicianship Level 1
MUSC 20B: Musicianship Level 2
MUSC 40ABCD: Chamber Singers
MUSC 42ABCD: Concert Choir
Lou De La Rosa is the Director of Choral and Vocal Studies and Chairman of the Department of Music & Dance at the Cilker School of Art & Design at West Valley College.
His choirs have performed in the Kennedy Center and Carnegie Hall, as well as historic venues in Europe and throughout the United States. While at West Valley College, Lou has collaborated with numerous choirs including The Choral Project, Australian Voices, San Jose State University Choirs, Santa Clara University Chamber Singers, San Francisco State University Chamber Singers, CSU East Bay Chamber Singers, Symphony Silicon Valley Chorale, Santa Clara Chorale, and Viva La Musica.
He has guest conducted The Winchester Orchestra of San Jose, The Santa Clara Chorale, and honor choirs throughout the state. In 2013, he guest conducted the San Jose State University Choraliers in concert with the Rolling Stones, and he prepared Symphony Silicon Valley Chorale to perform The Lord of the Rings Trilogy in 2015.
Lou De La Rosa has taught music in San Jose for over 30 years, thirteen of which were at Abraham Lincoln High School, an Academic, Visual & Performing Arts Magnet, where his choirs regularly received first-place awards at national music festivals and competitions. In 2001, both his Concert Choir and Chamber Choir were named Musicfest Orlando Festival Sweepstakes winners, garnering the top scores of more than 250 choirs performing that season.
Lou De La Rosa has actively served his profession on the boards of numerous organizations. As President of the California chapter of the American Choral Directors Association (2015-17), he oversaw the streamlining of operations and finances, and the founding of the California Choral Directors Association, a 501c3 corporation.
Mr. De La Rosa was named Teacher of the Year in 1991 and 2002, and received commendation from the West Valley College Academic Senate for Community Involvement in 2010. In 2016, he was awarded the Outstanding Choral Music Educator Award from CMEA (California Music Educators Assn) Bay Section, and in 2017 he received the CMEA Choral Educator Award from the statewide professional organization. He received his BA Music in Voice and MA Music in Choral Conducting from San Jose State University.