Foster Youth Success Initiative (FYSI)
We make it our mission to help you remove obstacles that prevent you from pursuing your educational goals. We provide personalized assistance to ensure that you take full advantage of college life, our student services and resources. For more information, please contact Steven Tran: wvc.fosteryouth@westvalley.edu or call: (408) 741-2672.
Watch a video about the Foster Youth Program.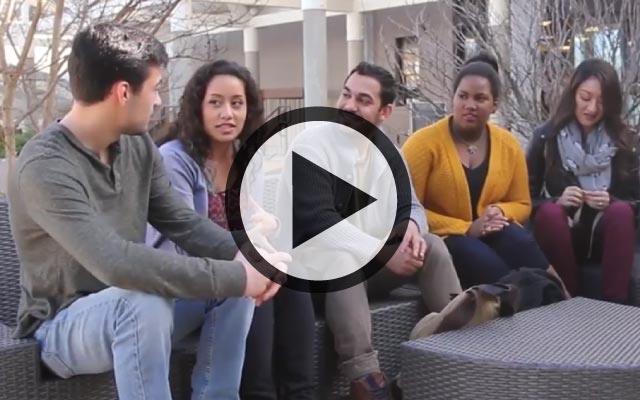 Resources
On Campus Resources
Off Campus Resources