Meet Online with Health, Human Development & Athletics via Starfish
Welcome to the Health Science Department
A thorough understanding of human health and well-being is essential for all individuals.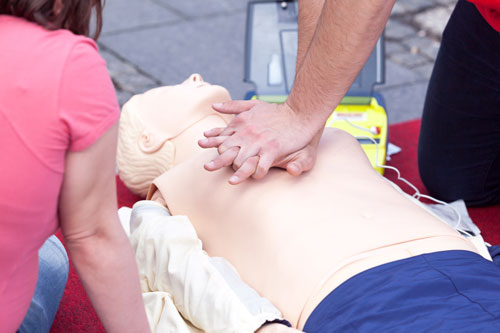 The Health Science classes are interdisciplinary in nature and students will gain an understanding of the biopsychosocial basis of health to develop the knowledge, skills and modes of critical inquiry necessary to recognize the factors that impact health on an individual level, community level, and public level.
The Health Science Department supports the mission of the college by preparing students along their pathways to reach degree, transfer, and career goals in an environment of academic excellence.
Students majoring in other related fields can use health courses as electives or to meet general education requirements.
For transfer information see Assist and/or consult with a counselor.
Learning Outcomes
After completing courses in Health Science, a student will be able to:
Apply a multidimensional approach to health that incorporates the study of social, behavioral, and physiological sciences
Identify and compare risk factors for disease and disability as well as factors that contribute to health disparities.
Critically evaluate popular and scientific literature and other media for its significance and impact on individual, community, and public health.