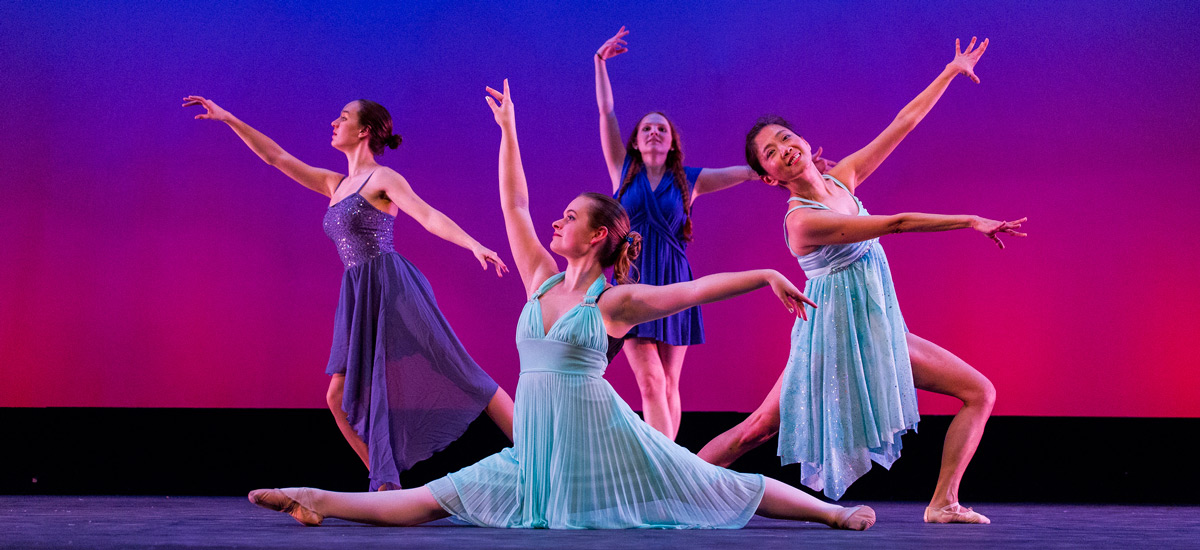 Welcome to West Valley's Humanities Program
From the time of ancient communities, the study of human society and culture has pre-occupied our understanding of one another. The Humanities has evolved from the practice of the arts to the study of the arts, and the exploration of the nature of humanity's interactions with the natural world, other cultures, and the variety of human pursuits. The Humanities offer an interdisciplinary examination of our human history from a variety of disciplines including the performing and visual arts, philosophy, literature and religion.
The Humanities Program offers two courses (both UC and California State transferable) that explore the visual, literary, and musical arts within a global historical context: from the ancient world to the early Renaissance, and from the Renaissance to the Modern Age.