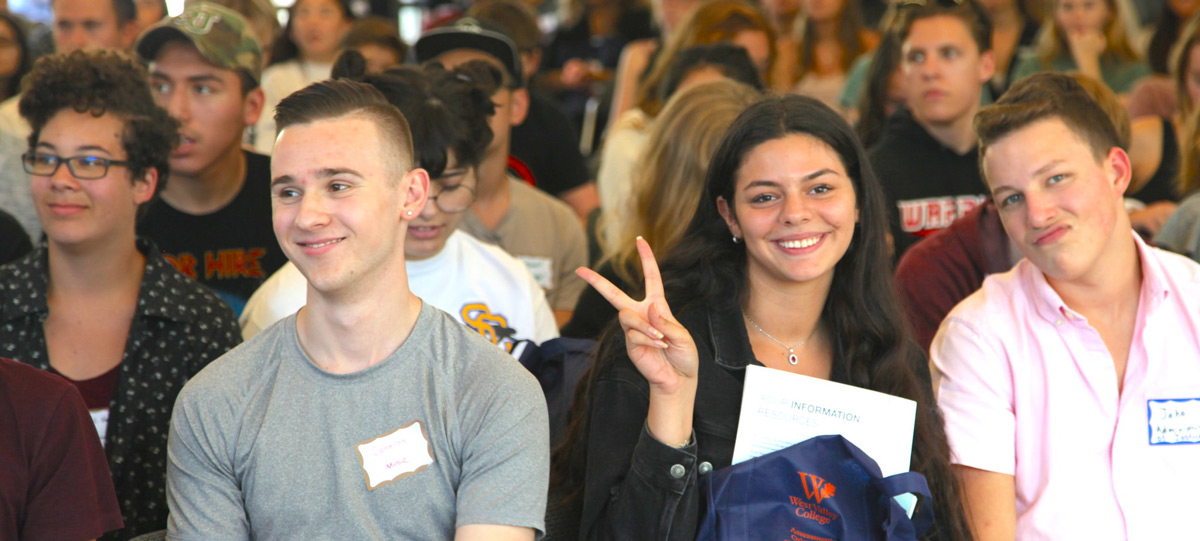 Welcome
At the World Languages Department we believe that learning a foreign language is an enriching, life-long experience. It introduces the learners to a new culture and expands their personal and professional horizons.
The linguistic elements, grammar, vocabulary, written and oral comprehension are incorporated into cultural and communicative activities. We create a learner centered environment, in which students are the real protagonists, while we strive to maximize the use of the foreign language in the classroom. With the guidance of expert, professional instructors, students develop linguistic competency in the target language, as well as socio-cultural competency in communicating with people from different cultures.
Our department offers rich and competitive courses from beginners to intermediate or advance levels in a wide range of languages: ASL, Chinese, French, German, Italian, Japanese, Portuguese, Spanish, and Russian.
AA degrees in French, Italian, and Spanish are also available.
For updated information regarding the classes for the current semester you can visit the online schedule.
West Valley World Languages Department contributes to the college and to the community by preparing students to be an active part of our multicultural and polyglot society.