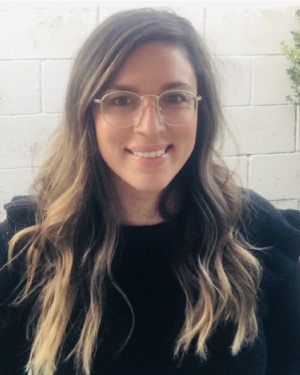 ---
Courses
Introduction to Sociology
Introduction to Women's, Gender, and Sexuality Studies
Social Problems
The Global Study of Women
The Sociology of Gender
The Sociology of Race
The Study of Women
Languages Spoken
English
Favorite Hobby
Thrifting!
First Year at West Valley
2017
Favorite Place on Campus
The Classroom :)
Biography
Angela Castillo is an Associate Professor of Sociology at West Valley College. She also teaches various Sociology and Women's, Gender, and Sexuality Studies courses at San Jose State University (SJSU) and Gavilan College. She received her B.A. in Sociology with a Minor in Women's Studies and completed her M.A. in Sociology at SJSU. Her teaching interests include: intersectionality, social justice, gender and sexuality, feminist and critical pedagogy, feminist critiques of capitalism and globalization.
When she's not teaching she enjoys hiking, biking, watching documentaries, and spending time with her toddler.
Education
B.A. in Sociology, Minor in Women's Studies
M.A. in Sociology