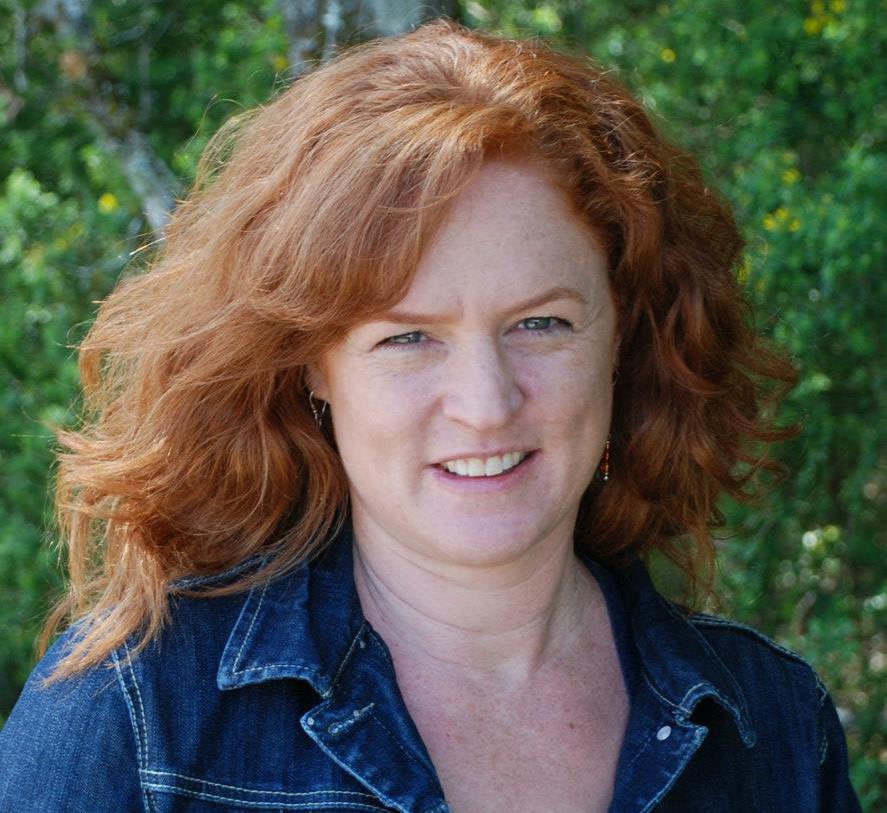 ---
Institutional Service
2015 - 2017, President, Classified Senate
2013 - 2017, EOPS/CARE Specialist

2011 - 2015, Vice President, West Valley College Classified Senate
2006 - 2011, Senator, West Valley College Classified Senate
2006 - 2008, Director, West Valley Summer College for Kids
2000 - 2013, Program Specialist, Advanced Transportation Technology & Energy
June 2003 to July 2005, Instructor West Valley Summer College for Kids

Committees
2018 - 2017 College Council, District Council, BRAC, Convocation, DC Fiscal Work Group, and Commencement
2008 - 2014, Professional Development/All College Day Committee
2012 - 2013 Veterans Task Force
2012 - 2013 Advisor, Sustainable Interior Design Club
2011 - 2013 Sustainability Committee
Education Bio
Melissa studied Child Development and completed the IGETC path at Foothill and De Anza Colleges before transferring to the University of California, Santa Cruz. At UC Santa Cruz, Melissa focused on education, public policy, and social justice issues while earning a Bachelor of Arts degree in Environmental Studies.
Professional Bio
Melissa began her career at West Valley College in March of 2000 with the Center for Advanced Transportation Technology and Energy (ATTE). Melissa was responsible for grant implementation, legislative outreach, training development, curriculum modification, and content on the ATTE's iTunesU and social media pages. She worked with the ATTE team to evolve training, community relations and student intern programs. Additionally, she worked to develop and market new training programs, procure funding, and provide enrollment and career guidance to students and job-seekers. Melissa advised the ATTE's K-12 activities and coordinated public education events to advocate training programs for sustainable fuels, energy efficiency and renewable energy technologies. Melissa joined the EOPS Department in April 2013 where she oversaw the PAL Academy, student tutors and CARE Program performing outreach to recruit students and provide opportunities for their academic success.
Now serving ass the Veterans Resource Center Specialist and Grant Manager, Melissa oversees the day to day operations of the VRC, performs community outreach, grant-seeking, and is an advocate for veterans at West Valley College.