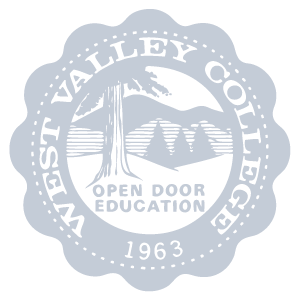 ---
Biography
Being a people person, ambitious and outgoing, I enjoy working with different backgrounds of people and my arms are always open to new opportunities. I enjoy meeting new people to broaden my personal horizons. I did not choose West Valley. Instead, West Valley chose me. I traveled to many places in search of business. I ended up working for SBDC/Entrepreneur Center, which was managed by West Valley College. I am always eager to learn new tasks and self-motivated, but my passion is to contribute, support, and make a difference in the lives of people and our students.
I have been working at West Valley for nearly 20 years. I have spent those years being dedicated to Student Development in various positions: Student Government Advisor, Office Coordinator, and Administrative Assistant. And, now I am serving in the Student Needs Office.
Before and after working at West Valley College, owning a business in private for-profit and non-profits settings, gave me a chance to travel and visit different countries: London, Alberta, Calgary, Toronto, Abuja/Legos, Geneva, Zurich, Barbados, Martinique, Guyana, New York, Kalamazoo, New Haven, Washington DC, New Jersey, Philadelphia, Denver, Ethiopia (birthplace) and California.
Academic Service
Anti-Racist Inclusion Plan Committee, 2021 – Present
Caring Campus, 2020 – Present
Student Service Council, 2010 – Present
Commencement Committee, 2005 – Present
Veteran Task Force Committee, 2013 – 2015
Mental Health Committee, 2010 – 2014
Scholarship Committee – Participated on/off
Education
High School – Ethiopia and San Jose
ESL – Western Michigan University
AA Degree
San Jose City College
GE Business
San Jose State University
BA in Liberal Studies (SP)
California State University, East Bay