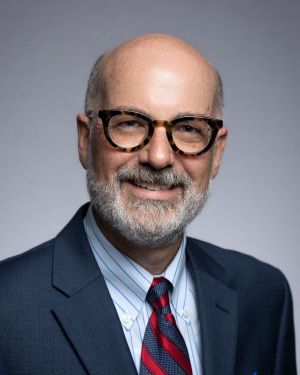 ---
Joe joined West Valley twenty-two years ago as the college recruiter. It was a new position and Joe made it his own. During this time at the College, Joe has held various titles with the main objective of always improving the student experience. Currently he is the Interim Dean of Enrollment Services. Joe is the "go to" guy in the south bay for college panels, workshops, and classroom presentations, and to date, he has provided over 500 motivational and informational activities.
Joe began his higher education journey as the Assistant Director of Admissions at Boston University. At BU for 5 years, he oversaw the recruitment of transfer students, awarding of transfer credit including automating the transfer credit process, and creating articulation agreements with community colleges in Massachusetts. He also headed the selection and awarding of the college's Trustee Scholarship which awarded 75 four-year tuition scholarships for first year students (over 1,000 applications reviewed by a faculty and student committee) and 5 two-year scholarships to transfer students.
Joe continued to support students as the Director of Admissions at Holy Names College in Oakland. For 5 years, Joe lead the team that recruited and onboarded traditional undergraduates, nontraditional students and graduate students. He spent much of his time learning the nuances of California, developing relations with counselors and educators in Oakland and many hours in homes talking with and supporting first generation students and their families. During his time at Holy Names, he partnered with Oakland Unified to bring an Upward Bound program to the campus.
Joe, holds a Bachelor of Arts in Spanish Literature and Government from Skidmore College in Saratoga Springs, New York which included a junior year in Barcelona and a senior year in Madrid. He also holds a Master of Arts in counseling psychology from The University of San Francisco.